What to do in Paris with toddlers?
Activities and outings ideas with children from 0 to 6 years old
Outdoor activities
for
sunny days
or
indoor activities
for
rainy days
or extreme cold. Recommendations from
shows designed for children
(sometimes as early as 1 year), or from
exhibitions
and of
concerts
that will also appeal to toddlers. Discover all our suggestions to enjoy Paris with little ones.
PARIS IN APRIL WITH TODDLERS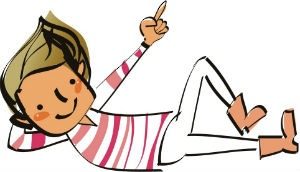 TO DO AGAIN, HOPEFULLY VERY SOON.
1- ESSENTIAL WITH YOUNG CHILDREN
3- ALL YEAR ROUND IN PARIS AND ILE-DE-FRANCE WITH LITTLE ONES
(ALL ACTIVITIES ARE TEMPORARILY SUSPENDED)
Click on the labels to learn more