A breathtaking 360° view on board the Ballon de Paris Générali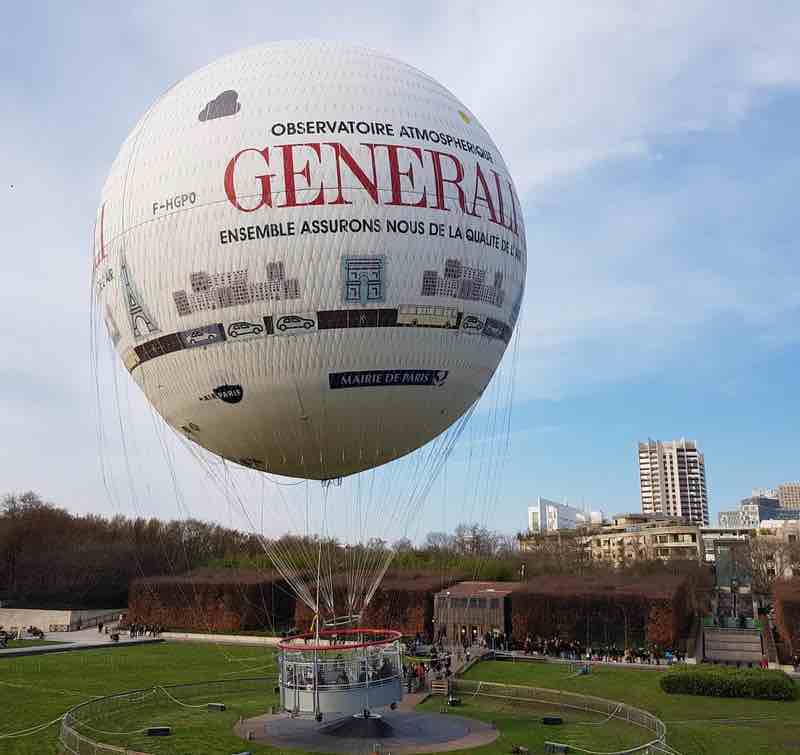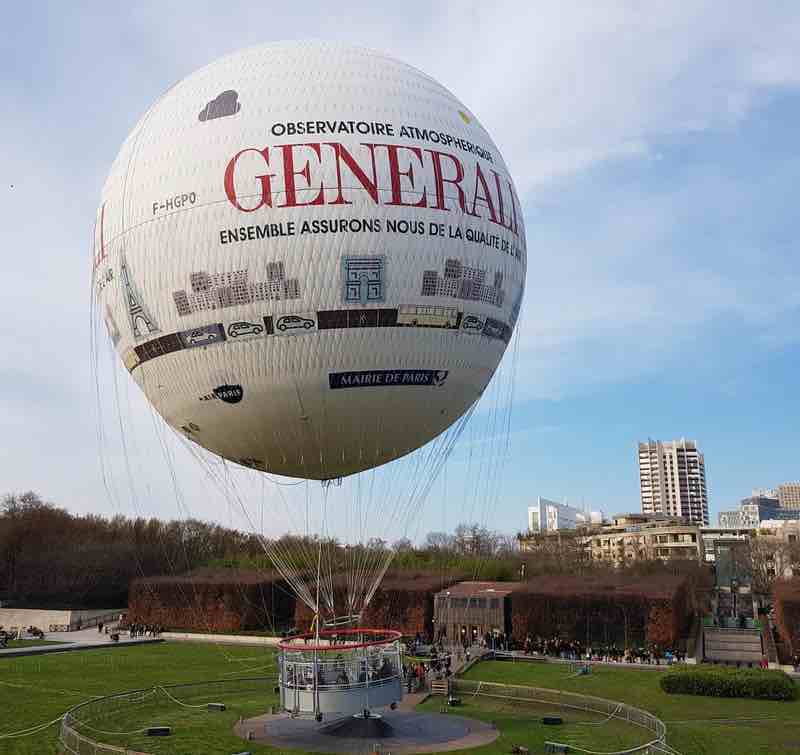 The Ballon de Paris
Climb aboard the hot air balloon installed at the André Citroën Park and admire the breathtaking view of Paris.
It's the biggest ball in the world!
It does not moveit rises into the air at 150m height above the André Citroen park.
The balloon can accommodate up to 25 people per flight (depending on the wind strength).
Flight duration : 10/12 minutes approximately.
Think of taking a small wool, it can be chilly up there.
And above all, recharge your phones and cameras to shoot Paris.
I buy my tickets
(undated bills)
OPENING HOURS
The Paris balloon is open every day from 9am until 30 minutes before the park closes
During the school vacations, it can be very busy. We advise you to come in the morning or at the end of the day. The light is often more beautiful
Le Ballon Générali only flies if the weather is favorable. It is strongly advised to call the day of your visit just before going ( at 01 44 26 20 00). Tickets are neither dated nor time-stamped. You can go whenever you want.
PARIS BALLOON RATES
Adult Rate (12 years and +) : 15 euros
Child rate (from 3 to 11 years old) : 8 euros
The Ballon de Paris Generali is FREE for Parisian children under 12 years old upon presentation of proof of address (indicating postal code 75) and identity card (within the limit of 2 children per adult)
Free for children under 3 years old
Attention: the flight is forbidden for pregnant women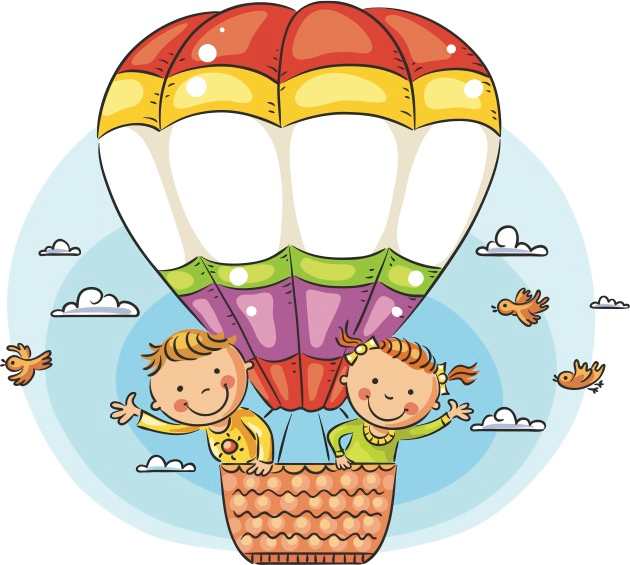 We also suggest you in the 15th district
The view on Paris is also nice from the...
class=uagb-post__inner-wrap>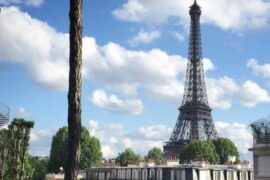 class=uagb-post__inner-wrap>
class=uagb-post__inner-wrap>
class=uagb-post__inner-wrap>