All the news of October in and around Paris not to be missed
October is the month of beautiful autumn colors. We take advantage of it for the last escapades in parks and gardens. It is also the month of the great recoveries theatricals, the concerts and musicals. The great temporary exhibitions in Parisian museums are numerous. October is also the first vacations of the new school year and the Halloween festivities.

October's fun news for the whole family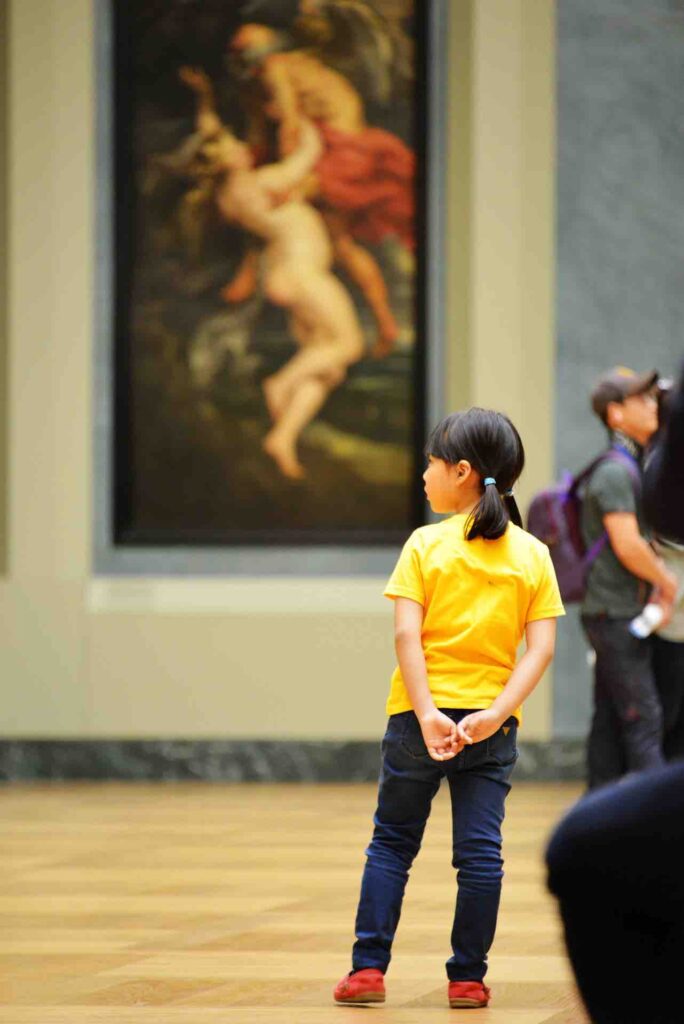 Family visits in museums in October 2022
-10% with the code FAMILINPARIS
At the Opera Garnier, At the Louvre, At the Pantheon, At the Quai Branly, At the Conciergerie, At the Basilique Saint Denis, At the Château de Versailles, At the Musée Rodin...
Attention: during the All Saints' Day vacations, some visits fill up very quickly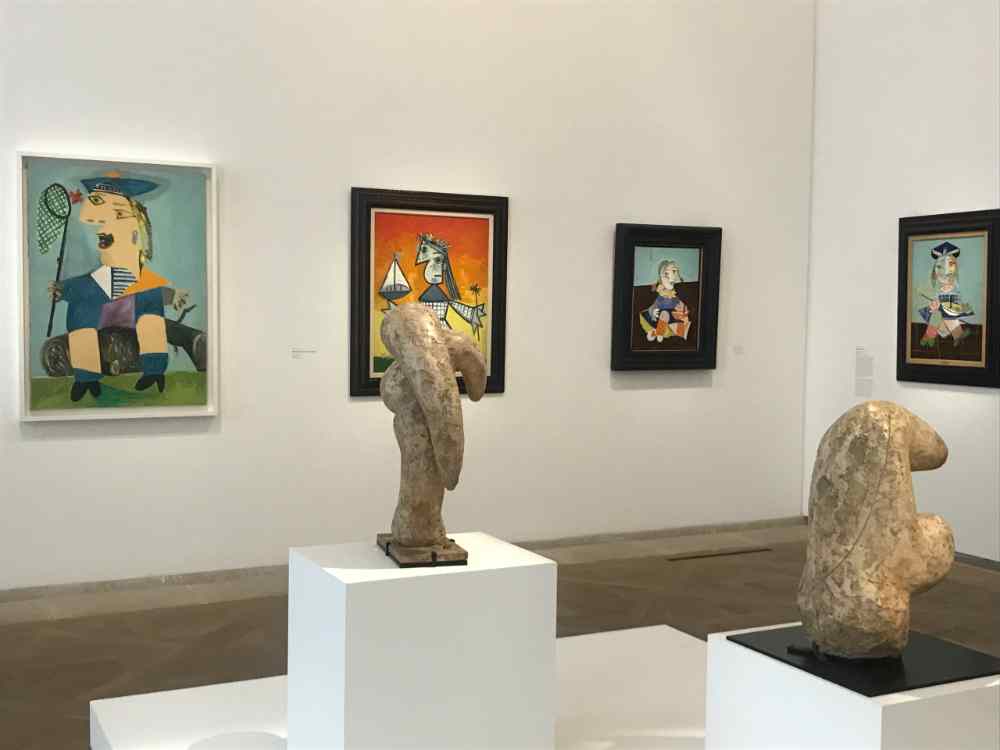 Exhibitions scheduled for October 2022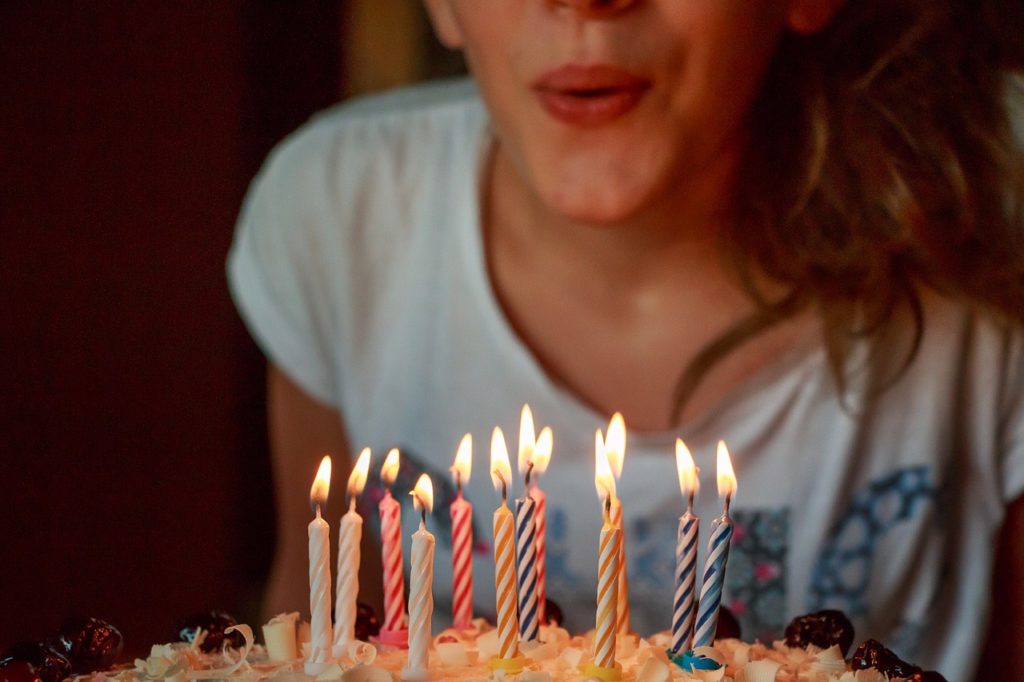 I organize my child's birthday party: our tested and approved formulas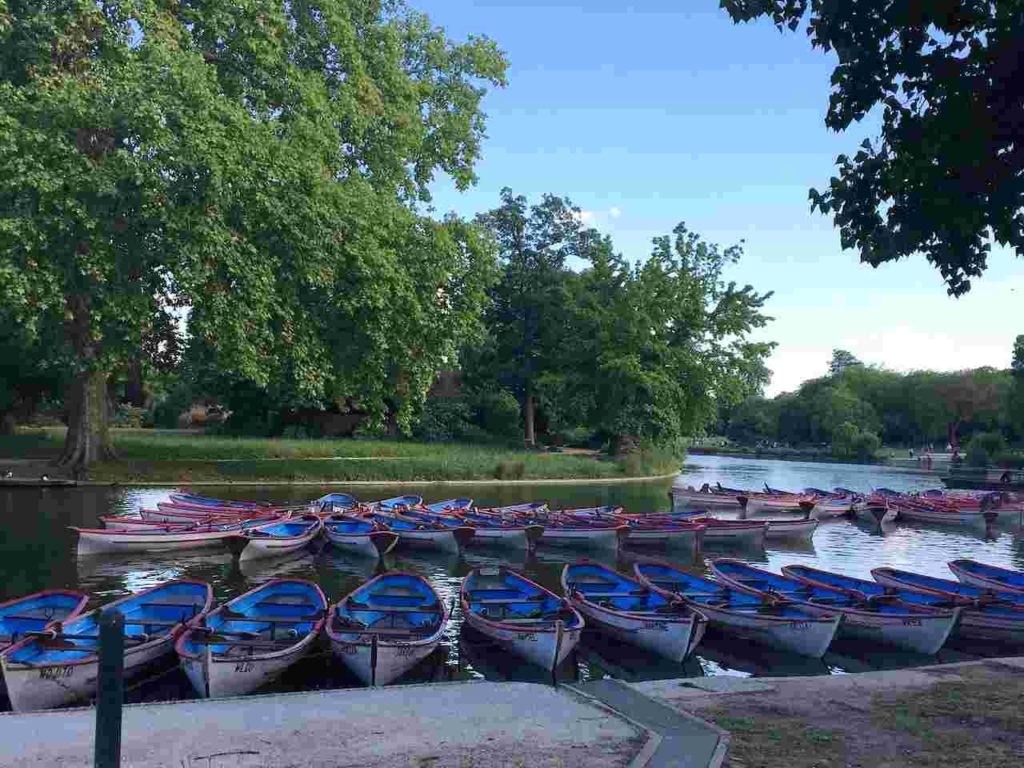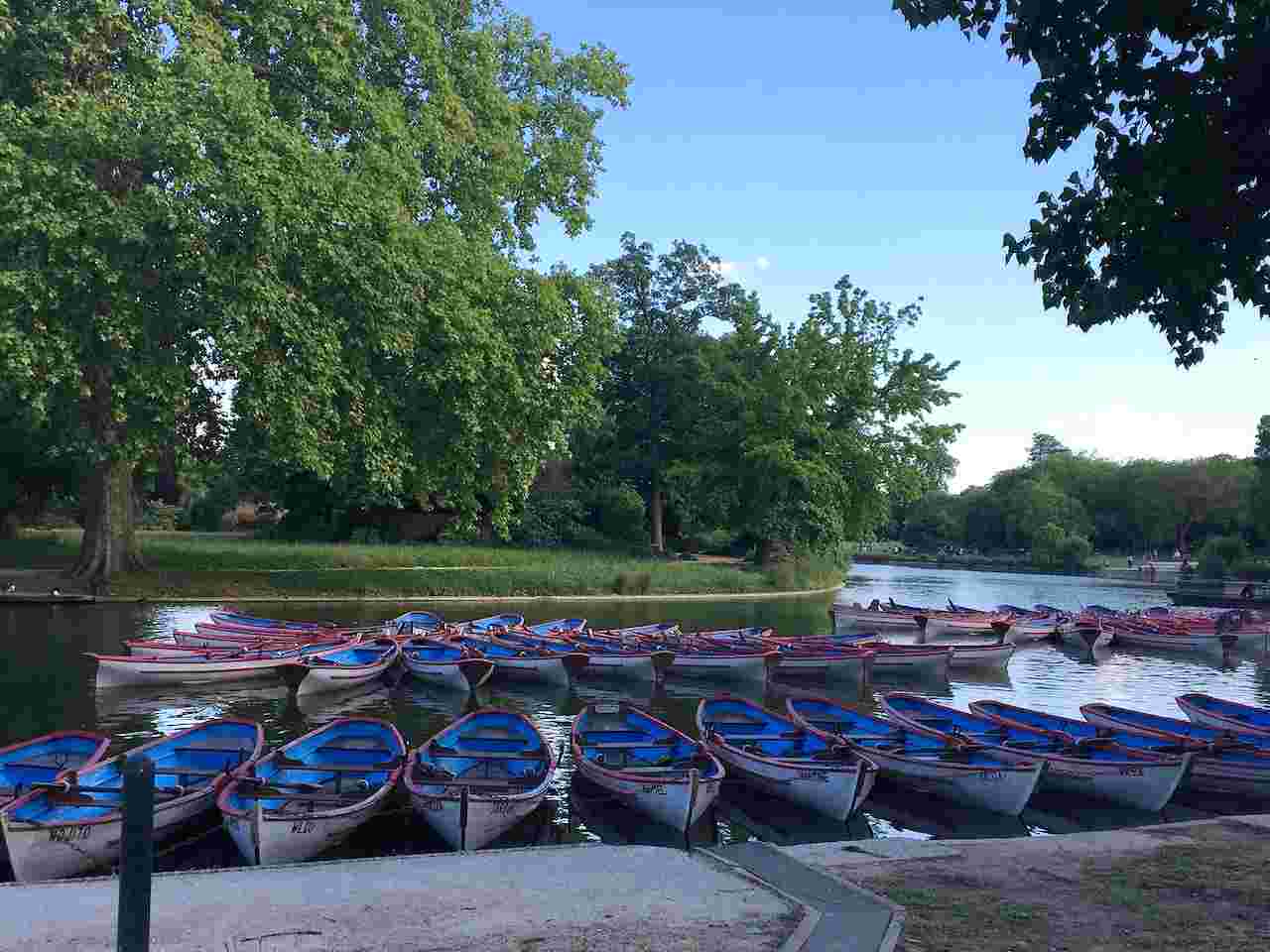 Other fun ideas to discover Paris ...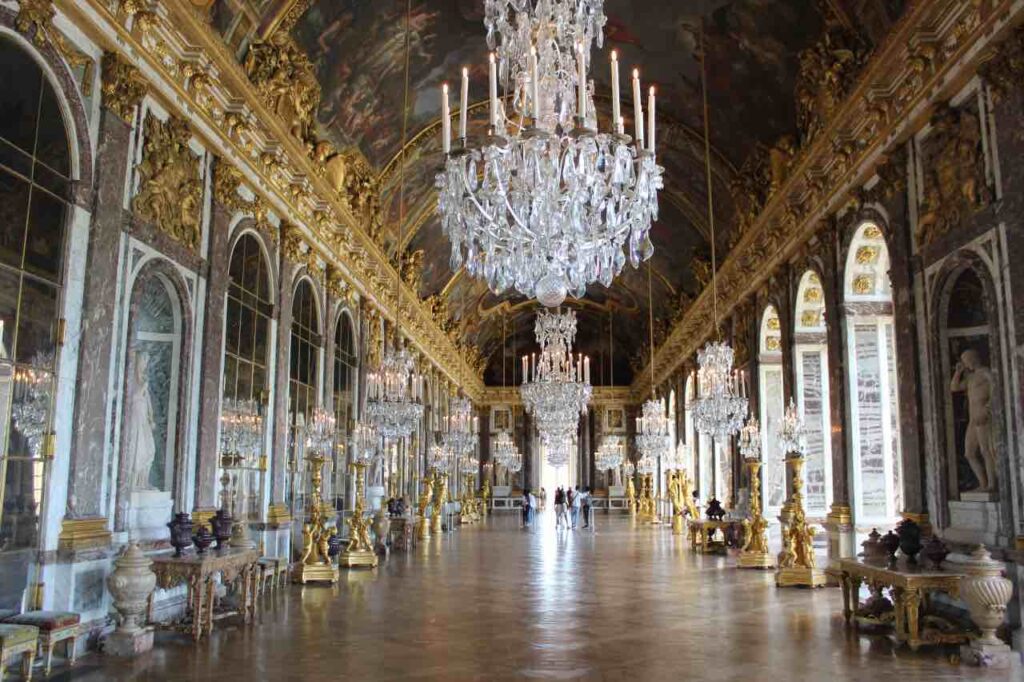 Castles to visit on weekends or Wednesdays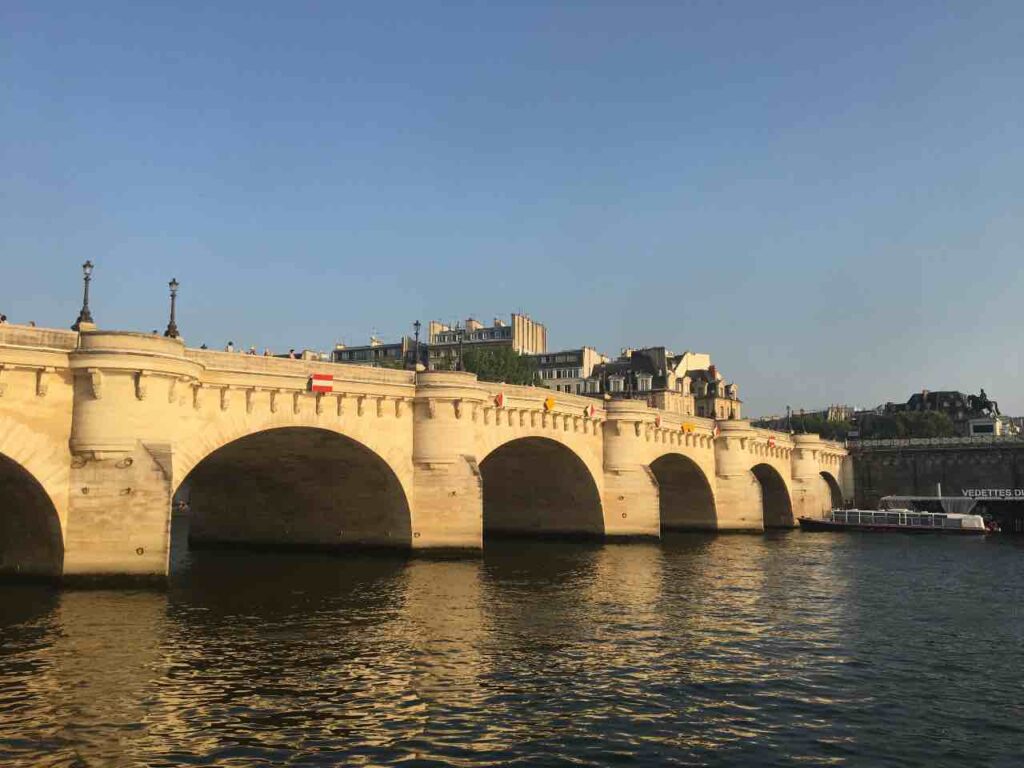 What to do in the evening in October?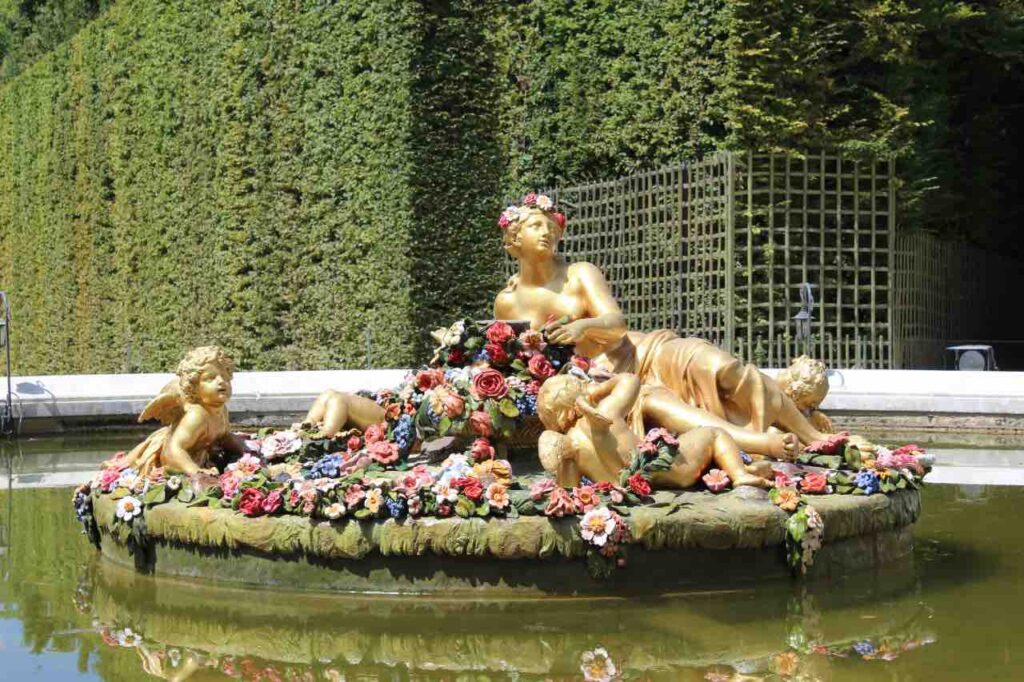 What to do around Paris in October?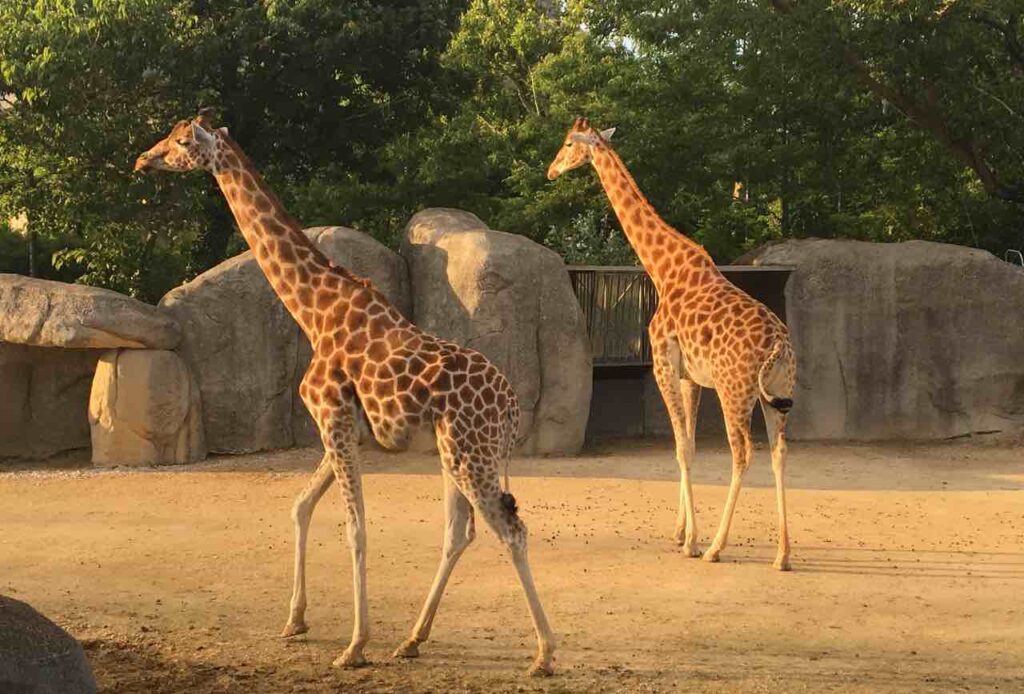 Where to see animals with children?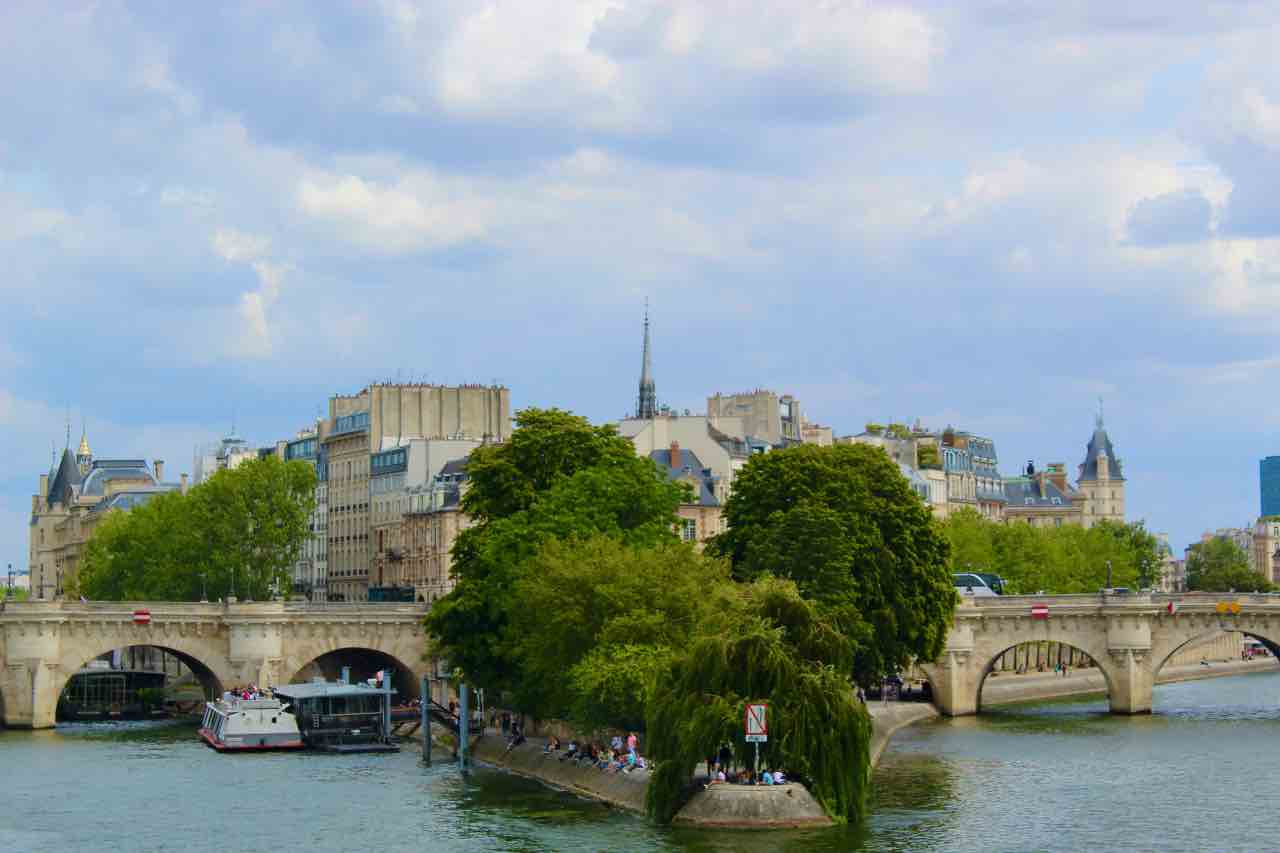 Our reduced rates in October
Good plan, save by buying 2 attractions at the same time
What to do in Paris in October? (archives October 2019-2021)
class=uagb-post__inner-wrap>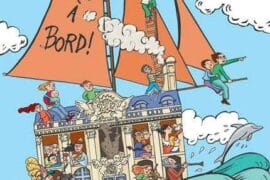 class=uagb-post__inner-wrap>
class=uagb-post__inner-wrap>
class=uagb-post__inner-wrap>
class=uagb-post__inner-wrap>
class=uagb-post__inner-wrap>
class=uagb-post__inner-wrap>
class=uagb-post__inner-wrap>
class=uagb-post__inner-wrap>
class=uagb-post__inner-wrap>
class=uagb-post__inner-wrap>
class=uagb-post__inner-wrap>
class=uagb-post__inner-wrap>
class=uagb-post__inner-wrap>
class=uagb-post__inner-wrap>
class=uagb-post__inner-wrap>
class=uagb-post__inner-wrap>
class=uagb-post__inner-wrap>
class=uagb-post__inner-wrap>
class=uagb-post__inner-wrap>
class=uagb-post__inner-wrap>
class=uagb-post__inner-wrap>
class=uagb-post__inner-wrap>
class=uagb-post__inner-wrap>
class=uagb-post__inner-wrap>
class=uagb-post__inner-wrap>
class=uagb-post__inner-wrap>
class=uagb-post__inner-wrap>
class=uagb-post__inner-wrap>
class=uagb-post__inner-wrap>
class=uagb-post__inner-wrap>
class=uagb-post__inner-wrap>
class=uagb-post__inner-wrap>
class=uagb-post__inner-wrap>
class=uagb-post__inner-wrap>
class=uagb-post__inner-wrap>
class=uagb-post__inner-wrap>
class=uagb-post__inner-wrap>
class=uagb-post__inner-wrap>
class=uagb-post__inner-wrap>
class=uagb-post__inner-wrap>
class=uagb-post__inner-wrap>