Solve a criminal case in the Ile de la Cité as a team
Departure : 6 Parvis Notre-Dame Paris, 4th arrondissement - Metro Cité or Saint-Michel
IA participative and family rally (from 10 years old)
WE love Discover one of the oldest and most beautiful districts of Paris
The +: an investigative and festive visit in the form of a treasure hunt, accompanied by an actress
Where: in the medieval district of Paris, around Notre-Dame and on the Ile de la Cité
WHEN: every Sunday at 2:30 pm - Additional visit on May 1st
DURATION: 2 hours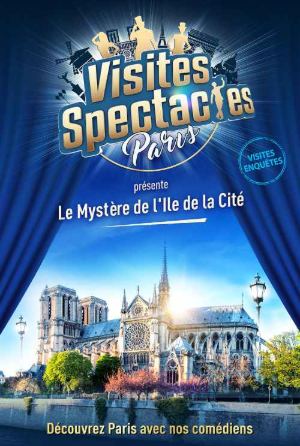 Click on the lines "operation child" "operation adult" or "operation family" to get the 20% discount
What we like about this tour "the Mystery of the Ile de la Cité
It's a participatory and family rally to discover one of the most beautiful districts of Paris
A fun and festive visit in the form of a treasure hunt which proposes an instructive journey in the company of an actress
In a joyful atmosphere, we discover the history of Notre-Dame and the Ile de la Cité
The Ile de la Cité in a different and joyful way!
Rates : take advantage of our offer : - 20% on all tickets
15,20 ? adult ticket instead of 19 ?
11,20 ? per child ticket (8/13 years old) instead of 14 ?
Free for children under 8 years old
Click on the lines "operation child" "operation adult" or "operation family" to get the 20% discount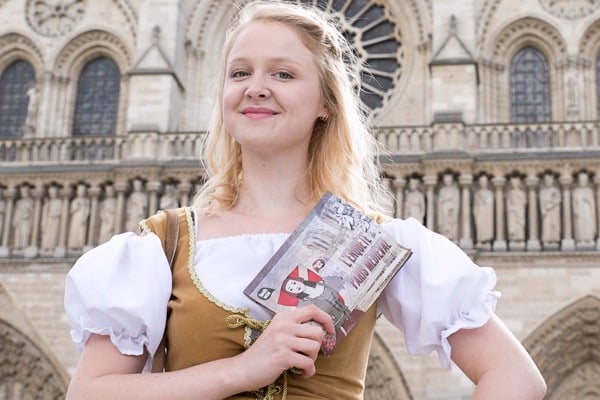 Frequently Asked Questions
How long does the "Mystery of the Ile de la Cité" tour last? 2 hours
What does this survey visit consist of? The "Visites-Enquêtes" are treasure hunts animated by an actor or an actress. The game takes place in teams and allows you to discover a neighborhood and an era. With the help of a road-book and the clues given by the actor-guide, you lead a real investigation to unmask a culprit.
Is access easy for people with reduced mobility? No, this tour is not accessible for wheelchairs.
From what age can the visit interest children? In our opinion, from 10 years old.
Is the ticket dated? Yes, you choose the day and time of your visit when you make your reservation.
Is the ticket refundable? No, this benefit cannot be reimbursed.