Fable for a farewell
WE LOVE : a beautiful play in one of the 5 French national theaters
AGE : From the age of 8
DATE:
DURATION:
LOCATION: At the Théâtre de la Colline (Paris 20th)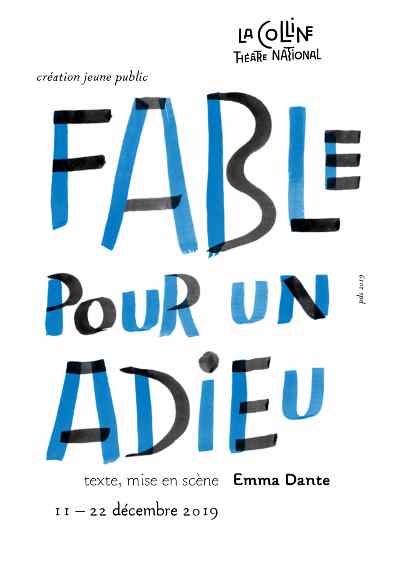 Fable for a Farewell : modern adaptation of the tale "The Little Mermaid
Every winter the théâtre de la Colline makes an appointment with the youth with contemporary creation for young audiences. The Théâtre de la Colline is one of the 5 French national theatres. The shows are recognized for their high quality.
This year it is Fable for a Farewell, a contemporary tale where death meets magic.
It's a fairy tale: Once upon a time... based on the famous tale of "The Little Mermaid.". A young mermaid, preferring dry land, spends hours contemplating the infinite on a rock. Love will lead her to make a crucial choice that may change her life...
This modern tale, like all modern tales deals with existential questions and invites young and old to confront the fears, dilemmas and dreams of those who feel excluded from this world.
A show lasting 1 hour and 5 minutes.
Every year in December, the Théâtre de la Colline welcomes children like kings!
The mezzanine space on the 2nd floor is transformed into a living room with carpet and cushions.
Feel like a comic book, a hot or cold drink, a wild game of table football? You are welcome and welcome from 2pm.
Featured plays for youth: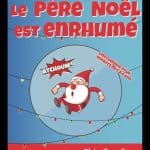 "Le Père Noël est enrhumé"- A musical race, a tale in song WE LIKE:...