A real family recipe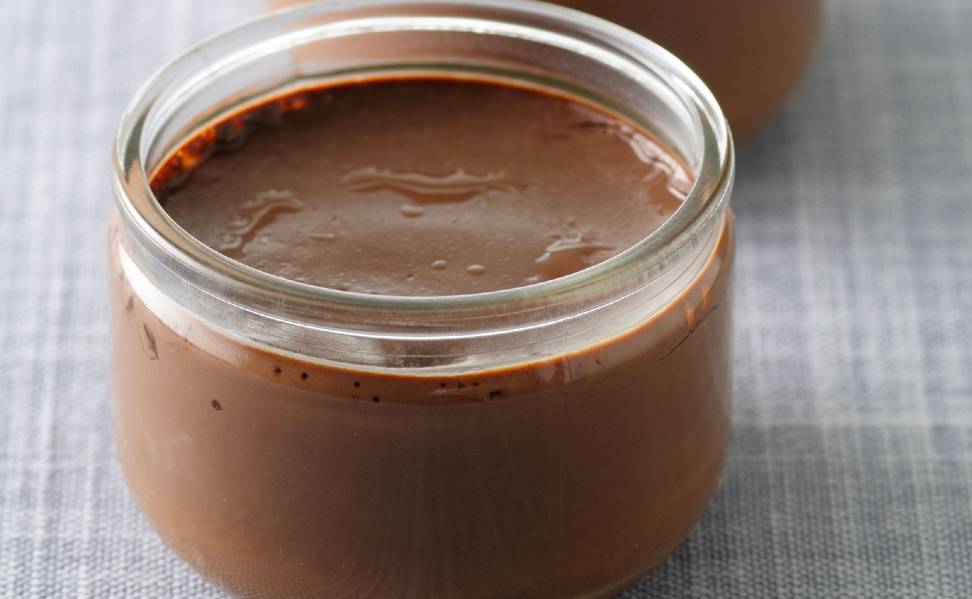 They are more economical than store-bought creams. And so much better! It is the family dessert par excellence that is passed down from generation to generation. A business idea for
one day of confinement
or
on a rainy day...
Basic Ingredients milk + sugar + chocolate
With cooking (over pan)
Cooking time less than 10mn
To do with children
For about 6 small pots or ramekins:
1/2 l milk
60gr of sugar
125gr of chocolate
30gr flour (or 10gr of Maîzena)
1 vanilla bean (optional)
The recipe
Melt the chocolate in very little water (ideally in a bain-marie).
When it is well melted, add the milk, sugar and vanilla.
Boil it. Cover and let it brew.
Mix the flour (or cornstarch) with 3 or 4 spoonfuls of water.
Pour little by little over the hot chocolate from which you have removed the vanilla.
Return the mixture to the heat and cook, stirring for 5 to 6 minutes.
You can add a knob of butter at the end.
Pour into a salad bowl or small jars.
Put them in the fridge before serving
Tips
1 - Add a few small pieces of orange peel, it perfumes the cream and it's delicious!
2 - You can also pour the preparation into a large porcelain dish with a not too high rim (for a family dessert).