The best plays for children and teenagers in Paris
Paris has more than a hundred theaters and cafe-theaters. Some theaters specialize in classical repertoire (such as the Comédie Française), others in a more contemporary as at the Théâtre National de Chaillot. Finally, some have a program dedicated to the young audience (sometimes from 1 year old), with schedules adapted to children and toddlers. And when the weather is nice, don't miss the outdoor theater (Théâtre de Verdure in the Shakespeare garden).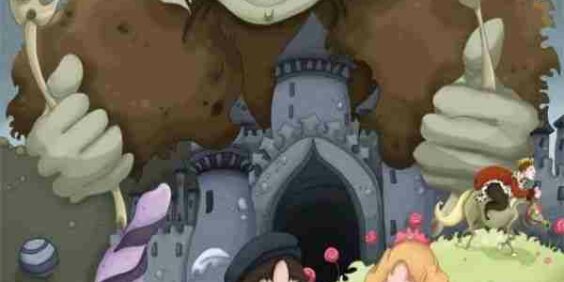 A hilarious and participative play

Jusqu'au 22 juin 2022

For 3-6 year olds

At the theater le Bout (Paris 9ème)

Reduced rate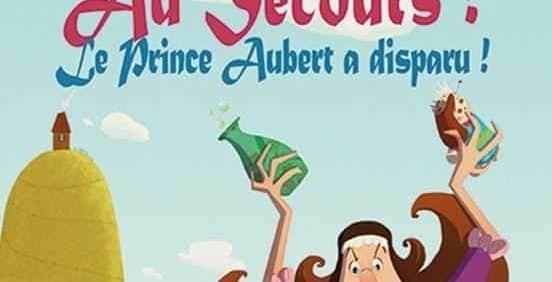 A hilarious police investigation

Jusqu'au 18 juin 2022

From 4 years old

At the theater le Bout (Paris 9ème)

Up to 22% discount
We look for, as far as possible, the most interesting prices or the promotions of the moment (FNAC, TickeTac, BilletReduc...).
For successful plays, it is strongly advised to book your seats well in advance. They sell out very quickly.
Theater for young audiences in Paris means more than 300 shows a week for young and old alike! And people are going to the theater younger and younger! The Essaion Theatre for example, welcomes children from the age of 1 year.
We offer you a selection of plays currently showing in Paris. And also the plays scheduled in the coming weeks (to allow tourists who come to Paris soon for vacations or for a weekend to plan a theater evening during their stay).