2 days of free street performances in Paris? May 28th and 29th 2022
WE love : free entertainment and shows in the streets of Paris
When: May 28 and 29
Location: in several districts of Paris: 10th, 18th and 19th
Age: for everyone
Free: free for all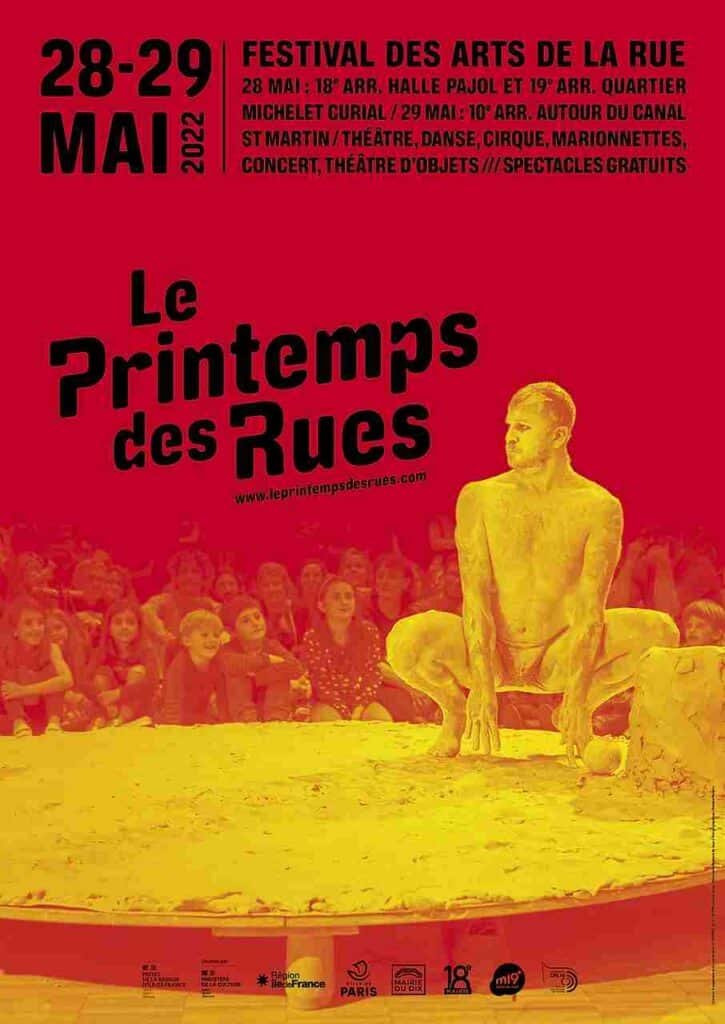 The festival Le Printemps Des Rues was created in 1997. It is a pioneer in the field of street arts in Paris and it welcomes an average of 20 000 people per year. The objective of this joyful festival is to make accessible to all the performing arts. It is an opportunity for many to discover many quality shows in very different fields. This festival is aimed at all audiences, from the youngest to the to the most informed. On the program: theater, wandering, slam, hip-hop, music, dance, mentalism or or fairground games.
The Printemps Des Rues takes place in the 10th, 18th and 19th districts of Paris
This year's program: 9 companies and 23 different shows, all free of charge
A special program for young audiences with shows designed for toddlers (from 1 year old)
All forms of street performances are honored: theater, dance, slam, juggling, hip hop, puppets ?
23 open-air performancesto enjoy springtime with your family!
Ideas for the Ascension weekend...