Family friendly addresses
- ARTICLE DURING CONSTRUCTION -
For lunch, dinner, brunch, taste ...
Not always easy to find a restaurant in Paris when traveling with children or at the weekend on a family outing. Lunch on the run, dinner in a mythical Parisian brasserie, take a break in a famous tea Room, brunch on sunday in peace while the children are taken care of, to treat yourself to an ice cream in summer at one of the best glaciers in the capital, our restaurant addresses in Paris with family or without children.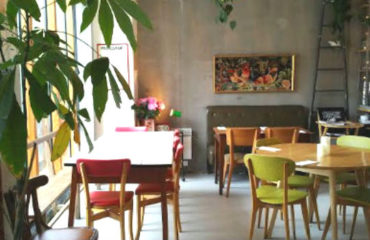 Family Friendly restaurants
Some addresses where children and teens will be welcome: children's menus, card adapted to small appetites, high chairs etc ...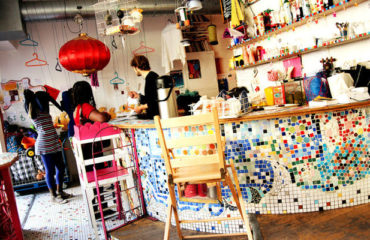 Organic and vegan restaurants
Lovers of organic, gluten-free (often by necessity) or vegetarian, (by choice) here is a small selection of restaurants where you can take your children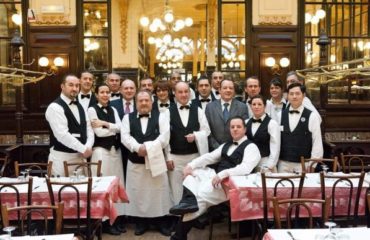 Real institutions
Great Parisian brasseries, French cuisine ... Typical establishments of the capital that are often found in tourist guides.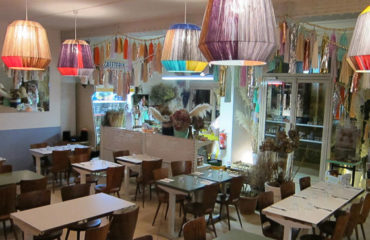 Kid Friendly brunches
Our favorite family-friendly brunches in Paris that offer "little ones" for kids.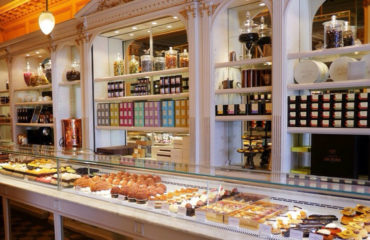 Our favorite tea rooms
Our favorite addresses at tea time: mythical addresses, small neighborhood addresses ...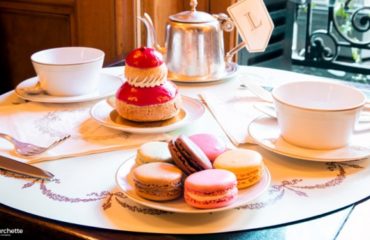 Our pastries
Gourmet addresses in Paris for sweet tooth or for those who are hungry at tea time.