A massacre, quite simply!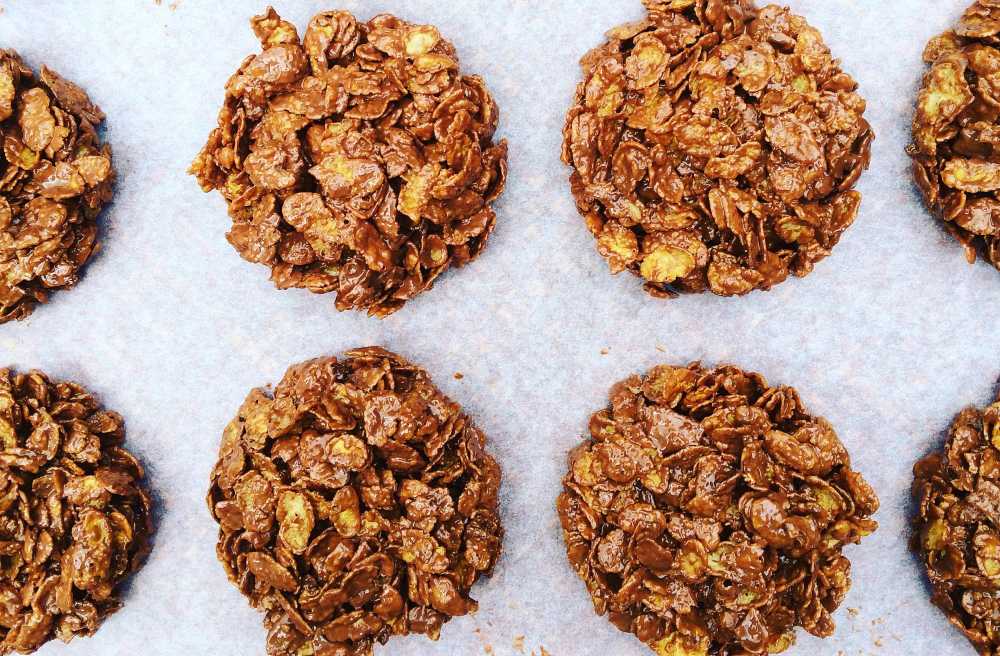 A new recipe from Victorine, food blogger from Vicky The Cook, (her Instagram account) a lovely blog that will delight sweet tooths. These sand roses are sold at the Coffee Shop of the Villa Gypsy decorating boutique in Trouville-sur-Mer.
INGREDIENTS (for 4 to 5 people):
150g of corn petals
200g of chocolate (milk or dark, a little less sweet)
RECIPE:
Heat 200g of chocolate in a bain-marie.
Then add it to 150g of plain cereal
Coat the corn petals and chocolate and mix gently
Place a sheet of parchment paper on a tray, then use 2 small spoons to place small piles of paper on it
Leave to cool for at least 1 hour
Sand roses can be kept for 4 days at room temperature!
TIPS:
1 - Choose preferably organic corn petals
2 - You can prepare them with dark or milk chocolate
OTHER IDEAS OF DESSERT RECIPES, TOP TO MAKE WITH CHILDREN :