Deconfinement: what can be done in May in Paris and the Ile-de-France region?
(gradual reopening since May 11th)
Warning: the openings are partial for some sites. Vaux-le-Vicomte opens its park and gardens (but not yet the castle). Chantilly castle opens only the castle but not the gardens. We advise you to consult the sites of each place you would like to visit. Most of the tickets are dated and time-stamped and are sold on their sites only.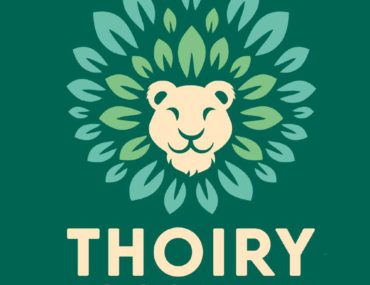 INFO COVID-19 - The Thoiry site is now open to the public without restriction. Please note that tickets are on sale only in advance by internet. No sale at the ticket office. An exceptional outing in a unique place See the practical info E-ticket cut - immediately on your smartphone LE SAFARI LE ZOO LES ACTIVITÉS LE CHATEAU