The jazz festival dedicated to children, from 18 months
From September 3 to 11, 2022
The program for the 2022 season
Saturday, September 3
The 4th Sunday of September
Saturday, September 10
Sunday, September 11
Jazz à la Villette for Kids
A Jazz Festival just for kids ! Jazz for Kids is a festival entirely dedicated to children. A fun program to discover Jazz with your family.
With concerts, film-concerts, workshops, tales...
For kids from 18 months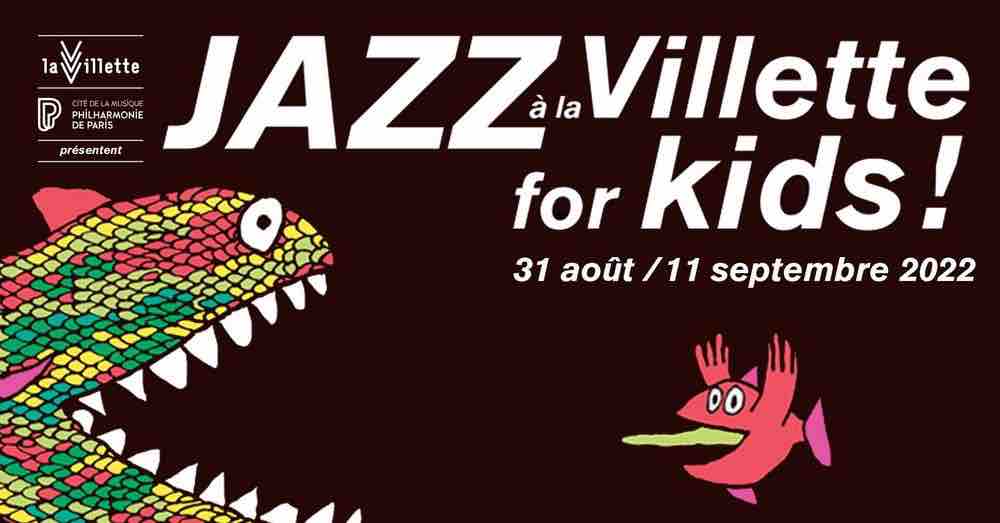 What to do in the Villette district?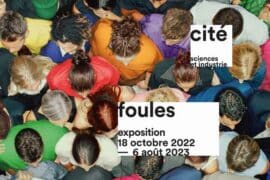 Until August 6, 2023 ? At the Cité des Sciences et de l'Industrie
What to do in Paris with the 0-6 years old?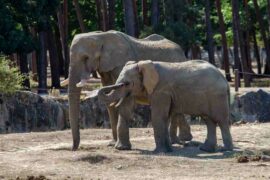 April 9 and 10, 2023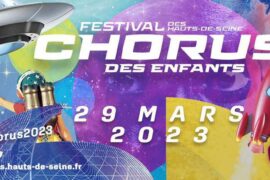 March 29, 2023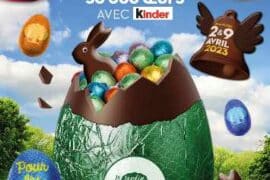 April 2 and 9, 2023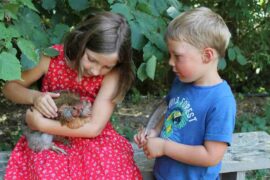 Ideal with 3-12 year olds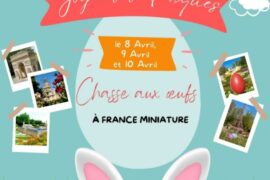 April 8, 9 and 10, 2023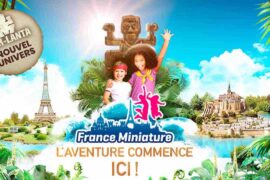 In the Yvelines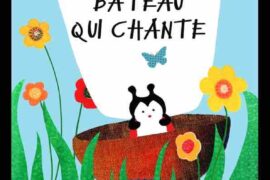 Until June 3, 2023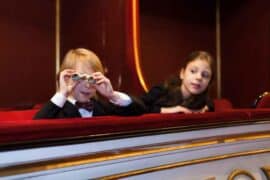 Our selection of plays for young audiences adapted to the youngest. These are the...
A sumptuous castle and a magnificent park? One can spend hours there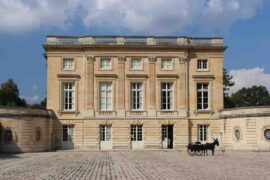 I buy my tickets for the Domaine de Marie-Antoinette (free for children under 18 and under 26)...