What to do in Paris this evening with your family?
(and in Ile-de-France)
THE NIGHT TOURS, SOME EVENINGS ACCORDING TO THE SEASON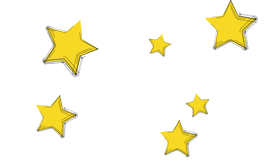 Among the essential night outings in Paris with your family, there are of course
 theater, the circus, musicals
or
concerts.
More cultural and very pleasant in the evening because there are often fewer people, make a
museum at night.
More fun and always works with kids or teens
, the
bowling 
or the
rink
.
If you want to play the tourists and make discover Paris differently to your children, book a
cruise on the Seine
(it's magic at night) or do you enjoy a ride in
panoramic bus
and enjoy
Paris by Night
.
Take a walk in the evening
on the banks of the Seine, and in the streets of Paris. The evening,
Montmartre
or
the Champs-Elysées
are very lively and the atmosphere is nice.