A great place with children
One of our favorite addresses in Paris
The Jardin des Plantes is a French garden of 2.5 hectares that was created more than 4 centuries ago! It is a real green setting in the heart of Paris ! An ideal place for a family outing, on Wednesdays, weekends, during the vacations... The Jardin des Plantes is above all : the Great Gallery of Evolution, the Menagerie, la Gallery of Paleontology and Comparative Anatomy, the Great Greenhouses, Children's Gallery… and the French garden for a walk with the children. For lunch, the restaurant "Les Belles Plantes" is very pleasant. It is located in the Jardin des Plantes and has a nice terrace when the weather is nice.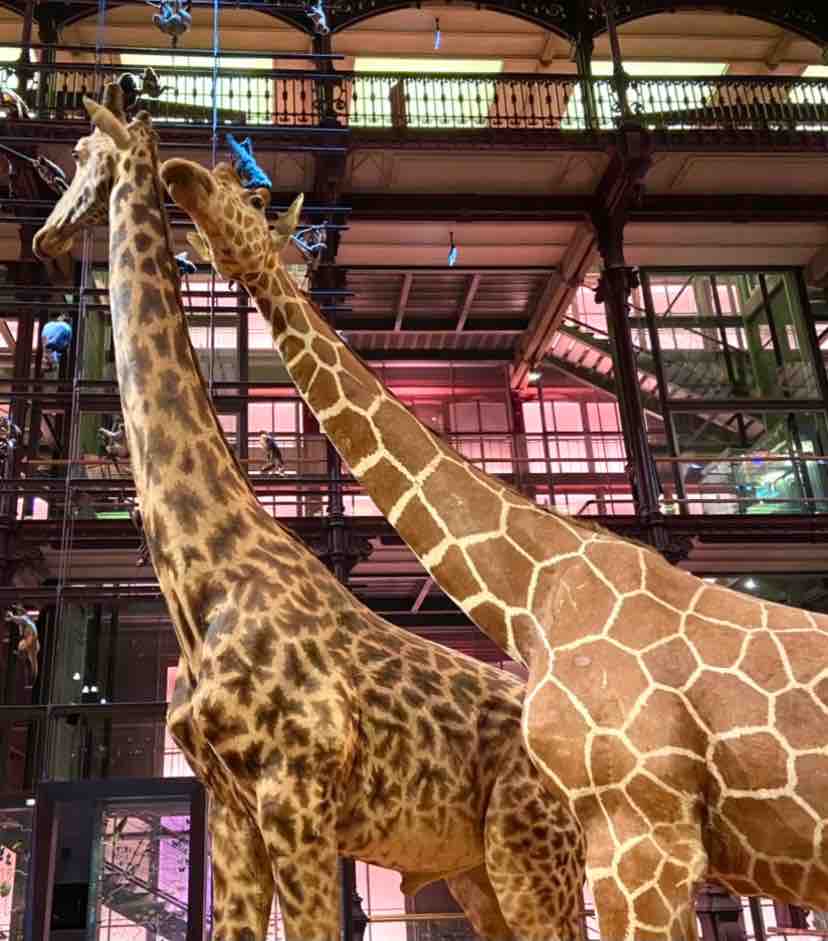 The Great Gallery of Evolution
350 mammals, 450 birds, 360 fish and 100 reptiles and naturalized amphibians
A room dedicated to extinct or endangered species
Rare and impressive pieces
A sound and light game
Free for children under 18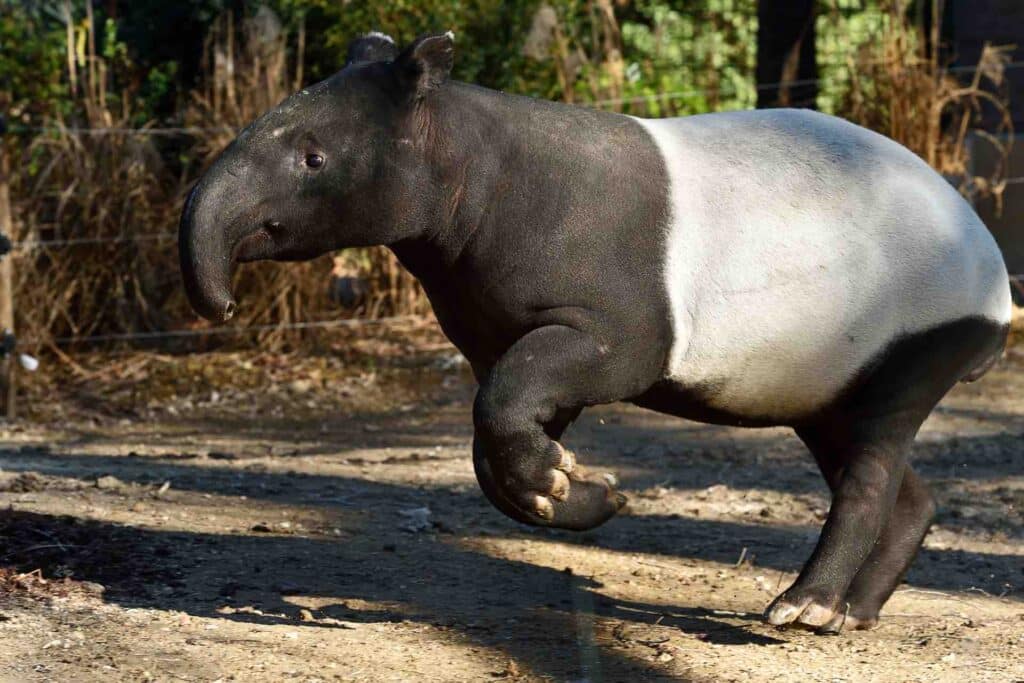 The Menagerie of the Jardin des Plantes
200 mammals, 300 birds, 200 turtles, crocodiles, lizards and snakes, 200 amphibians and 300 insects, crustaceans and spiders.
200 amphibians and 300 insects, crustaceans and spiders.
it is a renowned research center concerned with the preservation of species
Free for children under 3 years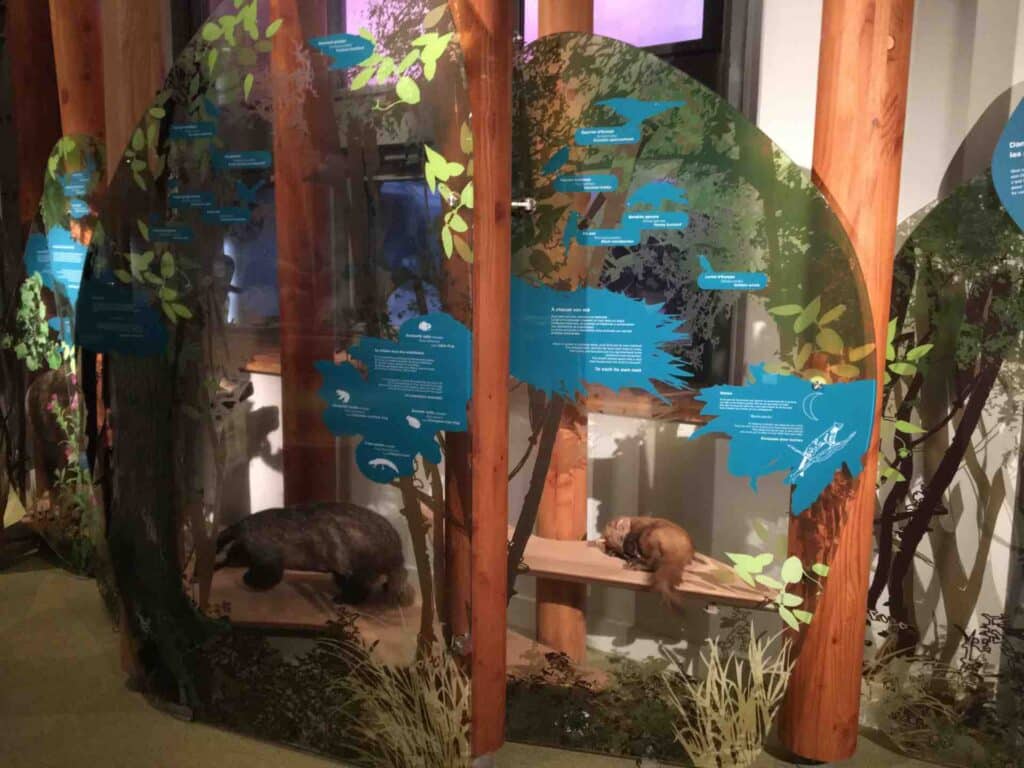 THE CHILDREN'S GALLERY
A space for 6-12 year olds devoted to biodiversity
At the Museum of Natural History
A museum devoted to science and more specifically to biodiversity
Designed for kids, with stuffed animals and interactive games