All the news of November not to be missed
November and its 2 holidays : November 1st and the November 11th. November is an in-between month; a month stuck between holiday All Saints and the Christmas vacations. It is a month often rainy, where it's nice to stay indoors. Discover all our suggestions for family outings for the month of November. Indoors, but also outdoors, because it's good to stretch your legs at the slightest ray of sunshine!
The cool news in November with the family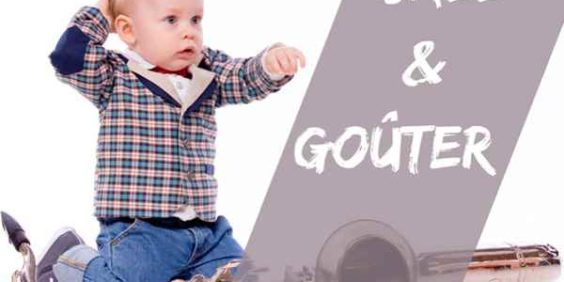 To awaken the little ones to jazz. Every Sunday from late September to late April

- At the Sunset Sunside (Paris 1er)
For the 2 - 6 years old
12? / person (adult or child)
test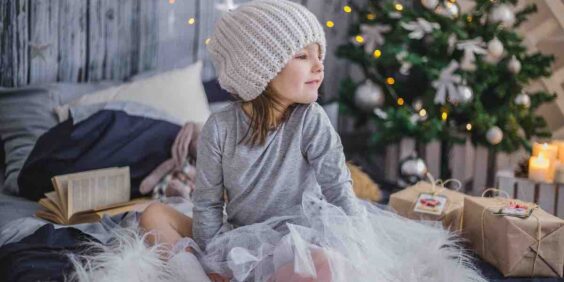 Gift ideas for your Christmas shopping. For young and old

- Cultural offers
Parent/child duo workshops

test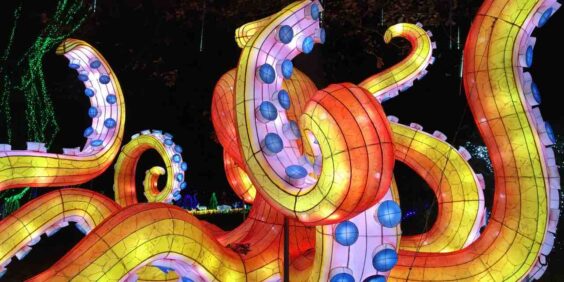 5:00-8:00 PM. Until March 6, 2022

- In the park of the castle of Thoiry
In family
Free for children under 3 years old
test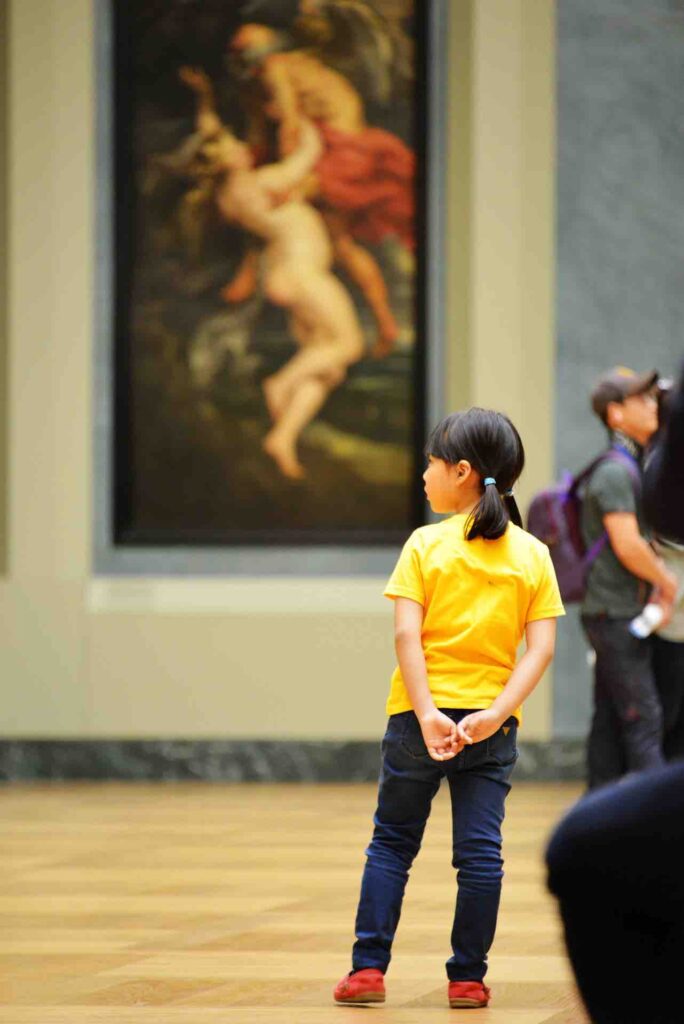 Family visits in museums in November 2022
-10% with the code FAMILINPARIS
At the Opera Garnier, the Louvre, the Cluny Museum, the Pompidou Center, the Pantheon, the Orsay Museum...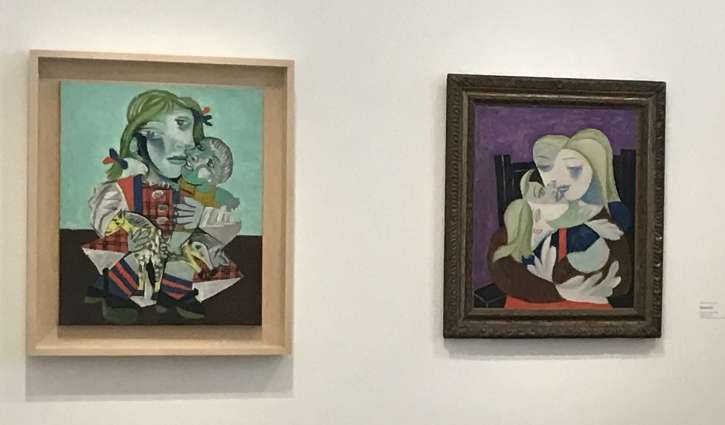 Exhibitions scheduled for November 2022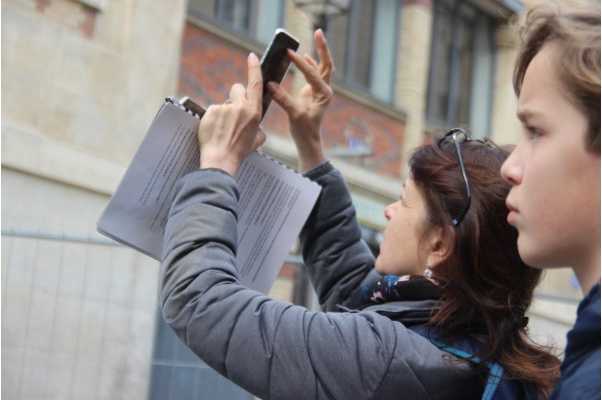 Outdoor escapes game in Paris
To discover a district of Paris in team. Top n°1 in sales!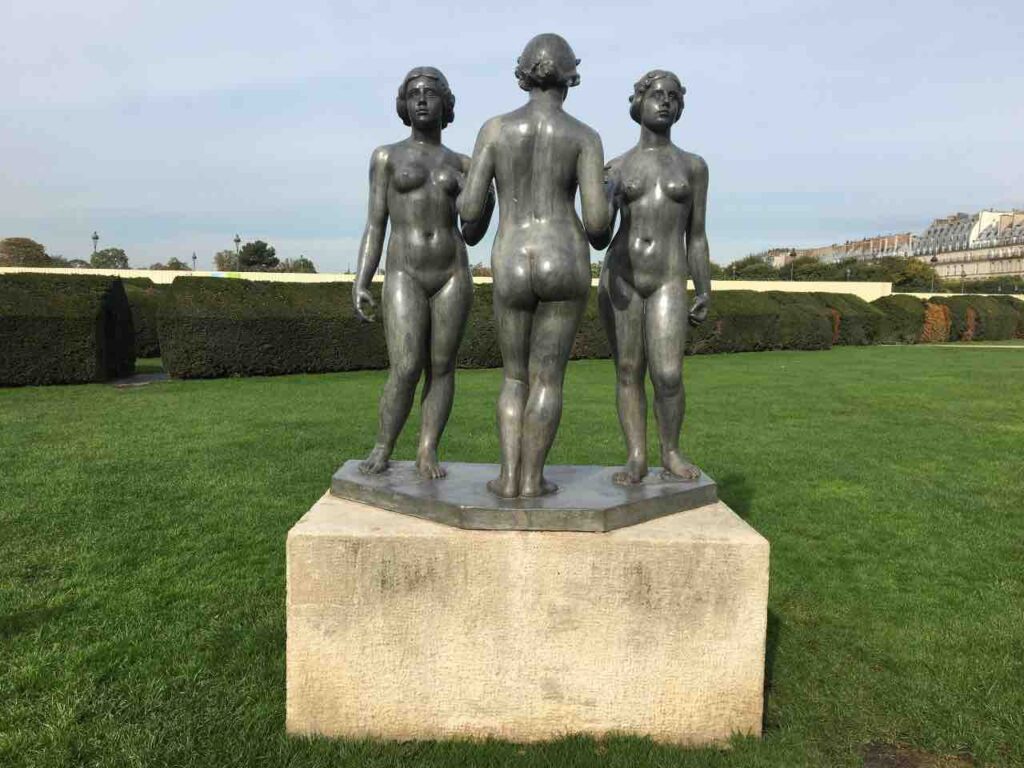 Cultural and recreational visits in the parks of Paris
10% to 20% discount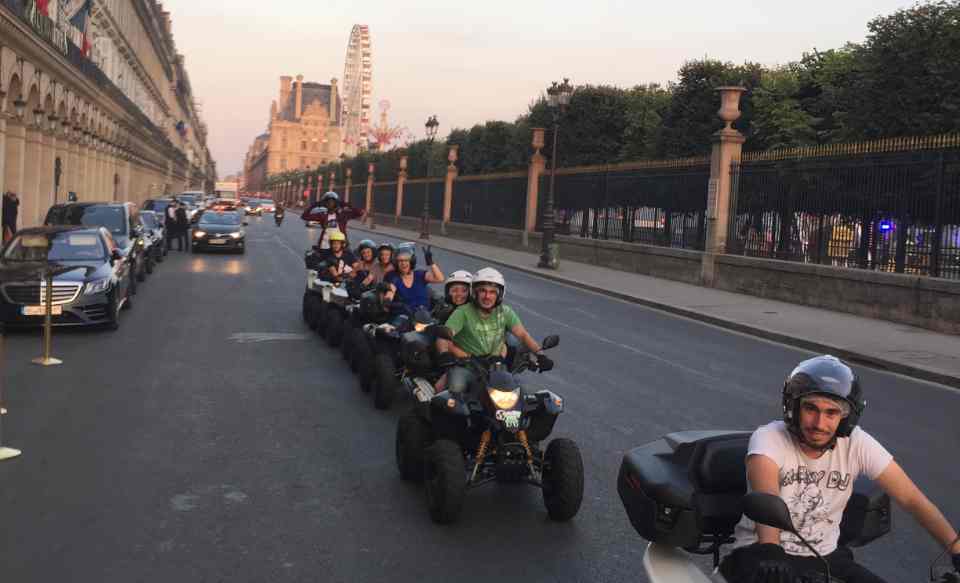 Other fun ideas to discover Paris ...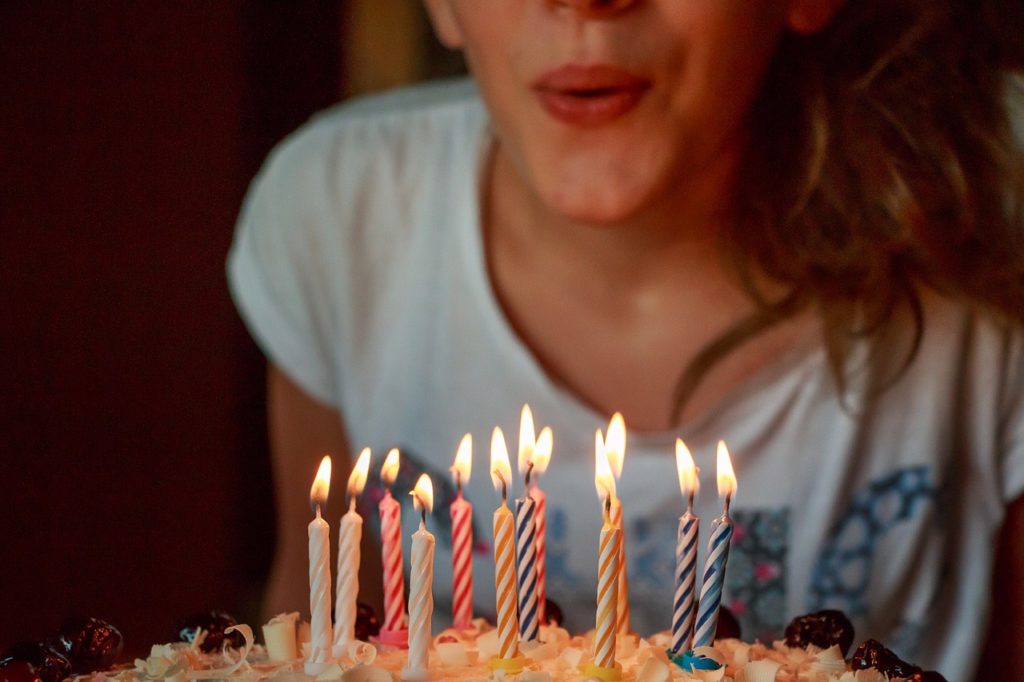 I organize my child's birthday party: our tested and approved formulas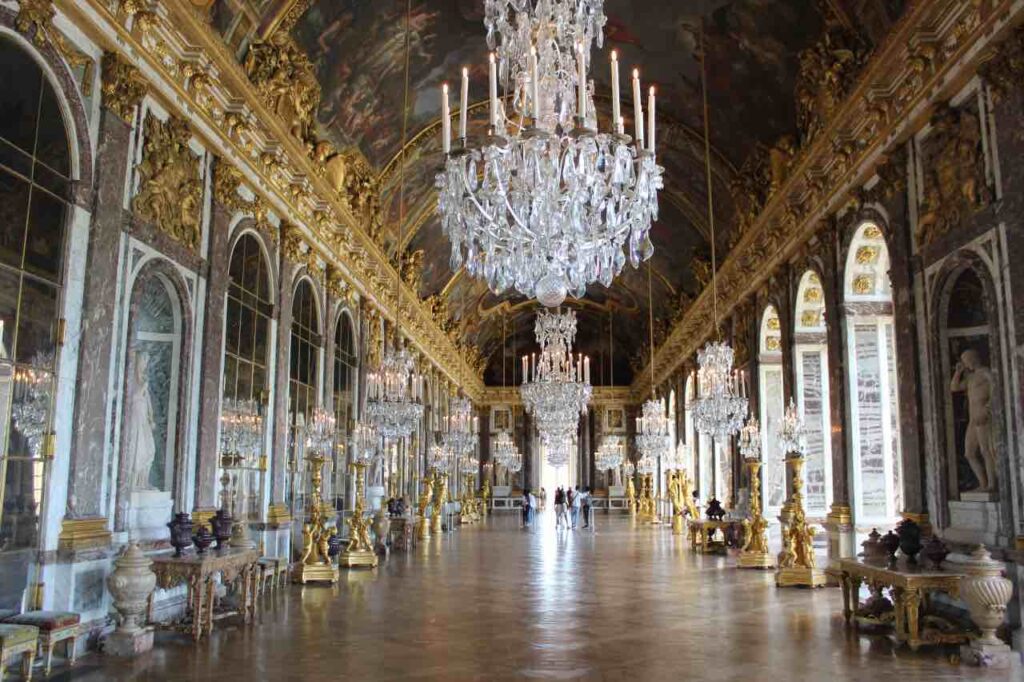 Castles to visit on weekends or Wednesdays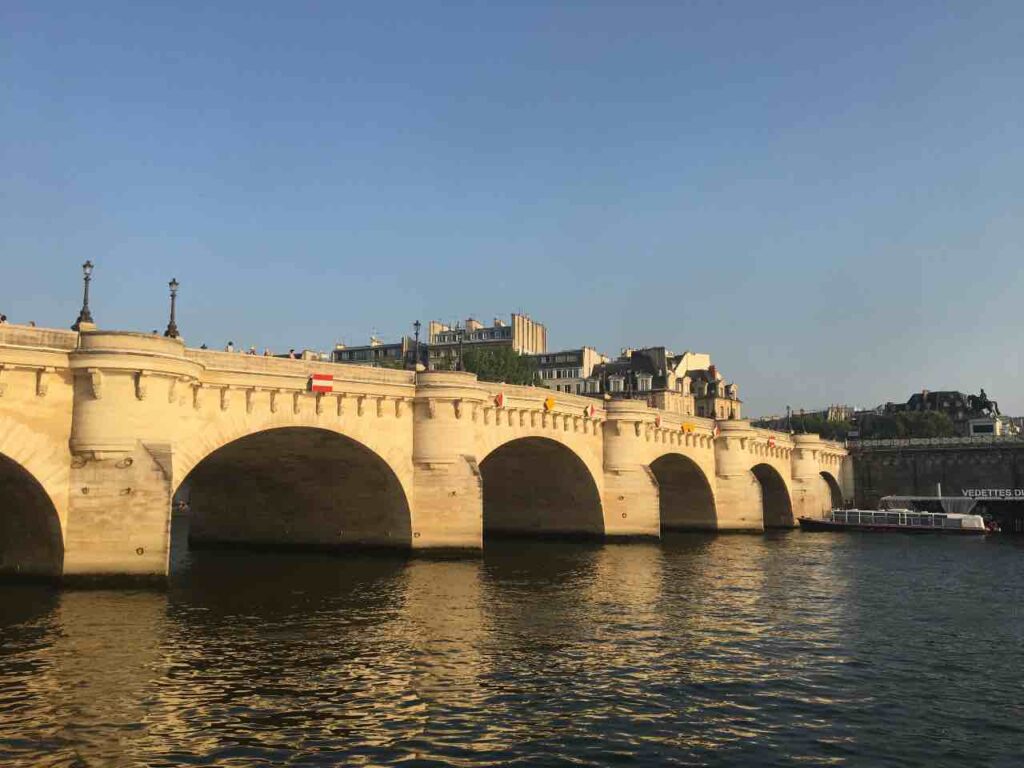 What to do in the evening in November?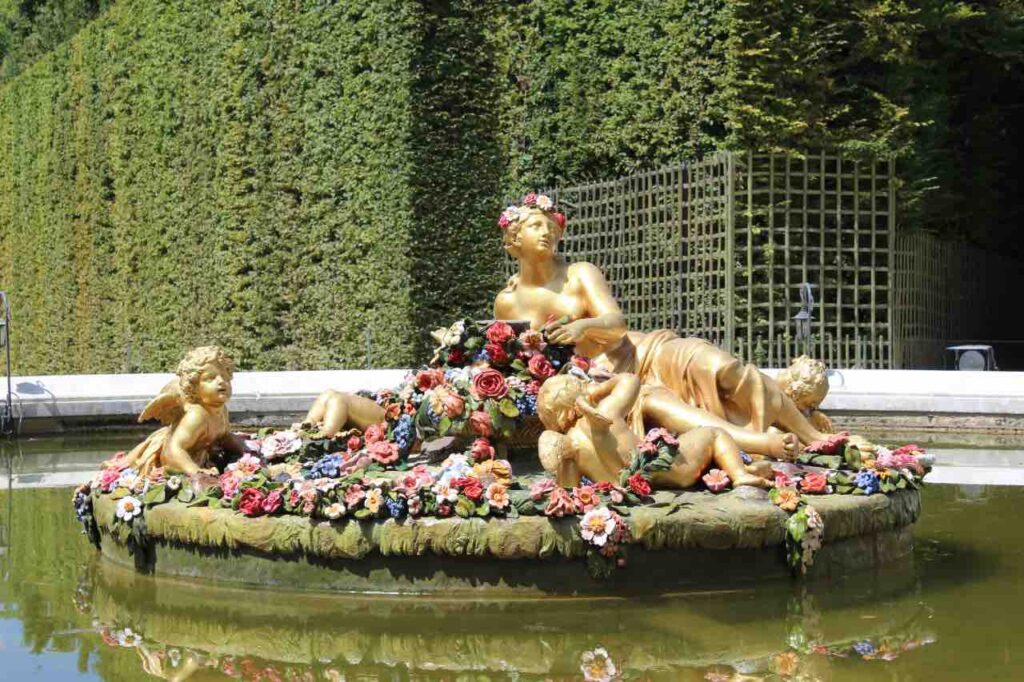 What to do around Paris in November?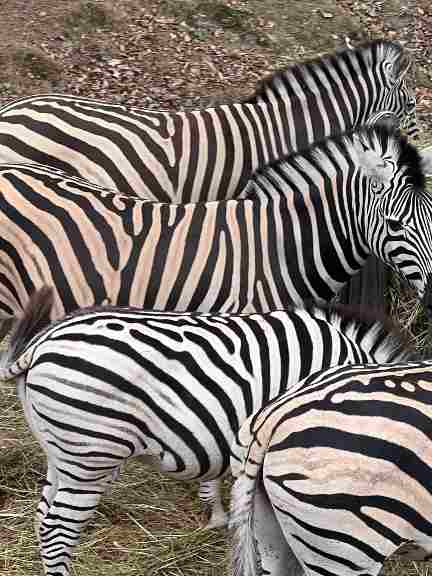 Where to see animals with children?