All the news of November not to be missed
November and its 2 holidays : November 1st and the November 11th. November sees the end of the All Saints' Day vacations and prepare the Christmas break. It's a month often rainy, where it's nice to stay indoors. Discover all our suggestions for family outings in November.
Family visits to museums in November
At the Opéra Garnier, the Louvre... Many visits are scheduled during the vacations.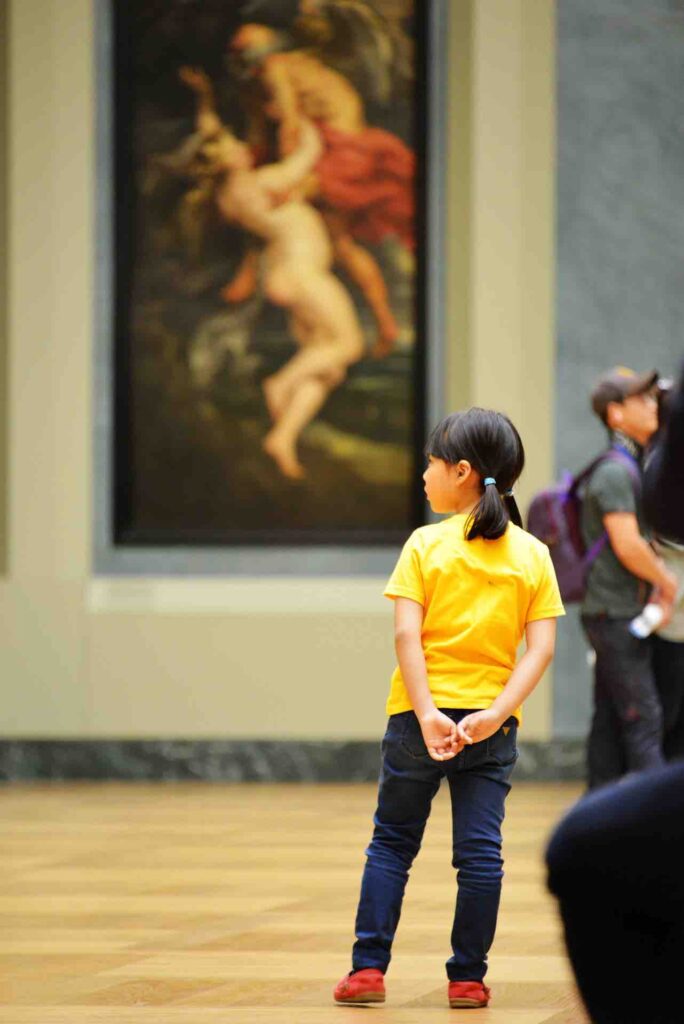 Family visits to museums in November 2023
-10% with the code FAMILINPARIS
At the Opera Garnier, the Louvre, the Cluny Museum, the Pompidou Center, the Pantheon, the Orsay Museum...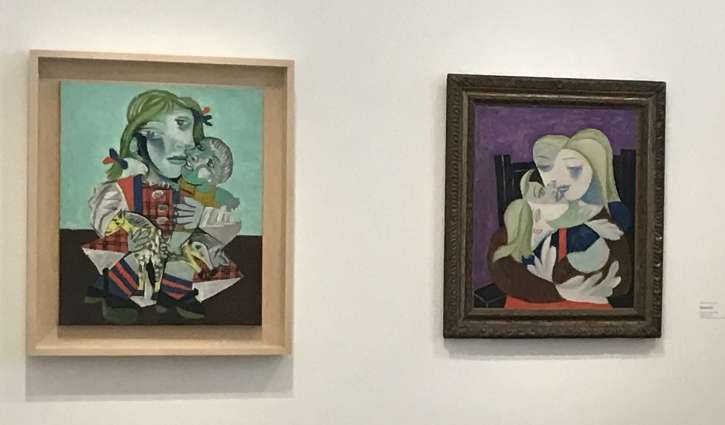 Top exhibitions in November 2023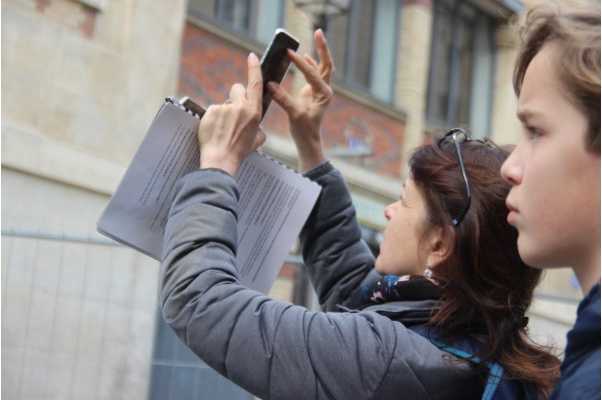 Outdoor escapes game in Paris
To discover a district of Paris in team. Top n°1 in sales!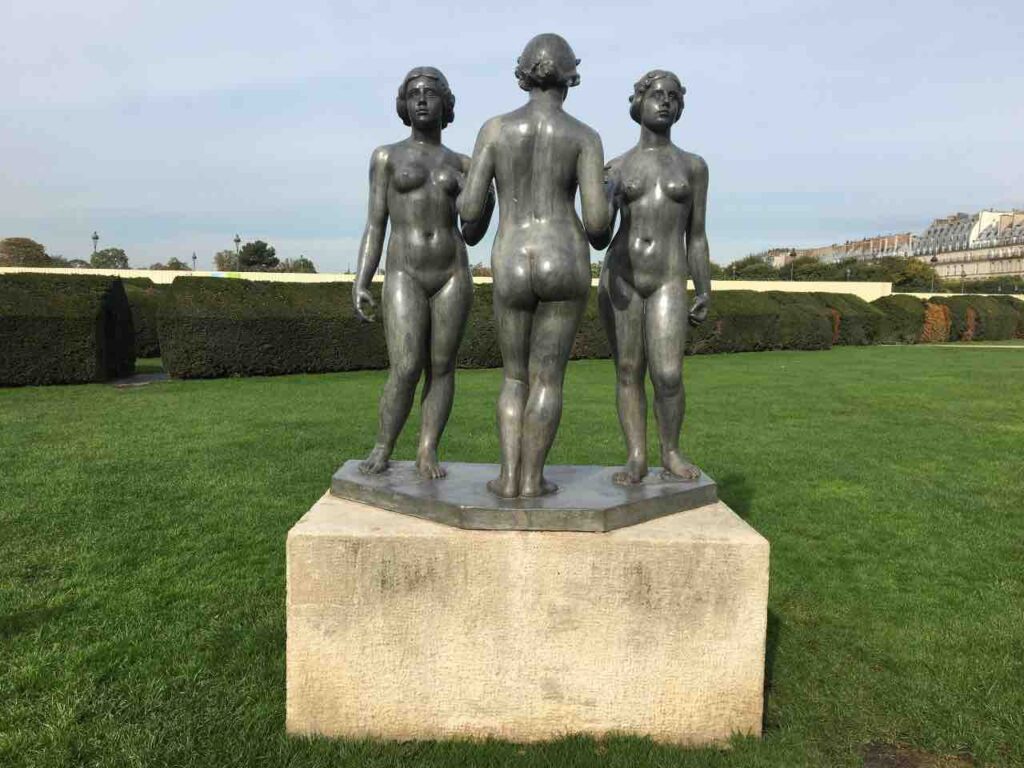 Cultural and recreational visits in the parks of Paris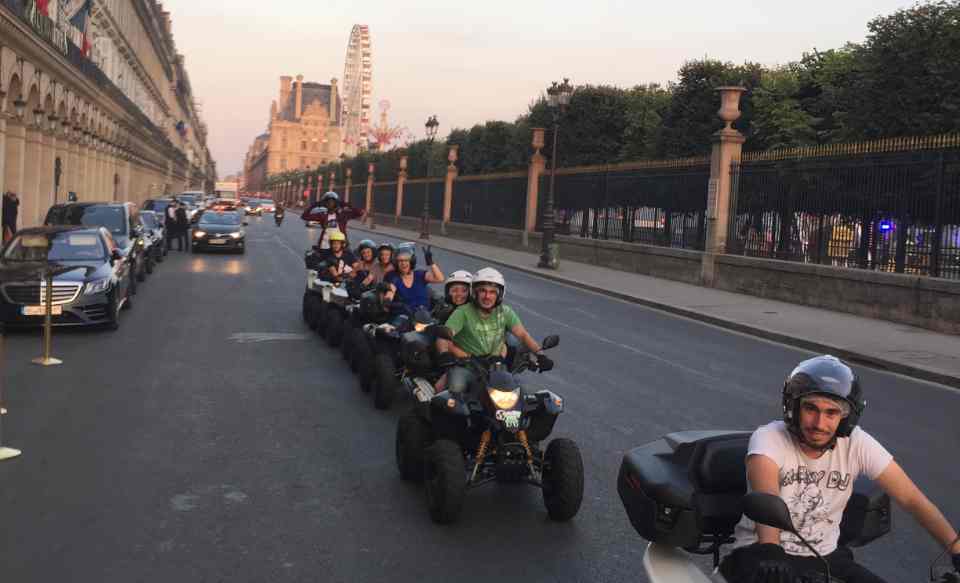 Other fun ideas to discover Paris ...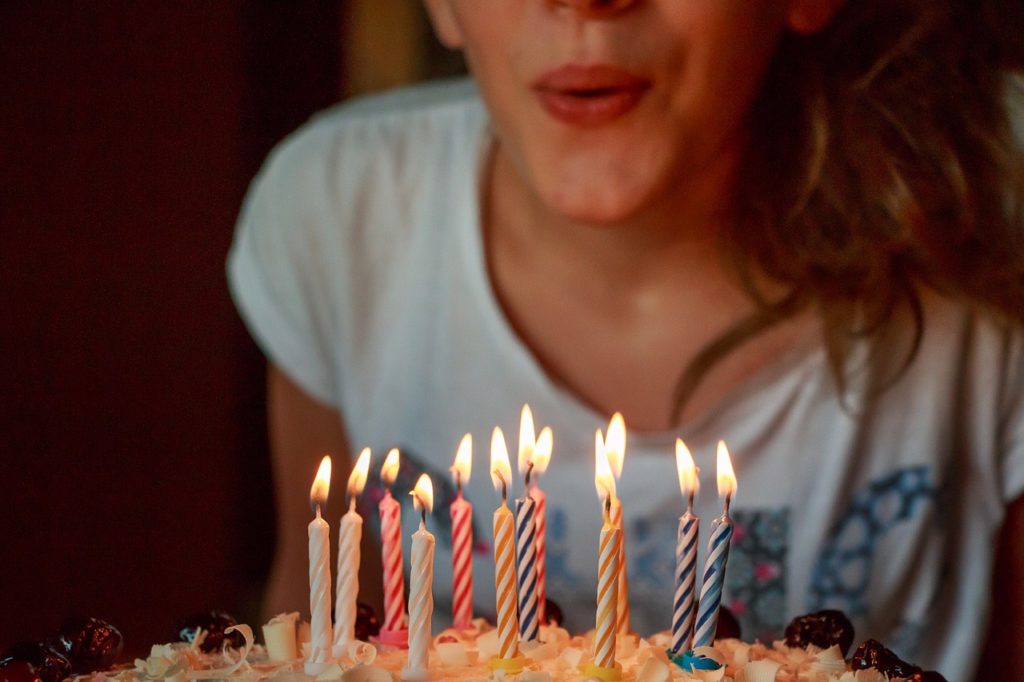 I organize my child's birthday party: our tested and approved formulas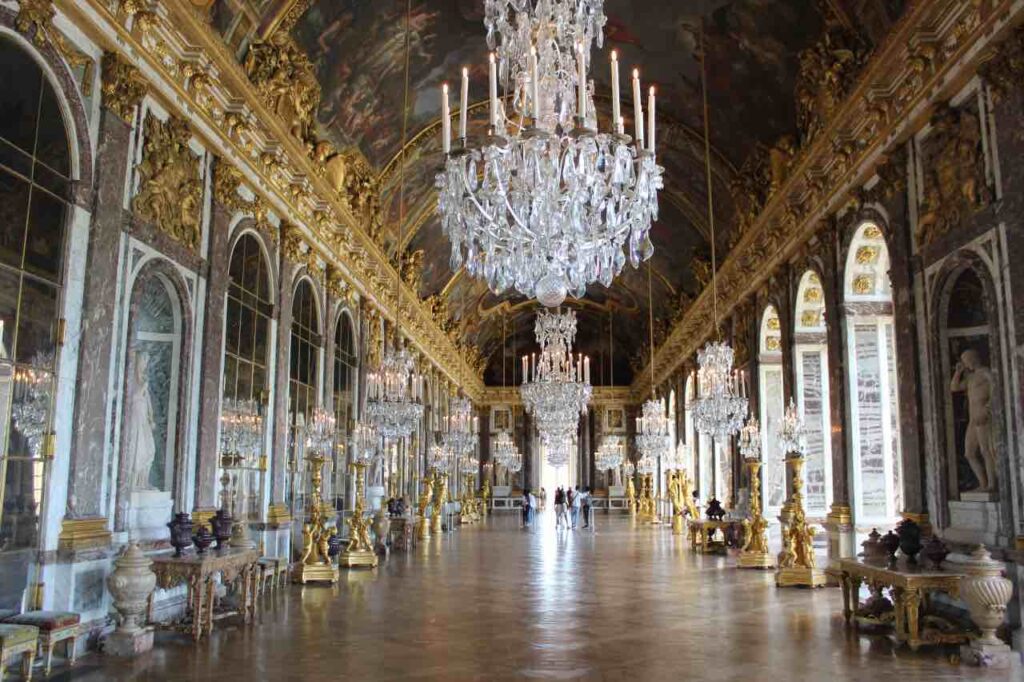 Castles to visit on weekends or Wednesdays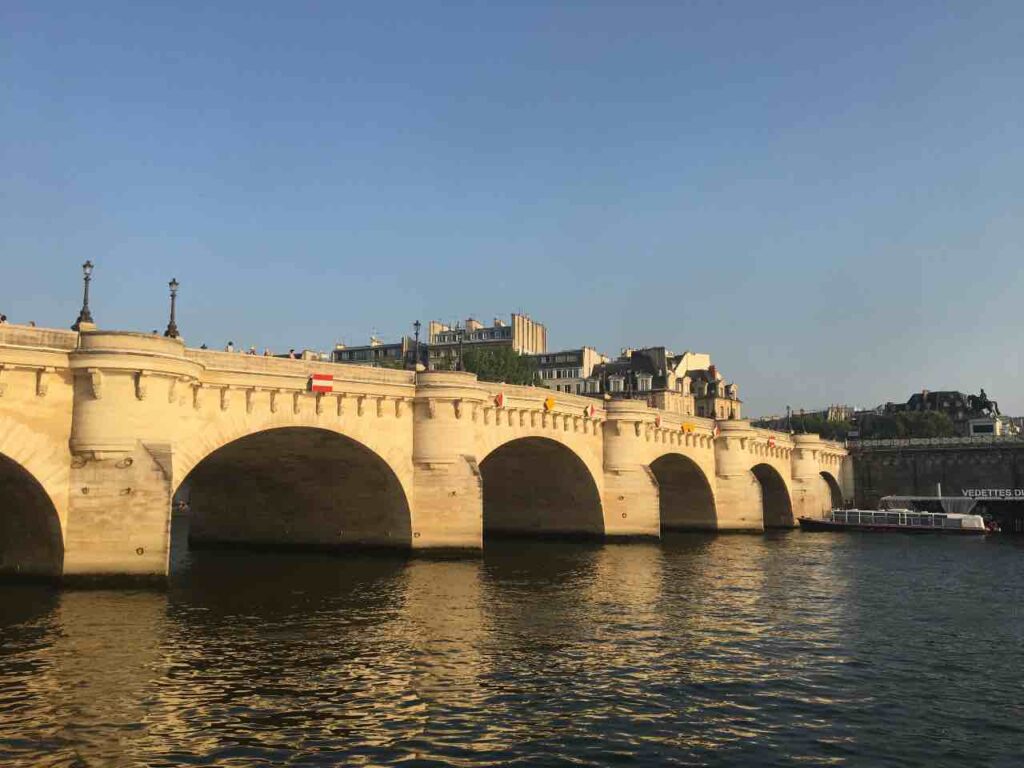 What to do in the evening in November?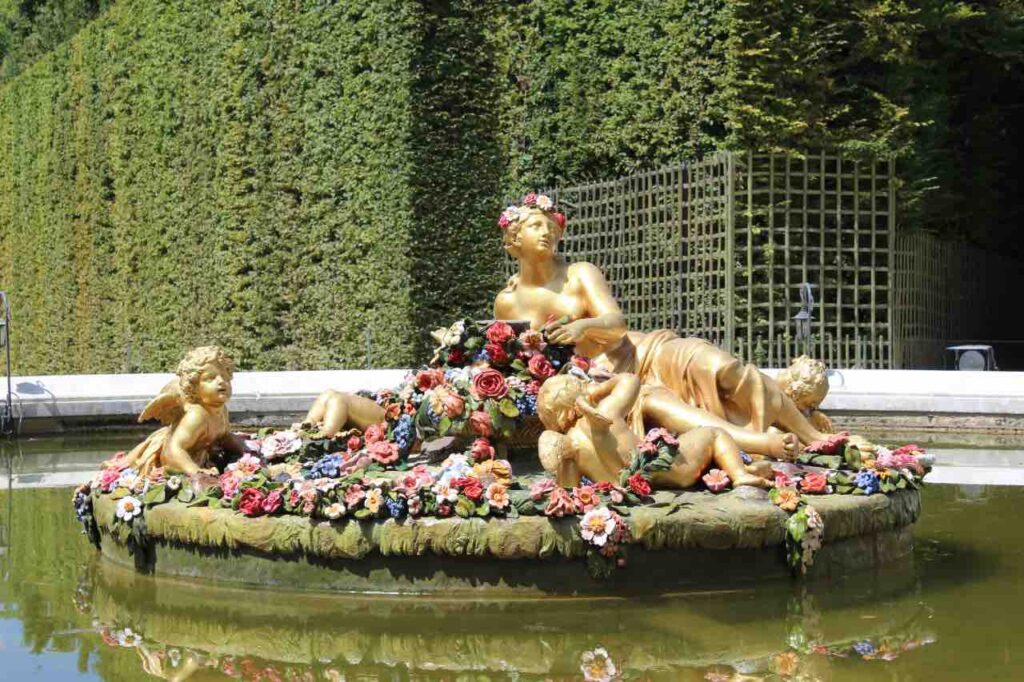 What to do around Paris in November?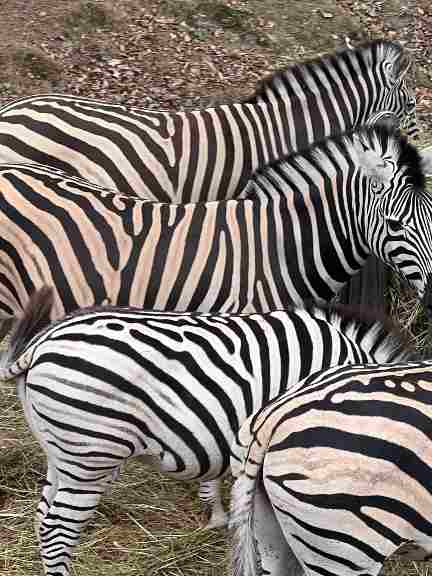 Where to see animals with children?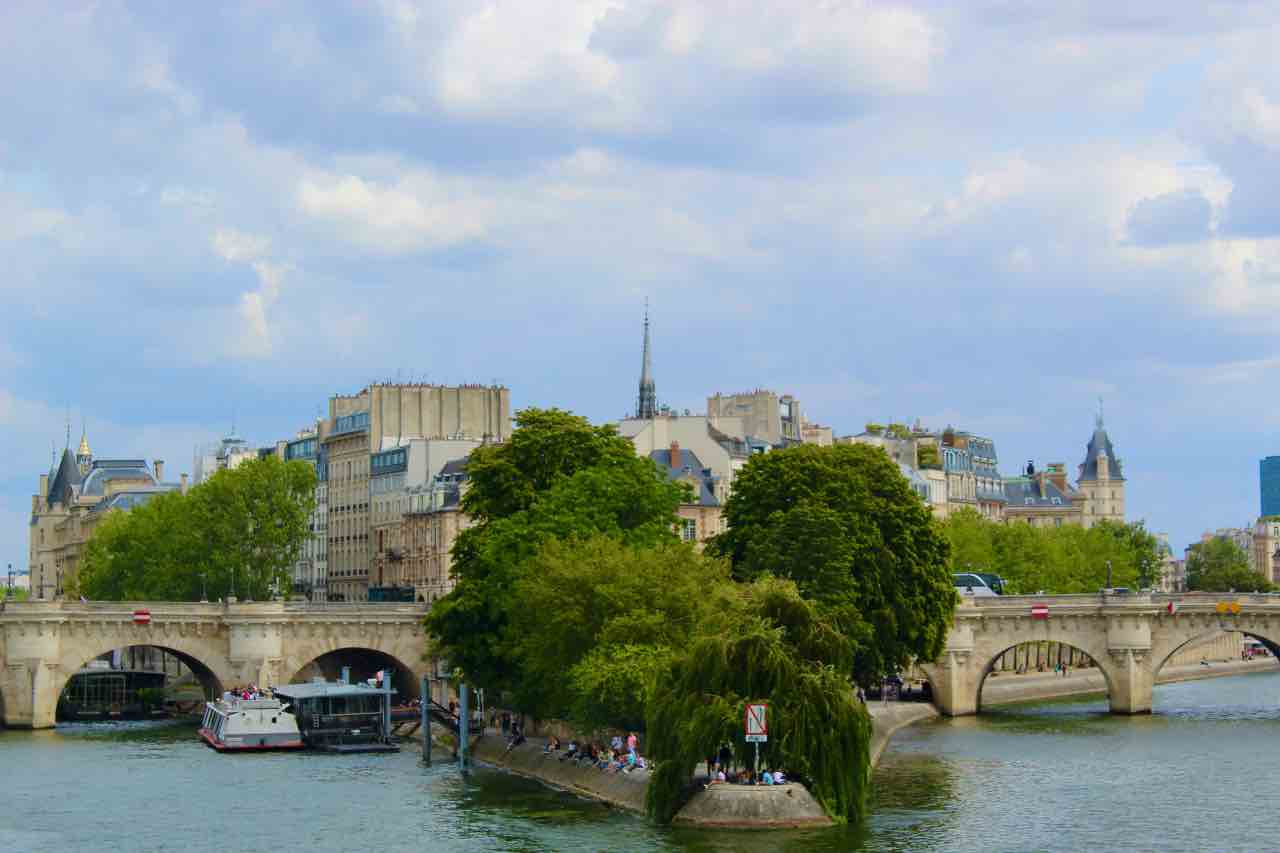 Good plan, save by buying 2 attractions at the same time