To celebrate the arrival of the summer vacations,
we offer you tickets for
the amusement park La Mer de Sable
CONTEST FROM JULY 11 TO 17, 2022 MIDNIGHT
2 winners will be drawn at random
(4 entries per winner)
Value of the prize per winner: 112 euros
Try your luck (before July 17, midnight)
by filling out the questionnaire below

? Good luck to all ?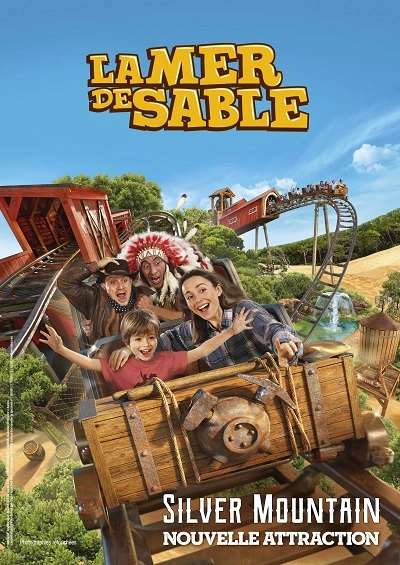 RULES OF THE COMPETITION
The game consists of a random drawing of participants. Registration for the draw is open from 11 to 17 July 2022 at midnight. To enter the draw, participants must complete the questionnaire and validate it. A random draw will select 2 winners. The winner will receive their tickets by email. Tickets will be valid until November 6, 2022. The identity of the participant will not be disclosed at any time. Drawing on July 18, 2022. Prizes are not subject to cash refund or any other consideration. The winner will be notified by e-mail on July 18, 2022.
---
Family news in Paris