All the history of perfume and perfumery, from Antiquity to nowadays
Free access or free guided tours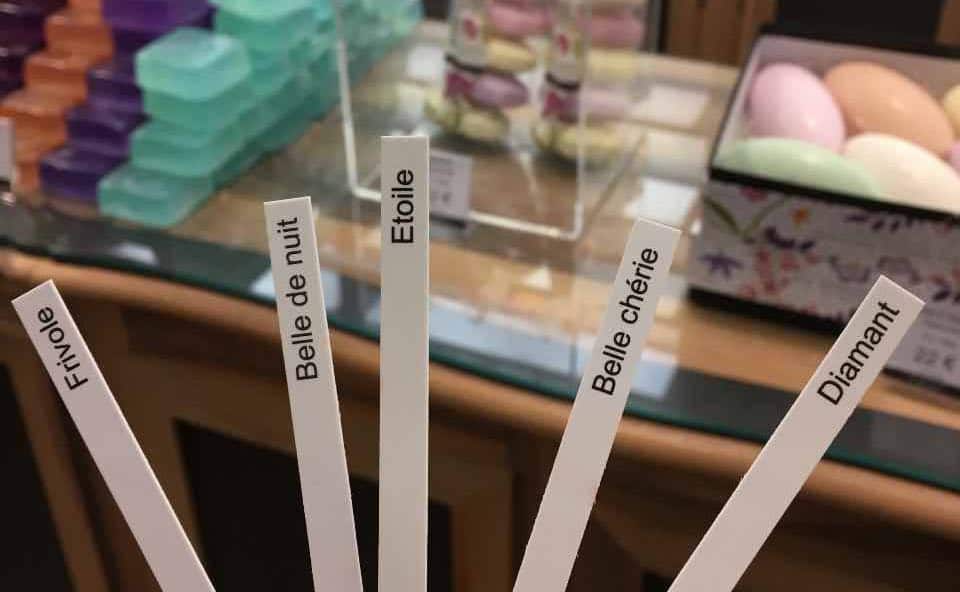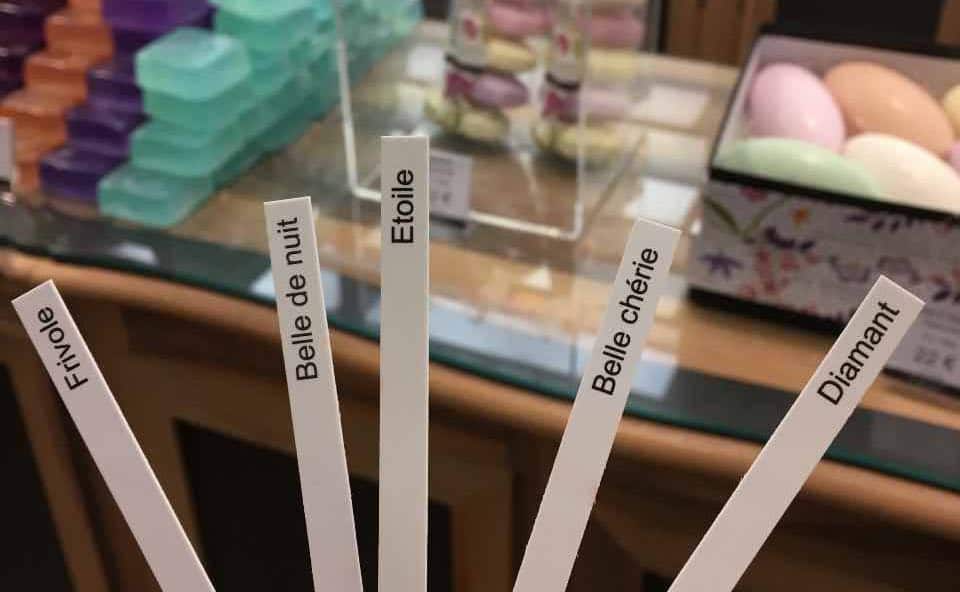 WE love : a whole small museum charming and exciting
Duration of the free visits : 30mn
schedule Every 20 minutes (last visit at 5pm)
Free access : for everyone and all year round
languages in French and English
Place between the Opera and the Madeleine
Free or guided tours of the Fragonard Perfume Museum
Installed a stone's throw from theGarnier operaIn an old theatre transformed into a velodrome, this private collection belonging to the Costa family presents hundreds of objects related to perfume. She traces the history of perfume and perfumery, from Antiquity to the present day.
Presented as a cabinet of curiositywe can discover:
pharmacy jars
botanical boards
maps
a perfume organ
engravings
stills and holding tanks
measuring instruments
perfume burners from all over the world
PARFUMEUR APPRENTICE WORKSHOP (FROM 12 YEARS OLD)
The Fragonard Perfume Museum organizes workshops for young audiences. These workshops are a truly unforgettable sensory experience, fun and captivating. The children leave with a nice bottle of 100ml containing their creation and a diploma.
The "Perfumer's Apprentice" workshop:
workshop theme: creating your own scent and personalizing your cologne
for children and teens from 12 years
duration: 1h30
price: 95 €
Place: in the Perfumer's Workshop of the Perfume Museum
By reservation only: +33 4 93 36 44 66 or by email at [email protected]
We love Fragonard stores.
The Fragonard boutiques always enchant us. It's a gold mine for gifts: candles (we love the brioche candle), little pouches, scented soaps, all the products in the VRAI range, scarves, embroidered slippers, mini umbrellas (on the theme of Paris) to slip into a handbag... Several addresses in Paris:
Fragonard Haussmann Shop
Fragonard Boutique Carrousel du Louvre (open on Sundays from 10h to 20h)
Fragonard Boutique, rue des Francs-Bourgeois (open Sunday from 12h to 19h)
Fragonard Boutique Bercy (open on Sunday from 11h to 20h)
Fragonard Boutique Montmartre (open on Sundays from 10:30 am to 7:30 pm)
Fragonard Boutique Saint-Honoré
What to do in the Opera district?