- SCULPTURES AND DRAWINGS -
Until June 12, 2023
Free for under 18s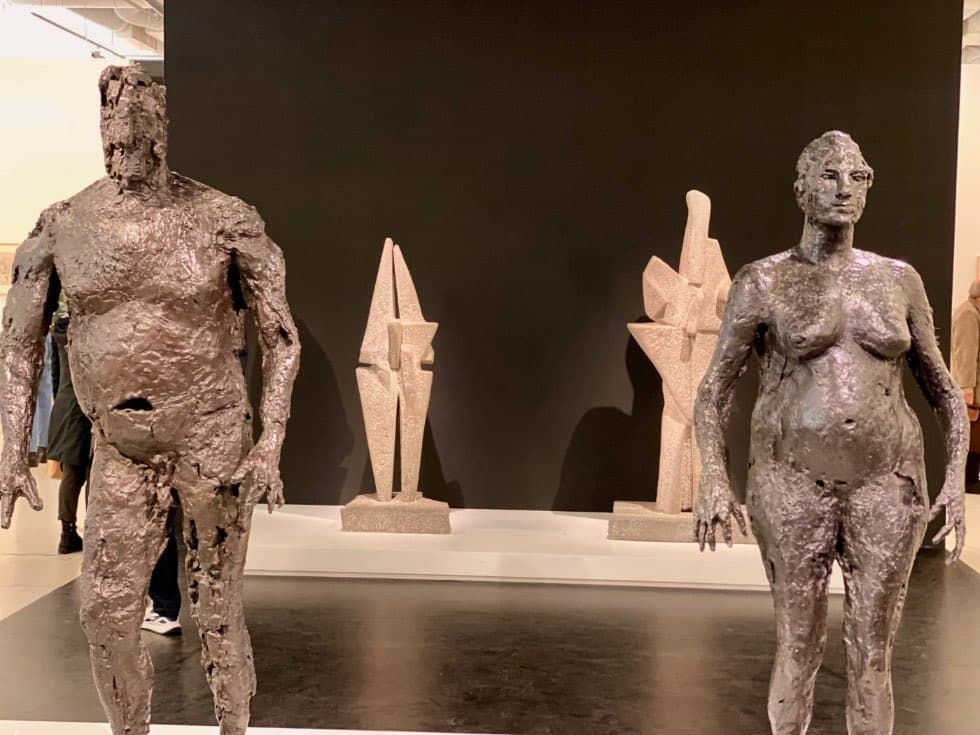 Place at the Pompidou Center (4th)
Date until June 12, 2023
schedule 11am - 9pm, every Monday, Wednesday, Friday, Saturday, Sunday
Nocturnes 11 a.m. - 11 p.m. every Thursday
Rate : 17€ per adult ticket
Age : From 10 years old
Closing closed on Tuesdays and May 1st
Free for the -18 years old
Germaine Richier at the Pompidou Center
In homage to Germaine Richier, the first woman sculptor to be exhibited at the Musée National d'Art Moderne in 1956, this retrospective brings together nearly 200 works - sculptures, engravings and drawings.
Based on unpublished research, the exhibition demonstrates the extent to which Germaine Richier occupies a central place in the history of modern sculptureas a link between Rodin and the first Caesar.
Trained in the tradition of Auguste Rodin and Antoine BourdelleIn just over 25 years, between the 1930s and her premature death in 1959, Germaine Richier established herself as profoundly original and radical.
The course of the exhibition traces his artistic trajectory in chronological orderby highlighting the main themes (human, animal, myths) that nourished her practice as a sculptor. She reveals how Richier revitalized the figure, forging new images of man and woman in the post-war period.
The workshop
Driftwood, bat skeletons, turtle shells, pebbles, shells...
So many objects that inspired Germaine Richier, from her private studio in Paris, are presented in this exhibition. They bear witness to her interest in objects charged with history and in the forms of the living.
The Centre Pompidou
The tickets give access to to the permanent exhibitions of the Centre Pompidou. The opportunity to see and see again the greatest painters and sculptors of the 20th century.
Matisse, Braque, Delaunay, Georges Rouault, Picasso, Fernand Léger, Vassily Kandinsky, František Kupka, André Breton, Alberto Giacometti, Jean Dubuffet, to name a few...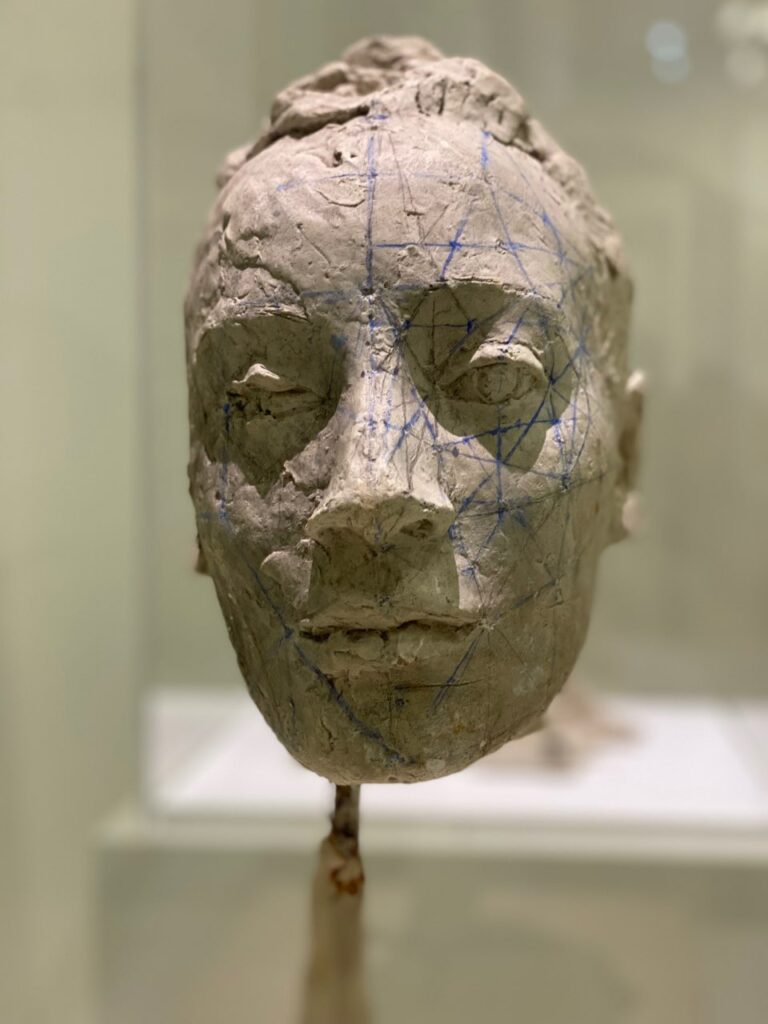 The 2023 exhibitions in Paris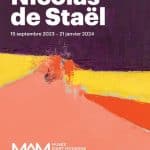 WE LIKE: an extraordinary retrospective of the work of Nicolas de Staël, who...
What to do in the Halles district with your family?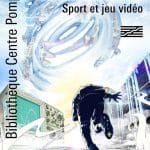 September 27 to October 2, 2023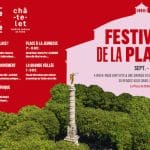 September 9 to October 15, 2023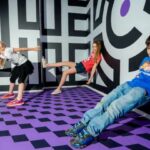 From 5/6 years old
In the 1st arrondissement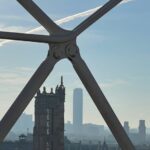 In the 4th district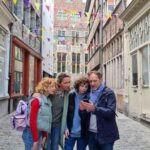 About these trail games (or Urban Escape Games) ⏱ Play against the...