7 000 m² of pools, giant slides, jacuzzis, series of waves?
For all, from 3 years old
In the 15th district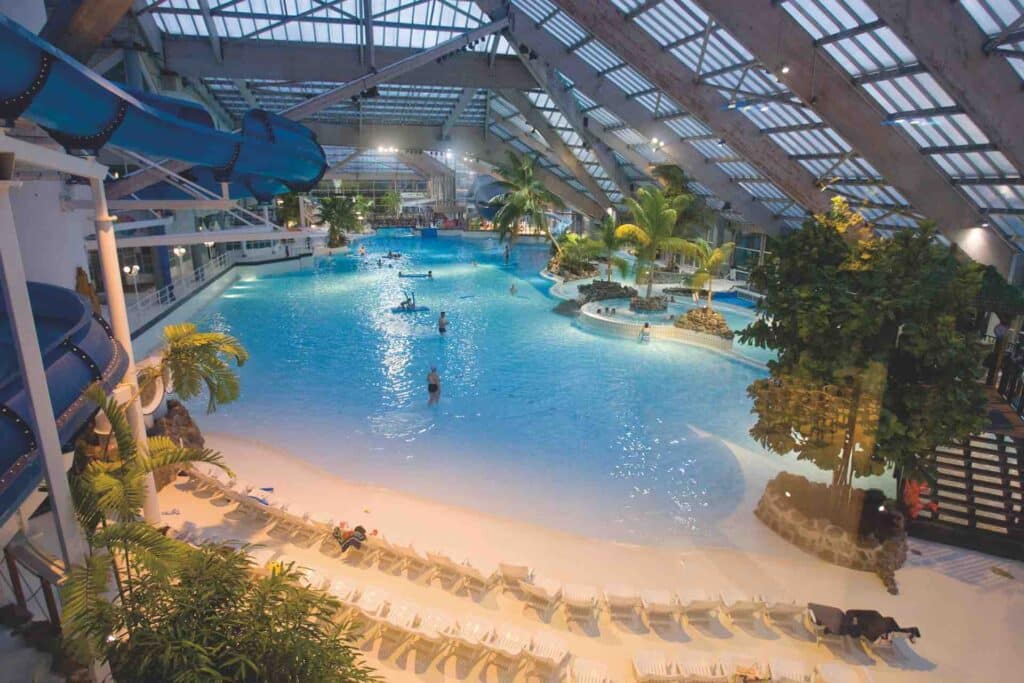 The aquaboulevard, is the largest water park in Paris. It is a great place to have fun with your family or between teens. However, beware of the crowds on weekends and during the vacations. Our advice: go early in the morning or at the end of the day and remember to book your tickets in advance.
Aquaboulevard, the largest water park in Paris
From the age of 13Teens can go without an adult. Do not hesitate to leave themr only in this space which, in any case, they will not want to leave before closing time (and take advantage of it to visit an exhibition or a museum, or to stroll in the sun?)
During this time, they will exhaust the joys of 7,000 m² of pools, giant slides, Jacuzzis and wave serieswithout forgetting the solarium area with lawns and loungers.
Among the must-sees of the Aquaboulevard, we advise you to try :

The Wake Box: Water skiing on a powerful artificial wave
The rope to climb then make a spectacular jump
One of the 11 slides (7 indoor and 4 outdoor), including 3 slides with buoys (from 1 to 4 places)
The waves: of different intensity depending on whether you prefer gentle waves or the strongest for strong sensations

The Aquaboulevard is also very good for the younger ones. There is a space with small pool for toddlers.
Tips and tricks
Warningfor boys, only tight-fitting swim trunks and boxers are allowed ! Fortunately, if you forgot, there is a Decathlon in the shopping center just at the entrance of the Aquaboulevard.
The water park is forbidden to children under 3 years.
Please bring a one euro coin for your locker.
To avoid the crowds, go early in the morning or late in the day.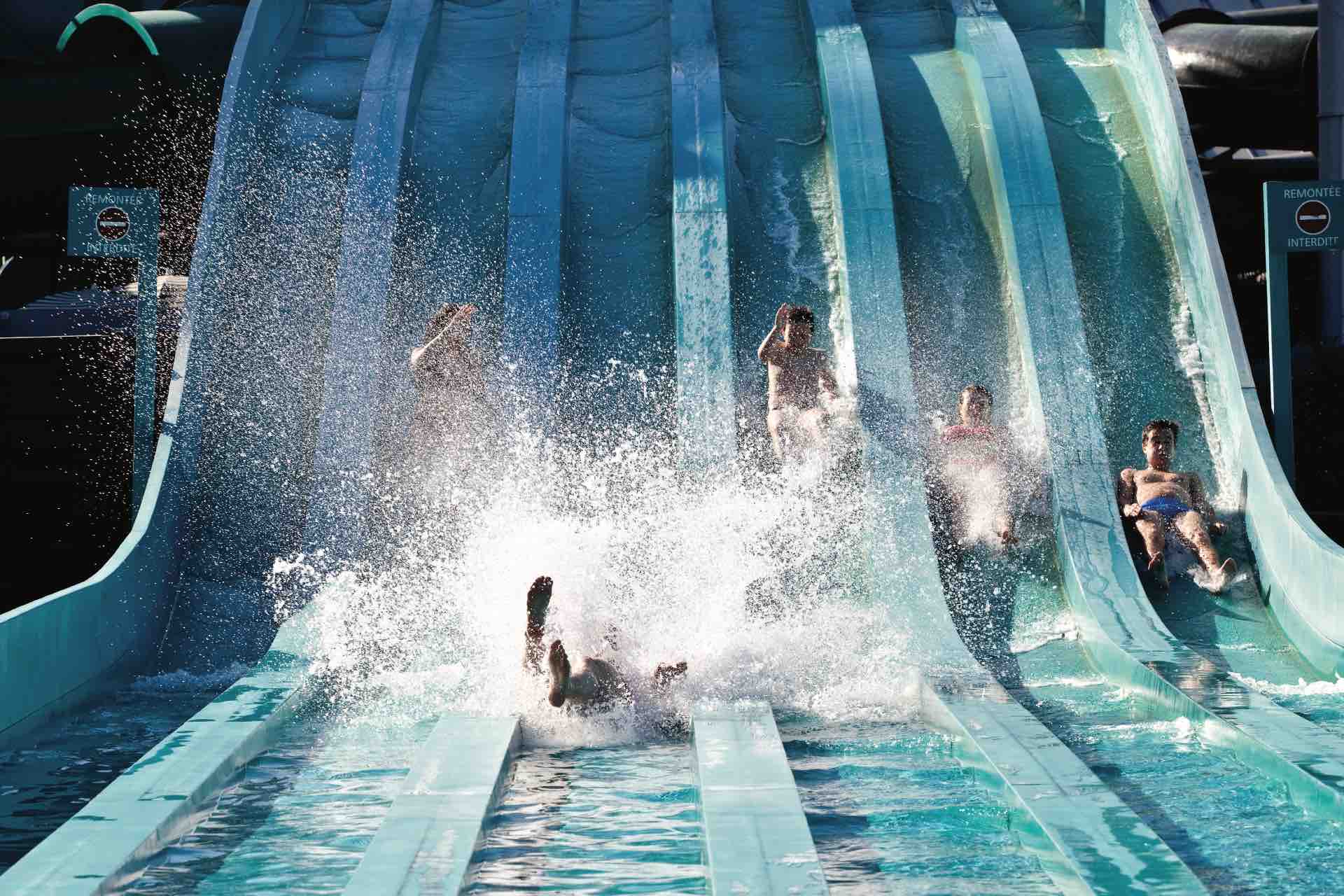 Fun family activities...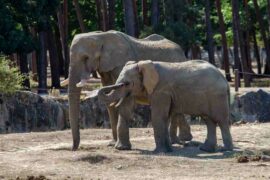 April 2 and 9, 2023