Privatisation of guided tours in museums
For families or groups
Children like to be told stories; they are captive, curious, ask questions and like to have answers. For pre-teens and teensit's sometimes a little more complicated to take them to the museumunless they're interested in the subject! Talk to them Mythology, Egyptology, works of art  or Street Art and the case is in the bag! We've selected some playful and cultural guided tours (from the age of 6 years), led by guides and lecturers accustomed to young audiences. These guided family tours are scheduled on Saturdays, Sundays and during school holidays.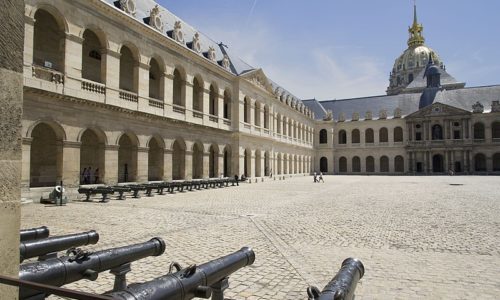 At the Army Museum (Invalides)
The private tour: "In Napoleon's boots at the Invalides"from 8 years of age
It is a fact-finding and participatory visit on Napoleon Bonaparte, his history and the legacy that has left us
Animated by a tour guide
At the Opéra Garnier
"Playful visit of the Opéra Garnier."
For children from 6/7 years old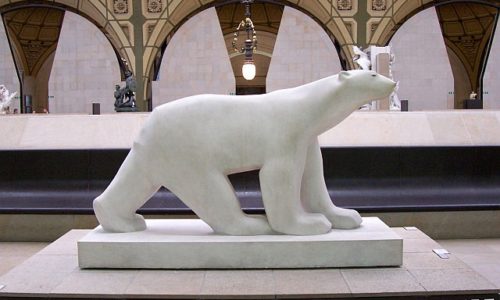 At the Musée d'Orsay
A tour led by a tour guide
You will discover the different currents of painting through several works and painters (Millet, Monet, Seurat, Renoir) chosen during the visit.
She will tell you the history of this splendid building which has become a museum.
At the Jacquemart André Museum
The private tour: "Like Princes in a Museum"
Discover life in a mansion in the 19th century
Animated by a tour guide