The 10th and 19th districts of Paris
A very nice area in Paris with a lot of activities for everyone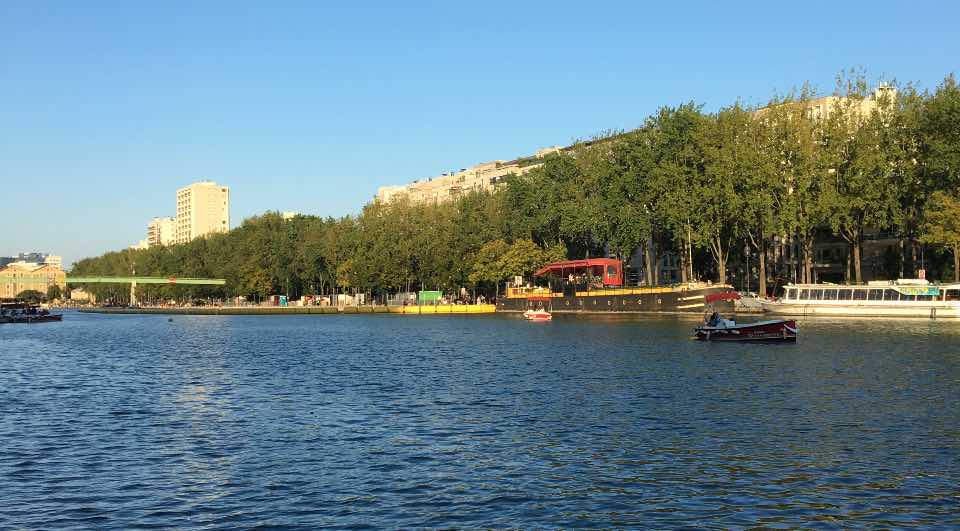 The Canal Saint-Martin (which starts at the level of the Goncourt metro station) offers a nice walk, scooter or bike ride to the Bassin de la Villette. The bassin de la Villette (800m long and 70m wide), remarkably developed in the last few years, attracts Parisians and tourists for its water activities (rental of small electric boats or the cruise on the Saint-Martin canal towards the Seine It has a cinema (MK2 Quai de Seine), bars, restaurants and a boulodrome. It connects the Saint-Martin canal and the Ourcq canal. After the canal of Saint-Denis, you arrive at the urban park of La Villette, a huge complex made up of a superb park (with playgrounds for children and large lawns), of the Geode, from Cité des Sciences et de l'Industrie the Geode or the Zenith.
Ideas for outings and activities in this area
The other districts of Paris