The 100% experience climbs, 100% chill!
For all, from 4 years old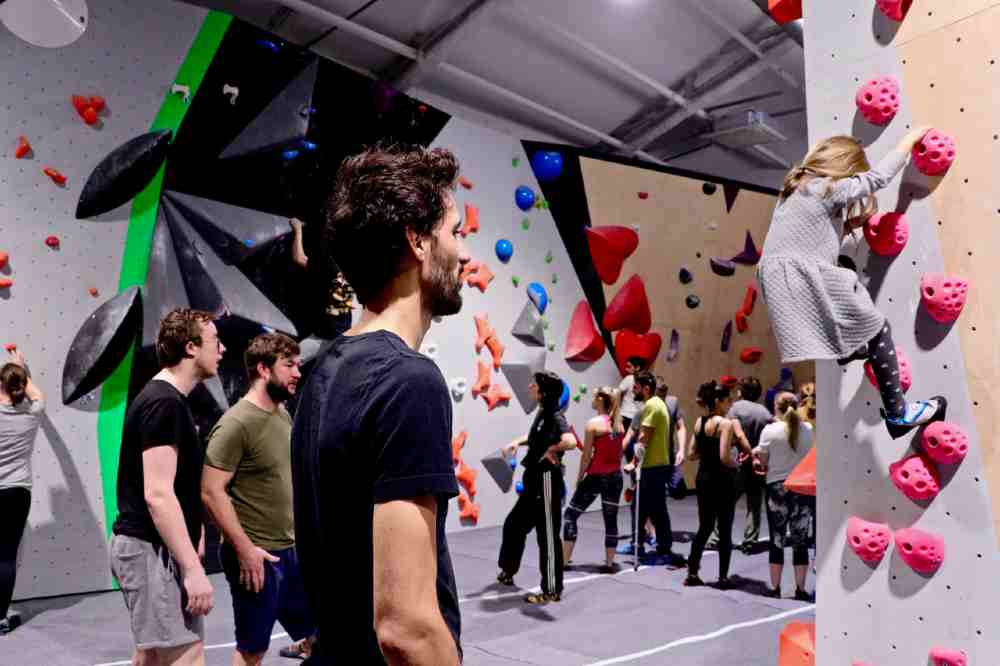 WE LOVE : a sports and fun activity ideal for all ages
Rate: to discover the opera in the magnificent hall of the Opéra Comique (Salle Favart)
WHEN: every day from 8 a.m. to midnight, including public holidays (except December 25 and January 1)
AGE for all, from 4 years old
PLACE : Pigalle (Paris 18th)
RATE : from 9€ per session
Indoor climbing, an ultra-complete and fun sport discipline
Indoor climbing is becoming wildly trendy! It's the sport of the moment that's on the rise!
It's going up, it's going up, because it's... open to all : young, old, beginners or advanced
It is a sporting activity that mobilizes all the muscles, requires concentration and is very user-friendly.
Climbing halls, such as the one Vertical'Art offers, democratize this sport. Farewell to harnesses, carabiners and ropes...
The goal? To climb to the top by following a path materialized by holds of the same color. Orange, green, purple ... depending on your level.
It's an ultra complete activity: a sport, a game...
Vertical'Art : the room open every day, for the whole family
Vertical'Art is:
1000 m2 of climbing in the Montmartre district (Métro Pigalle)
A sport open to everyone from 4 to 77 years old ...
A room open 7 days / 7 from 8am to midnight.
Thick foam mats to hold you in the event of a fall.
Animators to surround you
150 different courses
Vertical'Art is also a place to live, with a 70 seat restaurant, a sauna, ...
The 3 Vertical'Art formulas
The formula à la carte. You can choose to buy an entry for one session, the duration of which depends on you and your pleasure, for 10 sessions or for a monthly pass. All about rates here!
Courses for the year or punctually (from 4 years old). The courses are for beginners as well as advanced climbers, and for all ages: courses for 4/7 years old, for 8/10 years old, for 11/14 years old, for 15/17 years old, without forgetting the courses for parents too!
The summer internships. All information about courses and internships here!
The courses are supervised by state-qualified instructors who are passionate about climbing.
Happy climbing!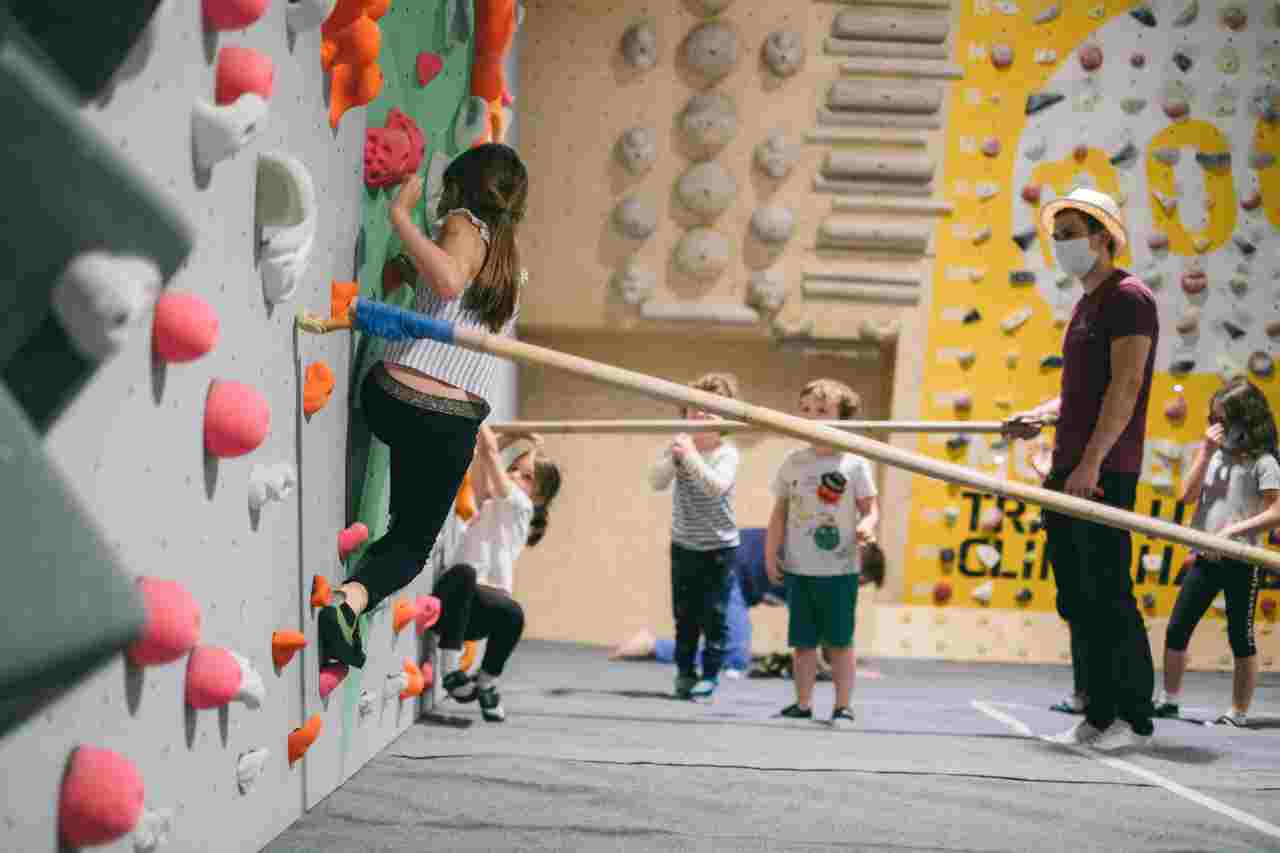 Other family leisure activities in Paris