Open on Sunday from 2pm - FREE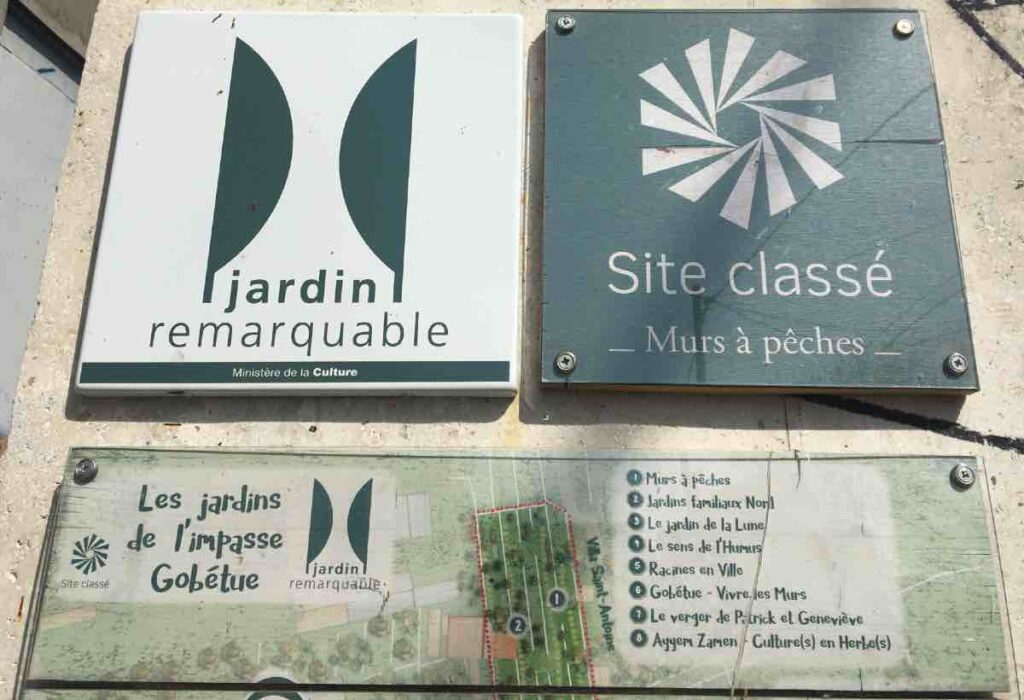 A classified site with the peach wall, an orchard, a medieval garden, beehives and cultivated gardens
The gardens of the impasse Gobétue or the garden of the Moon (at the end of the Gobétue dead end) are a little haven of peace. It's a classified site on former tree parcels that stretch in the upper part of Montreuil. The kind of hidden place that we like to discover and that makes us feel good, far from the city life, the noise and the urban agitation.

Located on the former site of the Peach Wall (built in the 17th century and of which only a few ruins remain), the garden of the Moon is composed of an orchard (unavoidable), small cultivated gardens (community or allotment gardens) by associations and enthusiasts. And there are also beehives.

It is a very instructive and educational walk thanks to the volunteers of the associations who will be happy to inform you and answer all your questions.
Patrick and Geneviève's orchard
The door of the Patrick's orchard is always open and he welcomes you with kindness. This fruit tree enthusiast who has been renting and cultivating this plot of land for over 10 years can't say enough about grafting, cuttings, cultivation of fruit trees (apricot trees, apple trees, almond trees, pear trees, peach trees...).

He carves themThey are twisted (nicely), piled up and given nice shapes (previously sketched and drawn on paper). In spring and summer, it is an enchantment ! The flowers of the fruit trees are pink, white and delicate. At the bottom of the plot, two laying hens will amuse the children.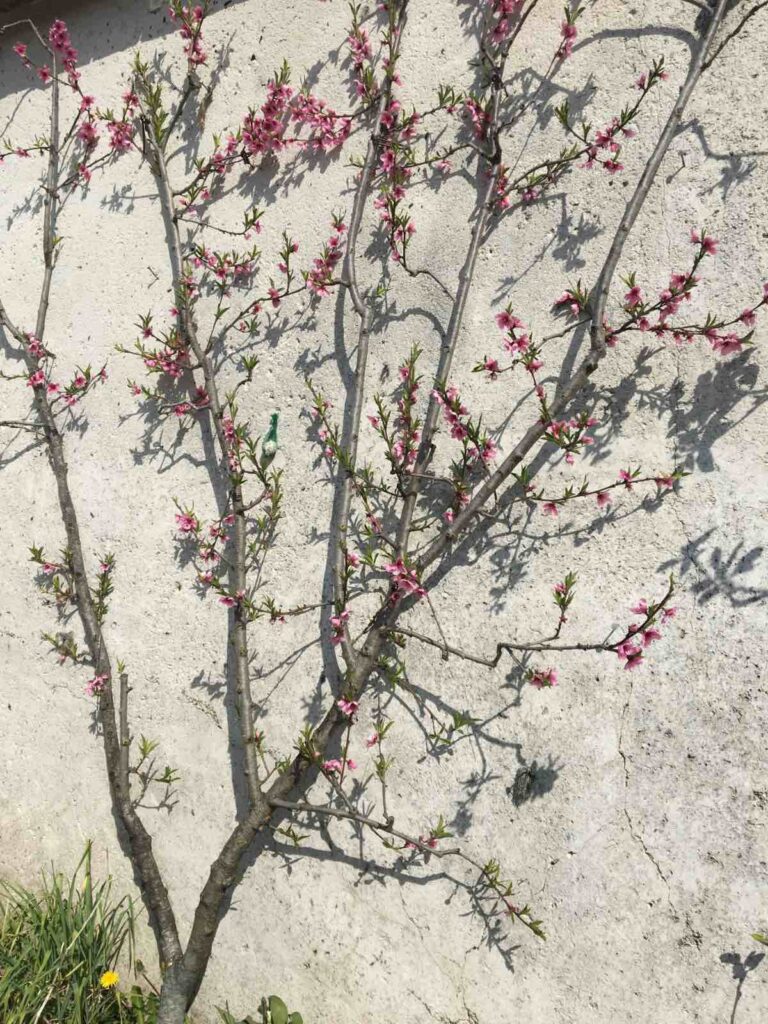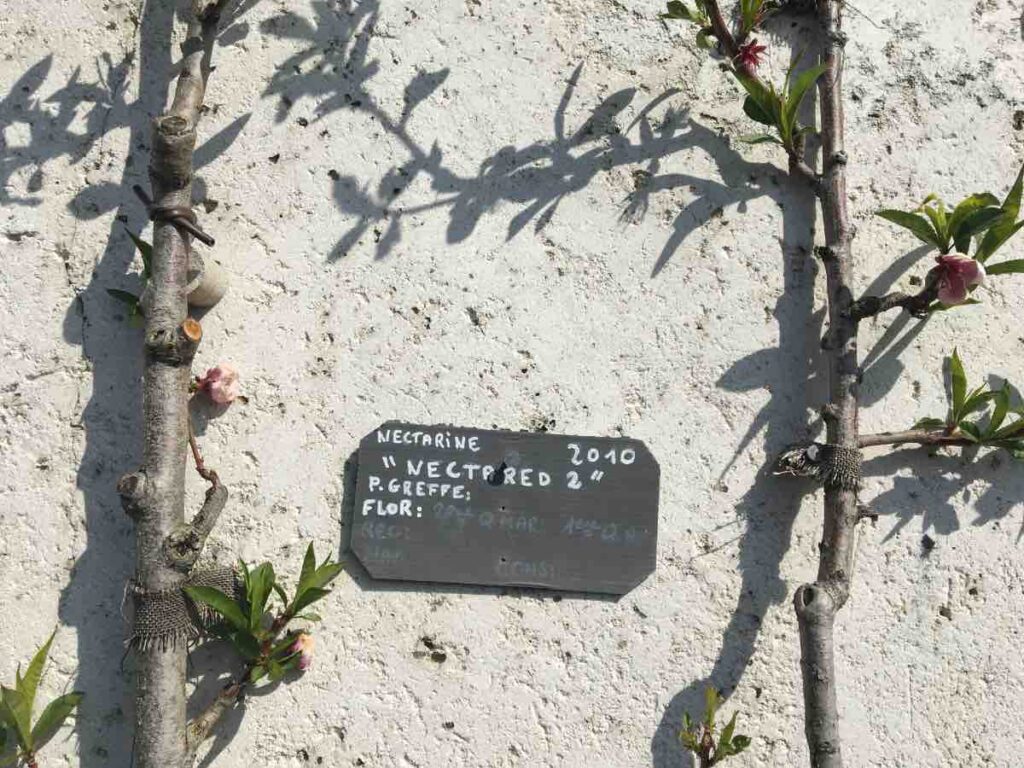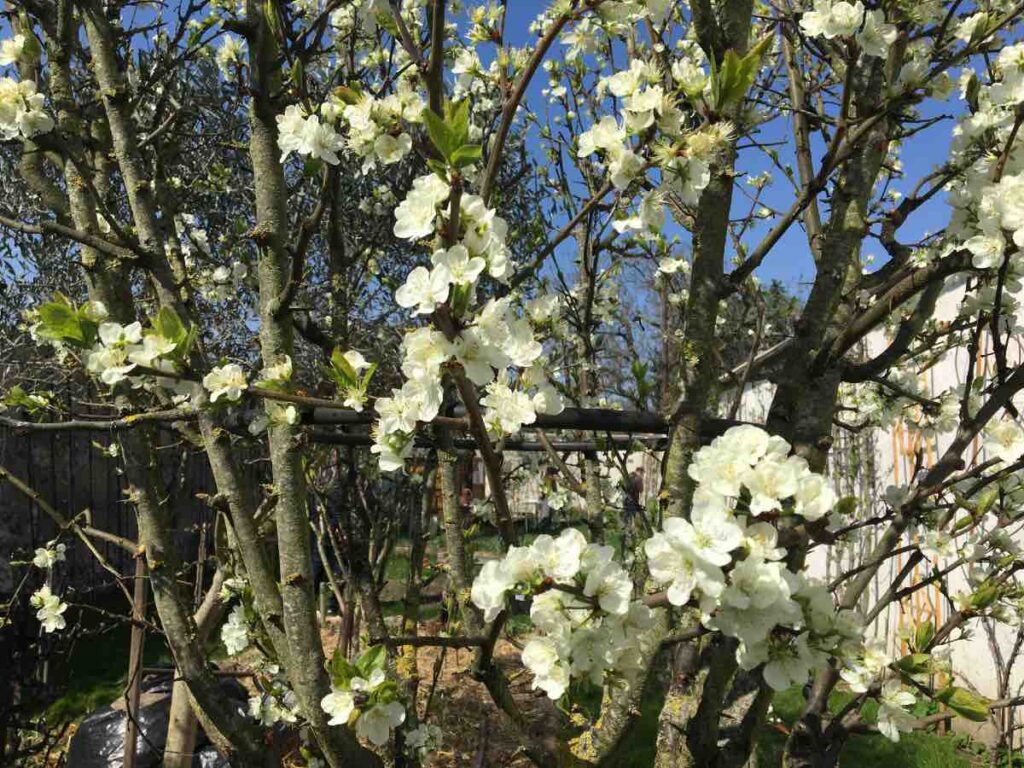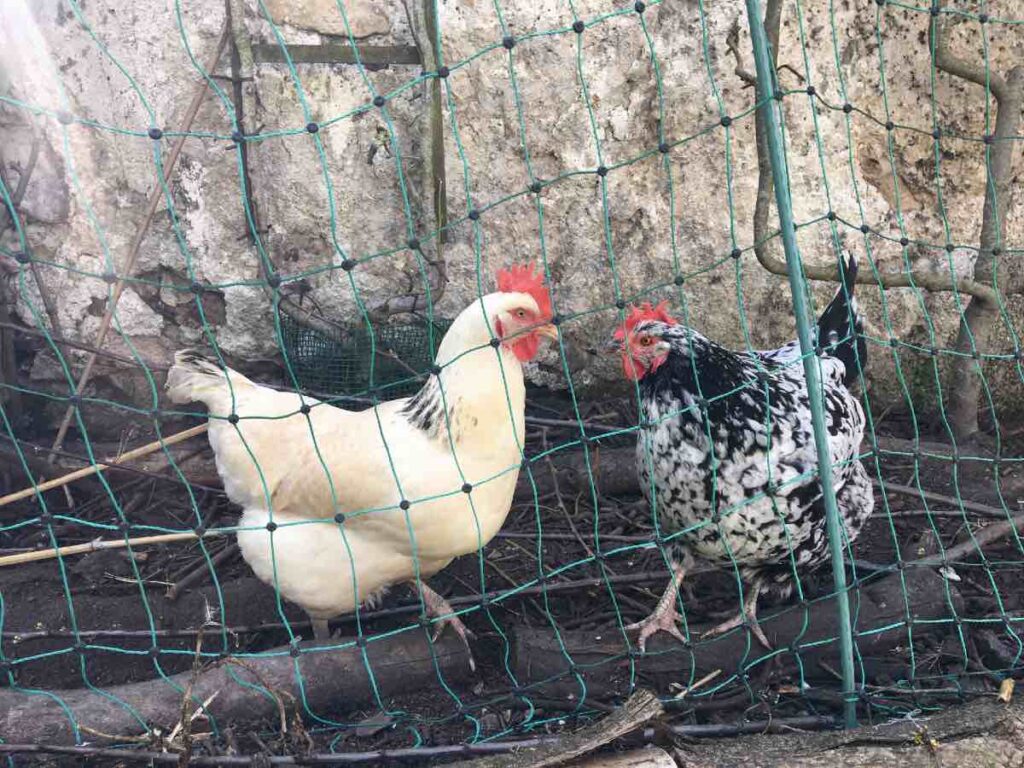 The medieval garden
The volunteers of the association who take care of this medieval garden will be happy to talk to you about rare, ancient and unknown plants that grow in this garden. They make seedlings and you can buy a plant from this medieval garden for a few euros. It is located on the classified site of the peach wall. Just next door, one plot has a few beehives.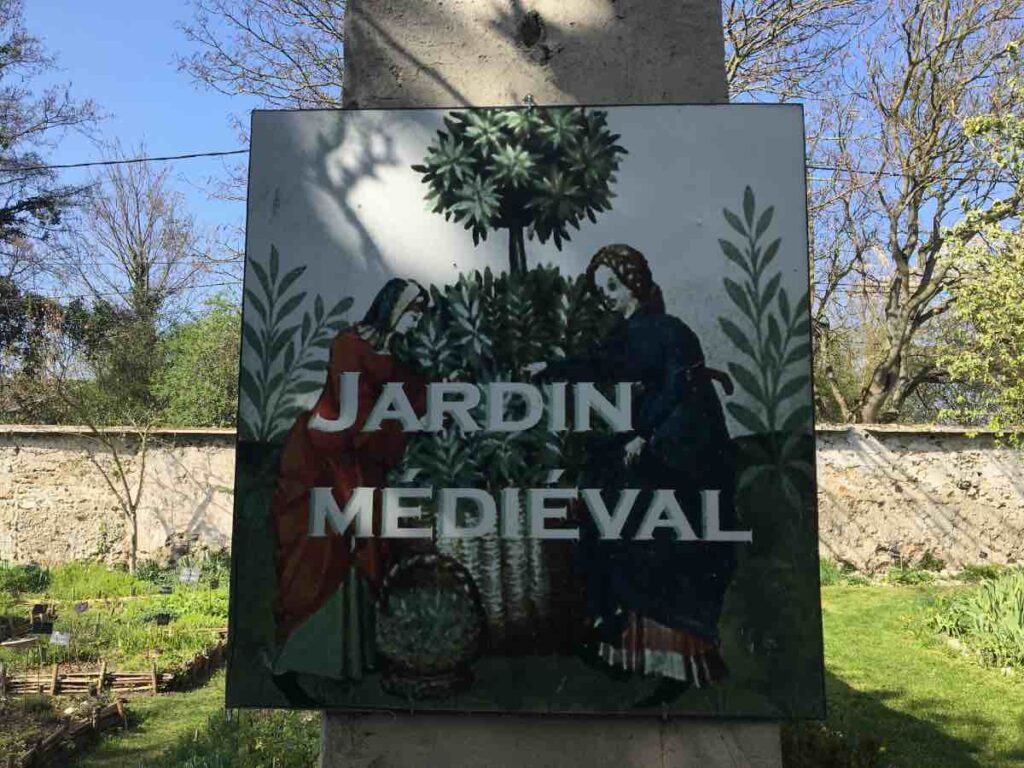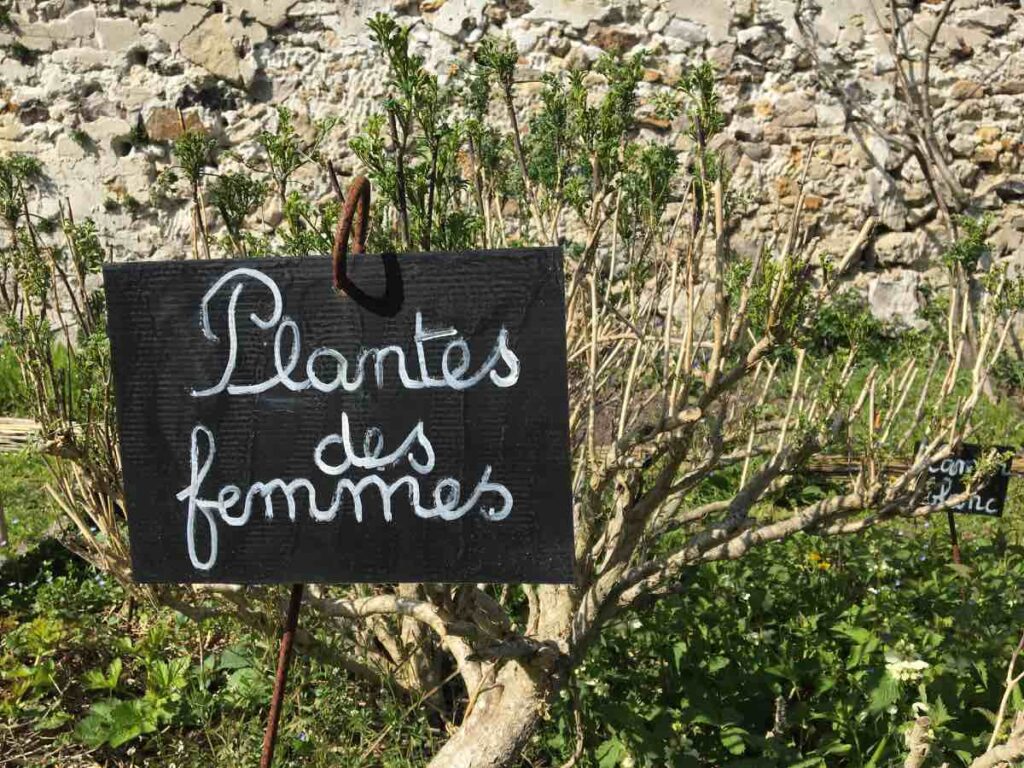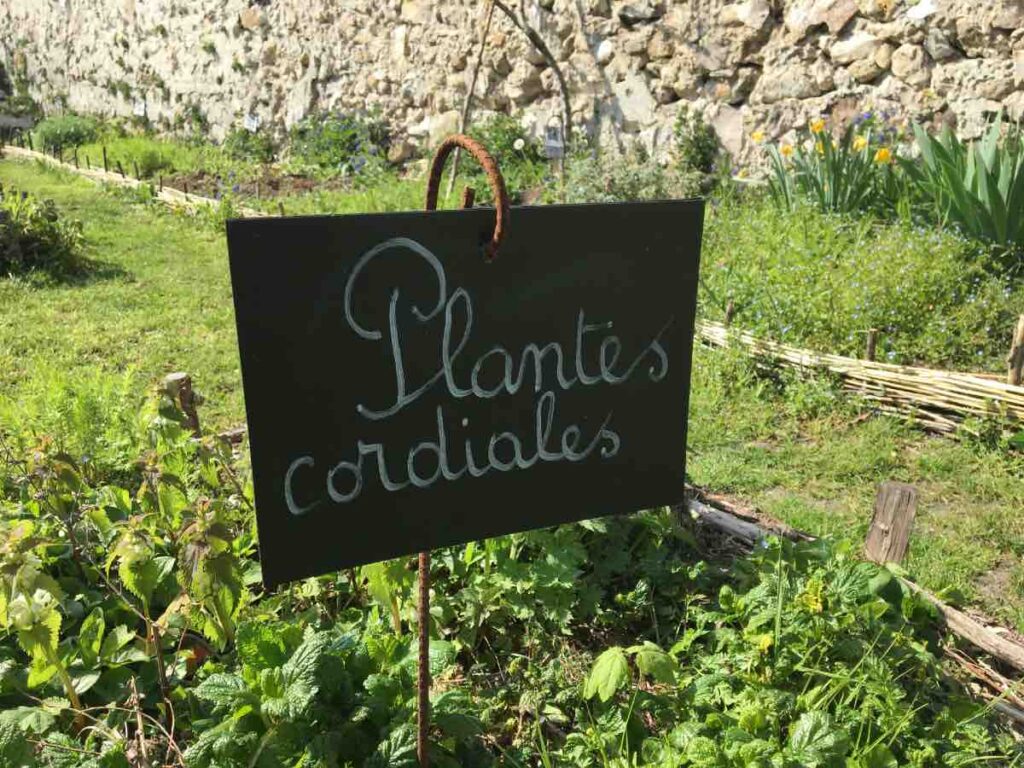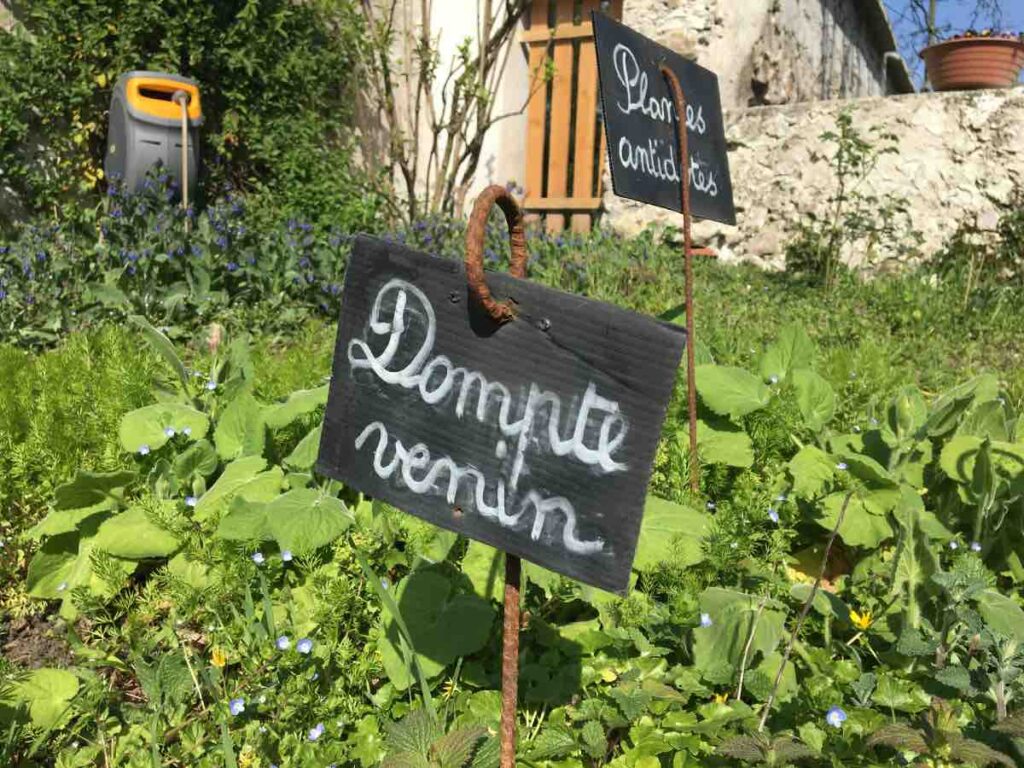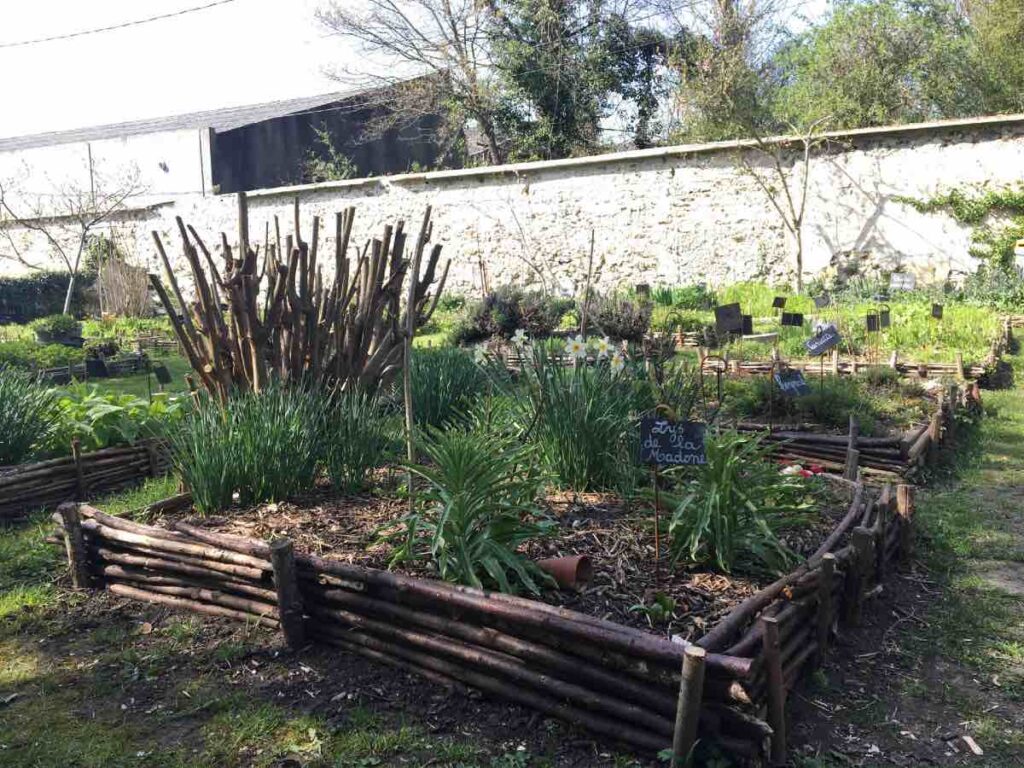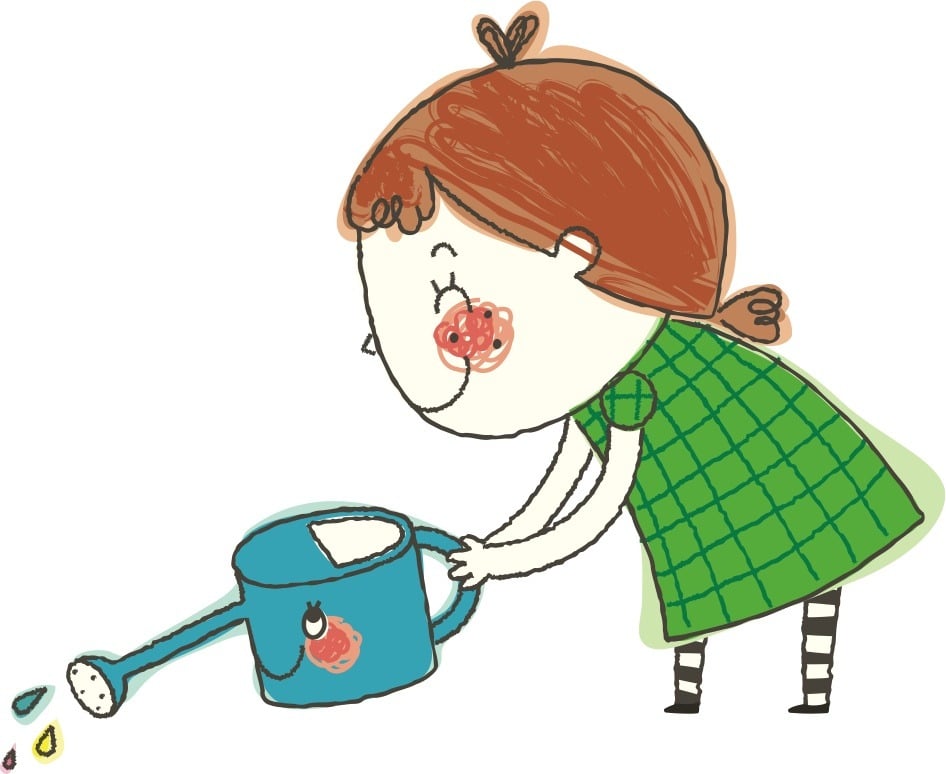 Other ideas for fun family outings, east of Paris