For children (from 8 years old)
At home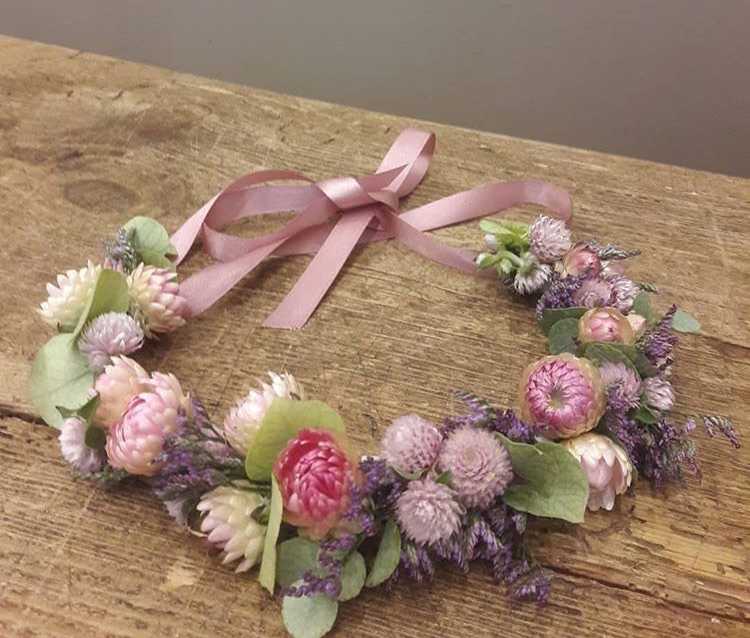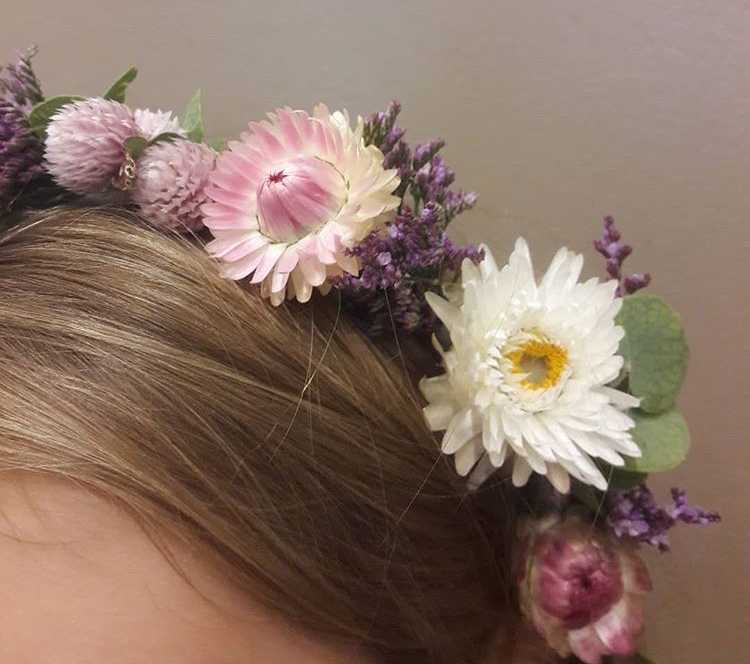 The wreath workshop
The 3D pen is a tool combining art and new technologies.
To create a 3D object, children or teenagers will be equipped This birthday formula was created by two passionate people of the floral universe, Céline and Mathieu who wanted to transmit their knowledge and their passion to children. A beautiful alchemy between an artisan flower seller and a creator of workshops for children and adults. The workshops take place in a space dedicated to the flower. They aim to develop the creativity of children.
It is a playful invitation in a warm and friendly atmosphere
We have fun, we laugh and we go home with a beautiful crown
The workshop Each child will make a beautiful wreath of flowers.
Age : from 8 years old
Number of children : 6 children min. and 12 children max.
Duration 1h30 (for the workshop) + 30mn to 45mn for the snack (optional)
When Wednesday afternoons, Saturday afternoons, Sunday afternoons and every day during school vacations
Place in the 7th arrondissement in Paris (Ecole Militaire) or at the parents' home (in Paris or near suburbs)
The animators : an artisan bouquetier and a specialist in the creation of events
Practical information
Workshop Price 35 / child (for 1h30 workshop)
Surcharge for home birthdays: 25? for travel expenses
Snack formula * : 50? for the group of children (cake + drink + candy) ? Duration from 30mn to 45mn
Extra charge for a personalized cake : 30?
* The snack formula is only offered if the birthday party is at the workshop in the 7th arrondissement.
* Parents may bring a snack to the workshop if they wish (at their own expense).
Choose the date (and time) you would like to book this service. We will inquire about availability (response within 72 hours).
Frequently Asked Questions
Can the parents stay during the birthday party? Uh, no! It's just for the kids
Is there a minimum number of children for the birthday workshop? Yes, 6 children min
How is the birthday party at home? The facilitator comes to your place with his or her equipment and leads the workshop for 1h30
Where is the workshop located? At a florist in the 7th arrondissement in Paris
Other ideas for your child's birthday
Find the list of our reviews
No opinion for the moment.
What to do with 7-12 year olds?