One of the most beautiful collections of instruments in the world
Numerous activities for young audiences, from 4 years old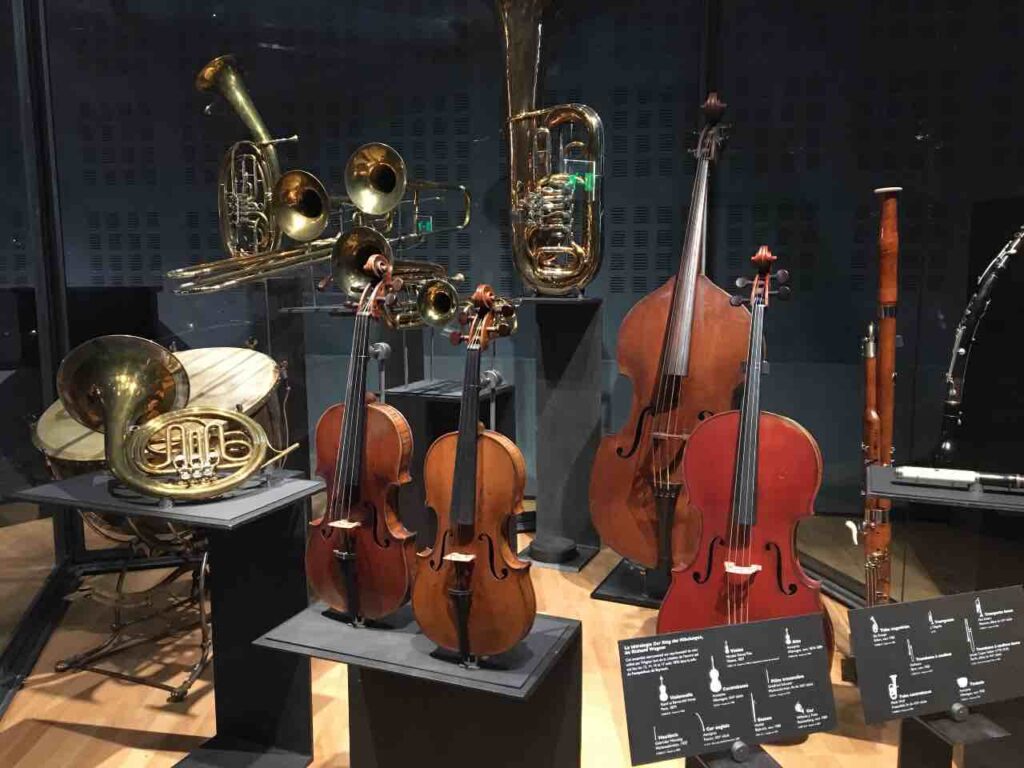 WE love the game booklet for children (from the age of 7) and the numerous activities for children and teenagers
Young audience ? : workshops and activities for children are offered at the Museum of Music
Rate 9 euros (for the permanent collections)
Free: for children and under 26 years old
Where at the cité de la musique (Paris 19ème)
Visioguide free for adults and children (several languages)
The Musée de la Musique is located in La Villette, in the Cité de la Musique, 300m from the Philharmonie de Paris. It has one of the finest collections of instruments in the world, from the Middle Ages to the present day.
More than 7000 works and objects are exhibited at the Museum of Music
The museum presents the works in chronological order: the birth of opera, the music of the Enlightenment, romantic Europe, the acceleration of history...
The last room is dedicated to to instruments from all over the world
Exceptional pieces Paganini's violin, Chopin's piano, Berlioz's, Brel's, Brassens' and Django Reinhardt's guitars, Grappelli's violin
Every day, a musician plays and presents his instrument
The Museum of Music offers many activities for children and teens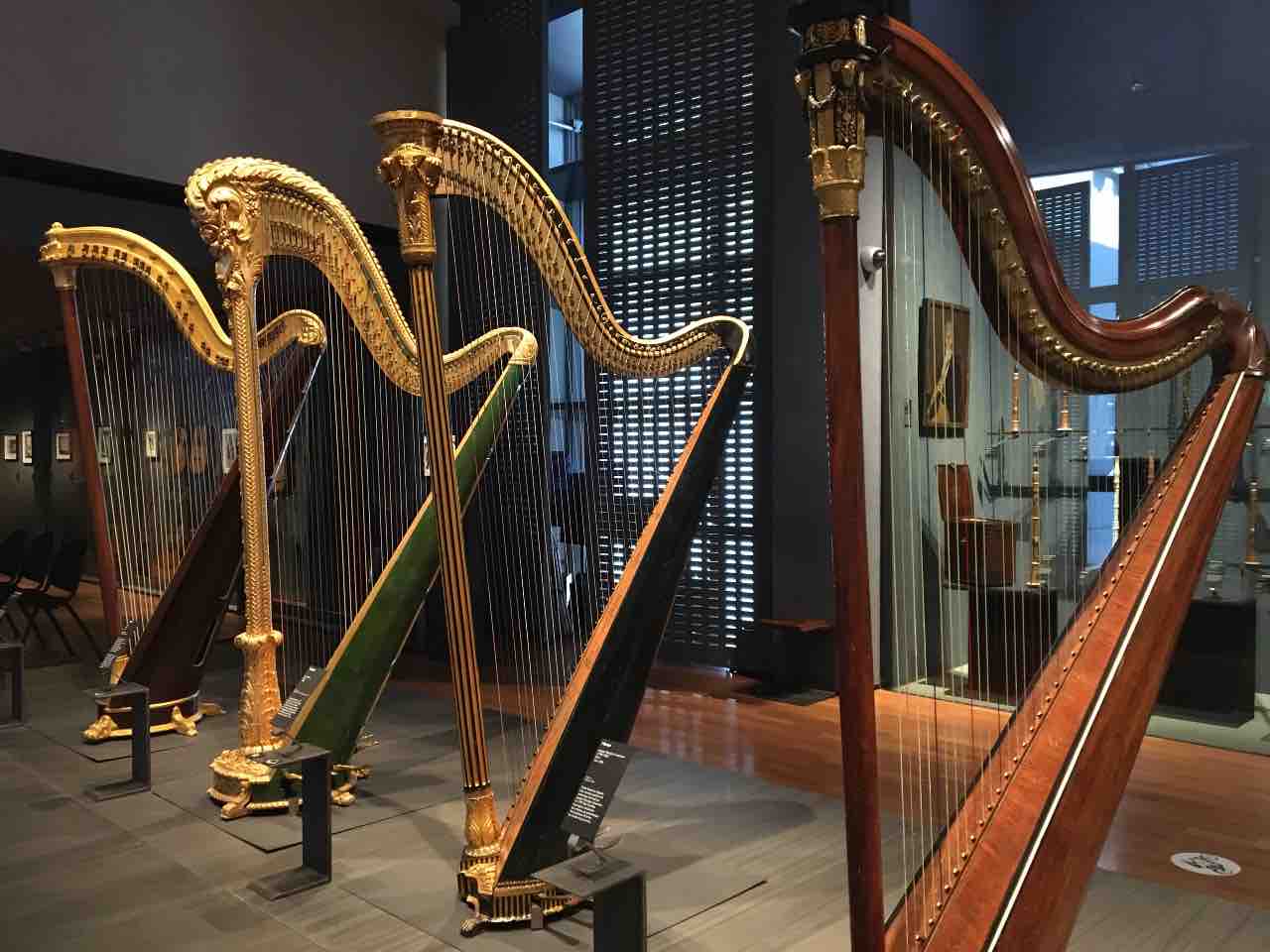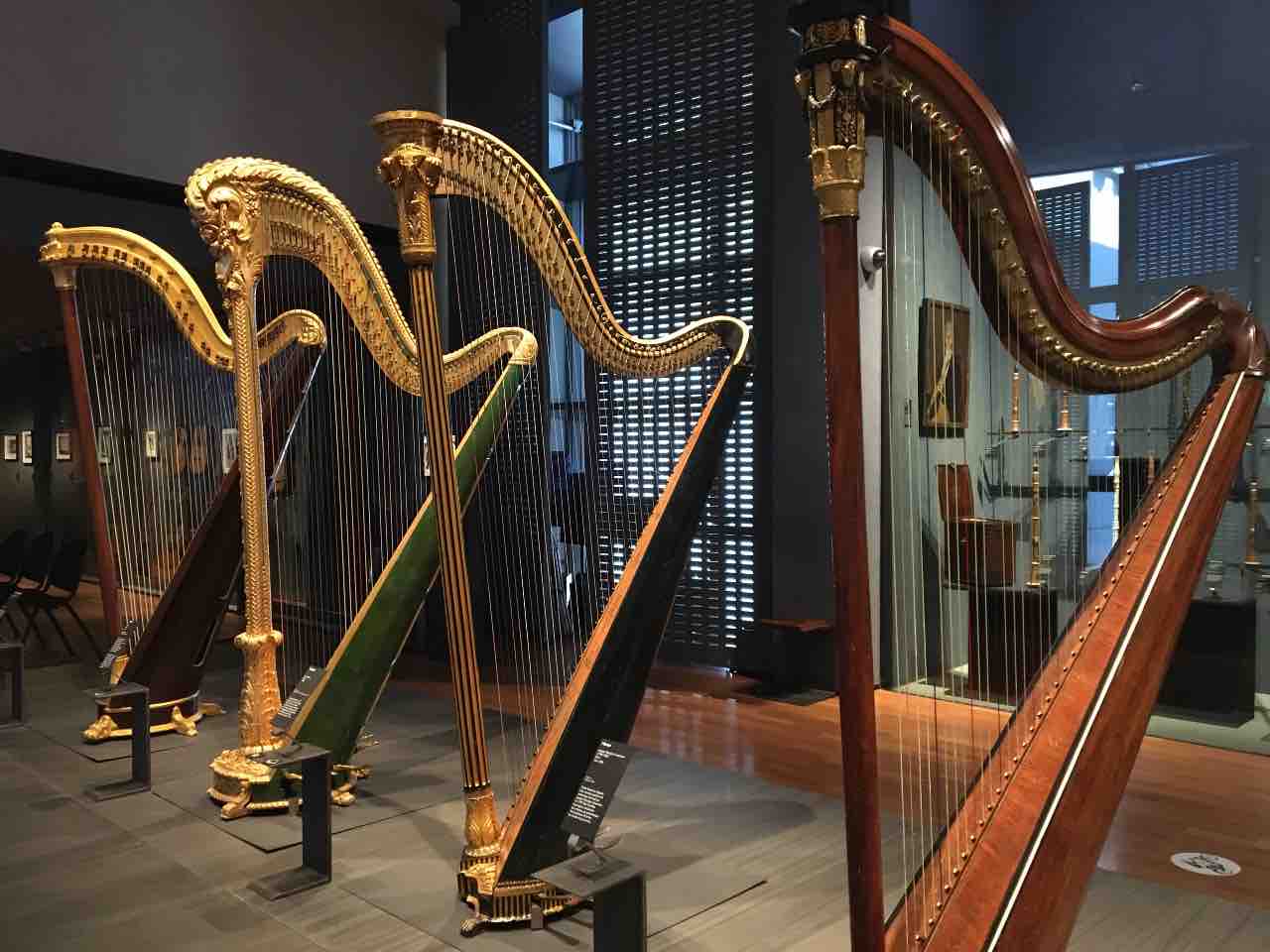 What to do in the Villette district?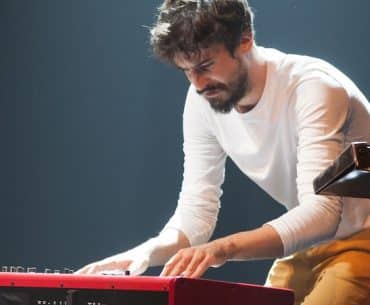 September 20 and 23, 2023