A beautiful zoo in the heart of Paris ♡
(free for children under 3 years old)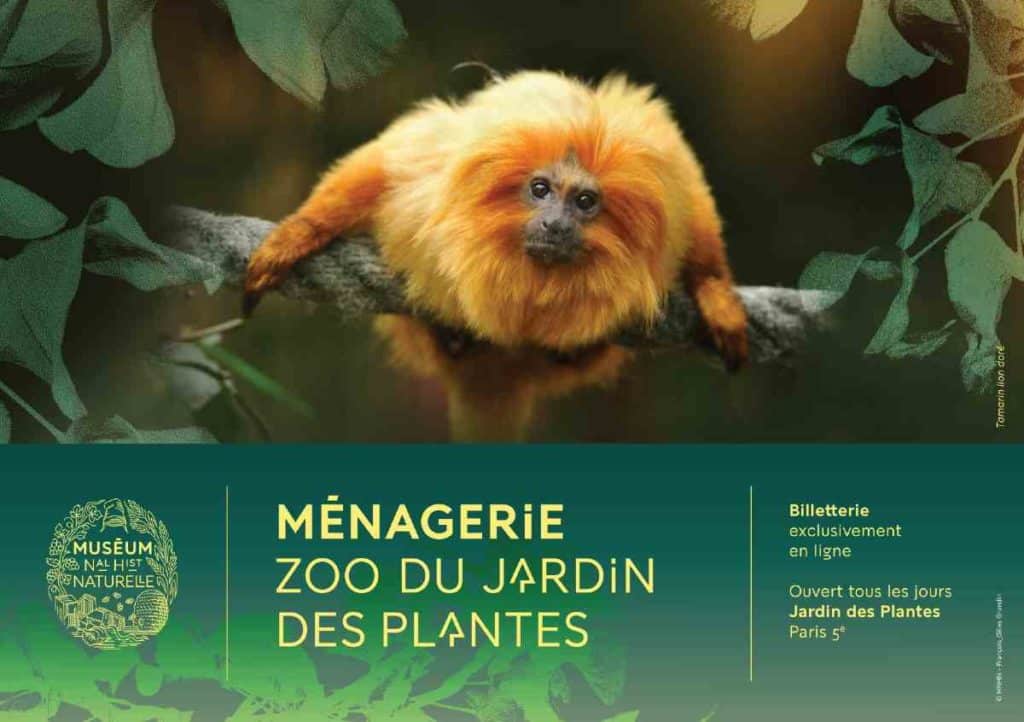 A very nice zoological park that we like very much
It is the oldest zoo in Paris (it opened in 1794) and it is a very nice place. The buildings are classified as historical monuments and some of them are Art Deco style.
146 species (600 animals) are presented at the Menagerie
You can see Red pandas, snow leopards, Arabian oryx, orangutans, pythons, Seychelles turtles, pink flamingos, tree kangaroos, rhinoceros hornbills...
Also, a large aviarybuilt in 1888, as well as a vivarium
The place is green and wooded and is particularly suitable for a family outing
Educate, protect, conserve...
A conservation role 1/3 of the species present are threatened with extinction. The Menagerie plays an essential role in the preservation of certain species. Whether it's a question of small animals like spiders or larger ones like the Red Panda, the zoo works on a daily basis and in partnership with other zoological parks in France and around the world to ensure that these species do not become extinct one day
An educational role Children love zoos. A place like the Menagerie allows them to discover, observe, learn about the animals, their countries of origin, their way of life, their food. The Menagerie raises awareness of bio diversitythe preservation of species, respect for nature and the animal world
Familin'Paris exclusive
-10% with code FAMILIMENAG10
🛍️ Save when you buy 2 attractions
🌳 Things to do in the Jardin des Plantes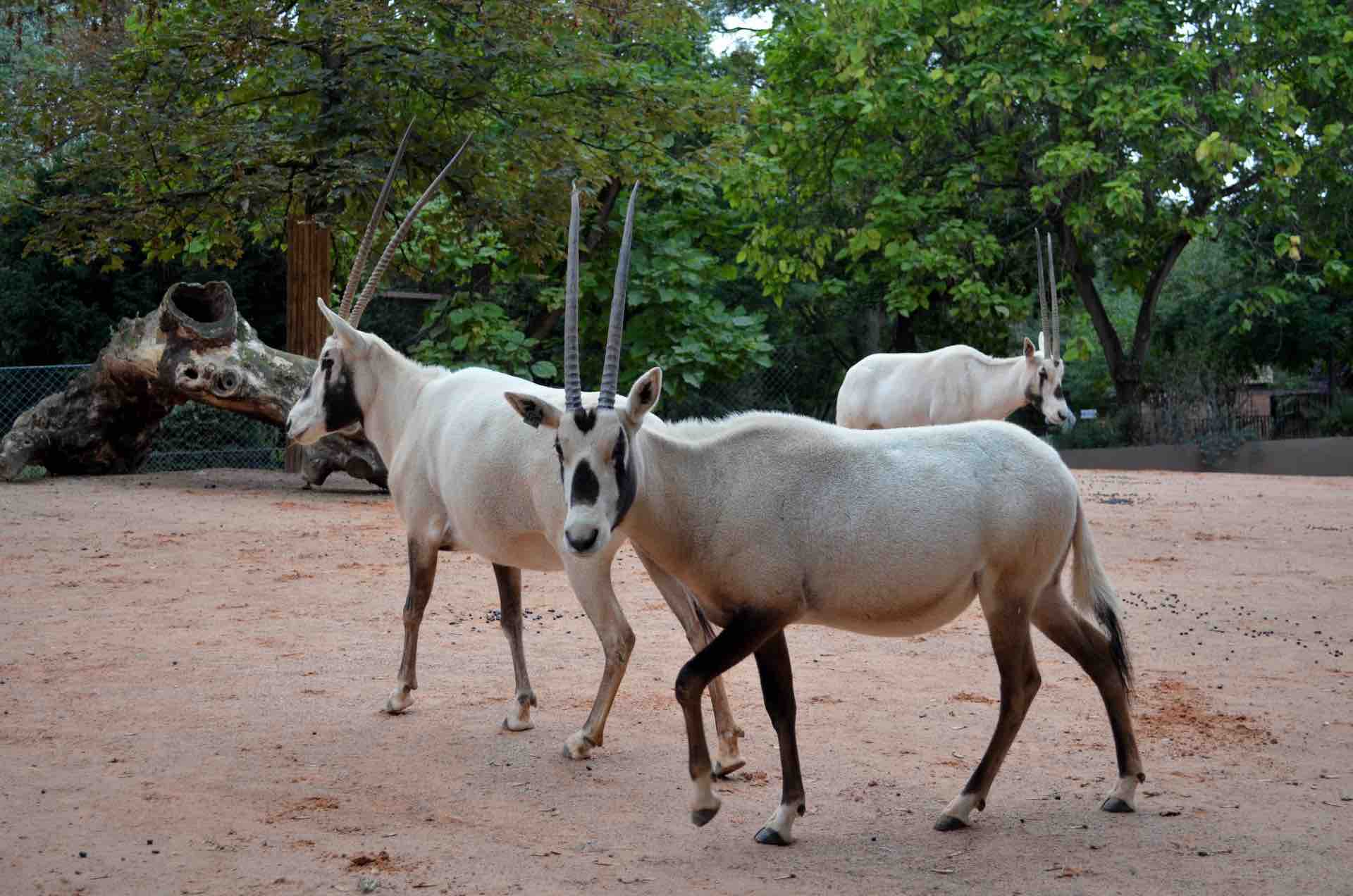 To eat in the area
You can picnic in the zoo (there are tables installed in the Menagerie).

We recommend the restaurant The beautiful plantsPerfect with children (children's menu, terrace when the weather is nice). And it's open on Sundays!

And for the snack, the inevitable Café Maure of the Mosque of Parisfor its oriental pastries and its exotic setting.
Frequently Asked Questions
---
What to do with your family in the 5th district ?