At the Floral Park (in the 12th district)
From 5:30 p.m. until January 8, 2023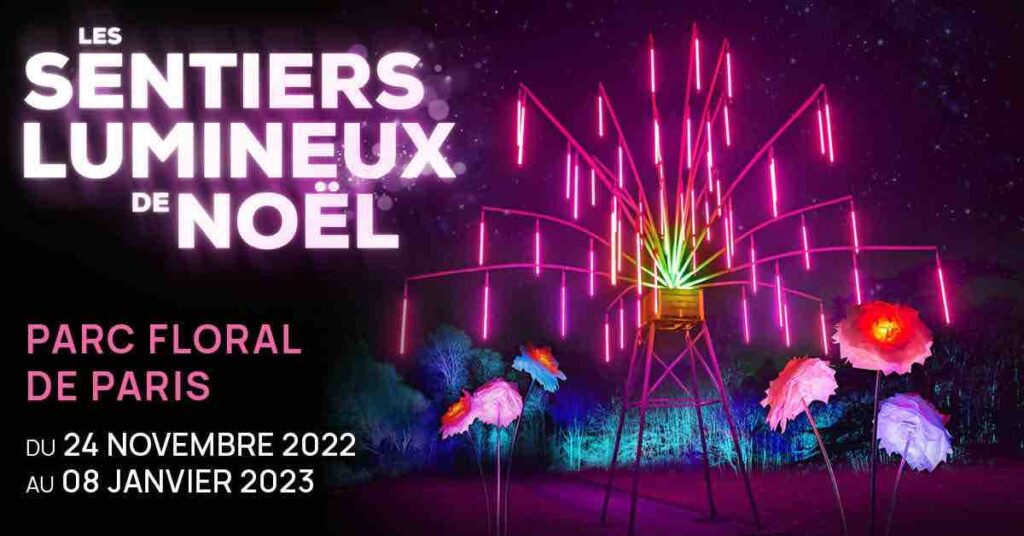 When until January 8, 2023
schedule From 5:30 pm to 9:30 pm (tours depart every 15 minutes)
Where at the Floral Park (in the 12th district)
course about 2km
Duration about 1h30
Adult rate : from 20?
Child rate From 12,50?
Family rate (2 adults & 2 children) : from 66?
Group rate (+10) : from 19,80?
Free for children under 3 years old
The magic of Christmas takes over the Parc Floral de Paris!
The enchantment of Christmas invites itself at Floral Park : an immersive, luminous and sound walk that will delight young and old. The trees are draped in lights, the walker strolls in the middle of light and artistic creations.

On a course of about 2km, 22 light structures are exposed including "The Enchanted Forest" or "Gobo Walk", "The Glittering Cathedral" or "The Laser Garden". This exceptional show has been a great success in the United Kingdom, Germany, Australia and the United States. Several contemporary artists such as the CCL collective participated in the creation of this unique show.
An eco-responsible approach
The Christmas Light Trails bring a particular attention to its environmental impact. Almost all the installation is in Led lighting, thus strongly limiting the electric consumptions. They are committed to using 100% renewable energy. In addition, the assembly and installation are designed in collaboration with the Parc Floral team to respect the place and the plants.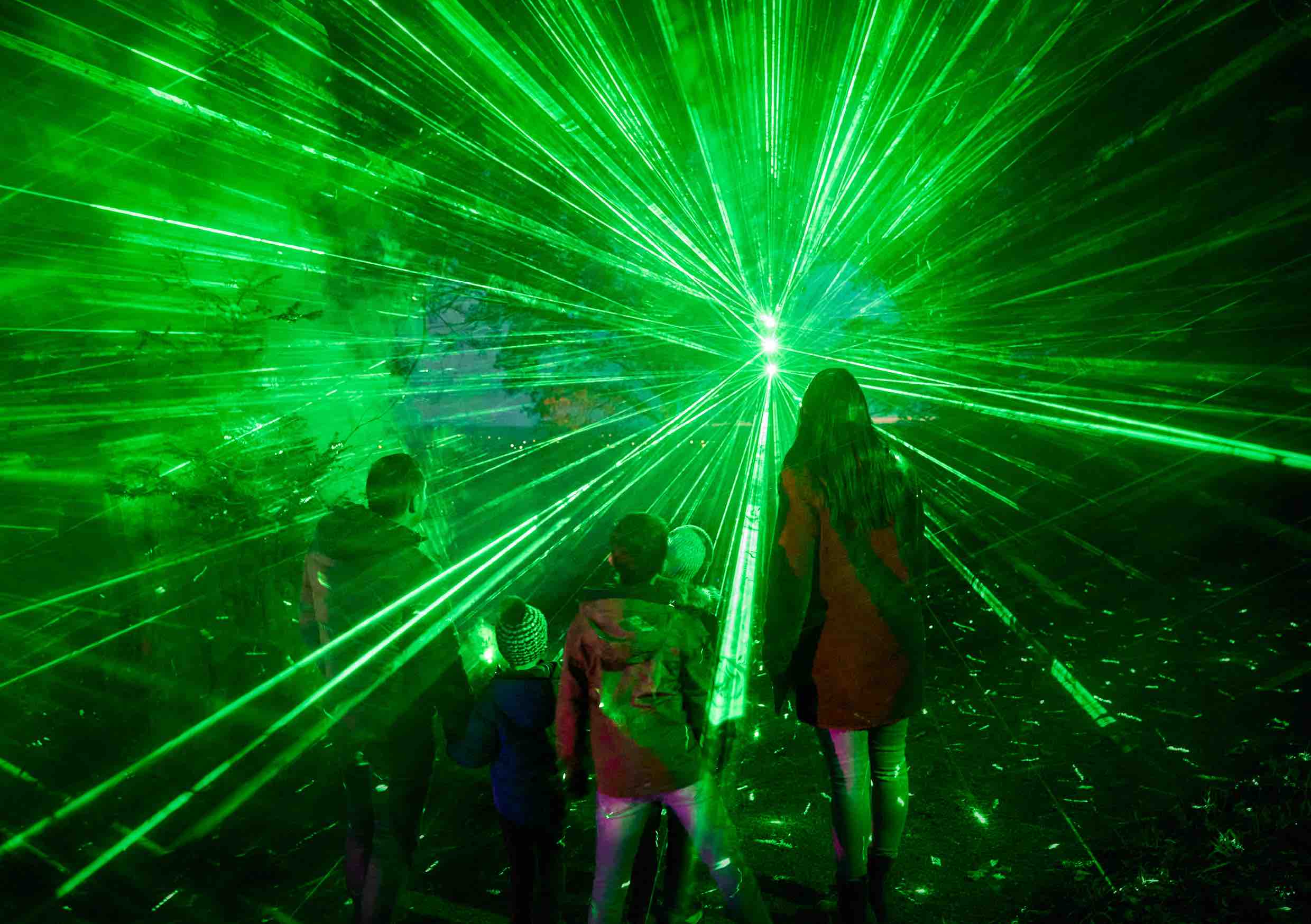 What to do in the neighborhood with your family?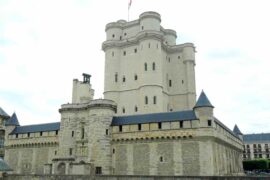 Built at the end of the XIIth century, the Chateau de Vincennes is the only royal residence...
What to do at Christmas with the kids?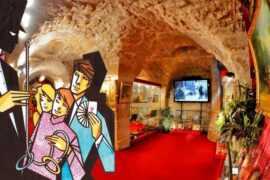 For everyone from 10 years old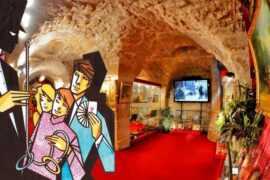 For 8/14 year olds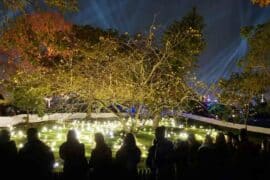 Until January 1st from 5pm to 11pm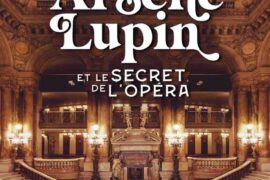 Until May 31, 2023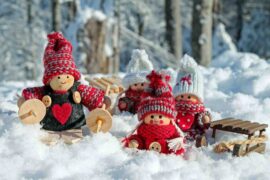 Fair and Christmas market at the Tuileries for the end of the year celebrations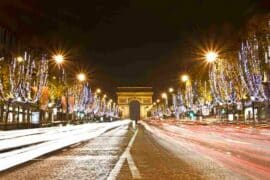 Until January 7, 2023 at 6pm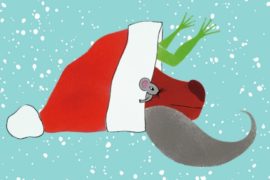 For the Christmas holidays, many shows for children and especially for the youngest ones are organized...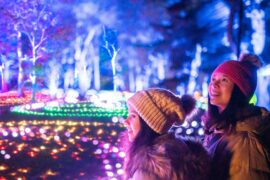 From November 24, 2022 to January 8, 2023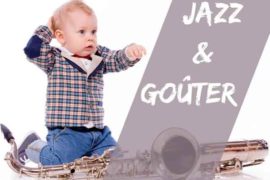 Every Sunday - From 2 to 6 years old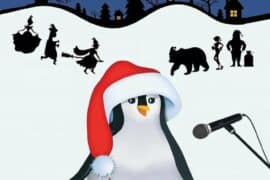 Until January 8, 2023