(free for EU citizens under 26)
A must for children
 The Grande Galerie de l'Évolution is an immense hall surrounded by three balconies lit by a 1,000 m² glass roof. It houses 7000 specimens of the terrestrial worlds and aquatic. They no longer speak, but they tell us a lot! The Grande Galerie de l'évolution is located in the botanical garden.
A fascinating museum
The children will discover 350 mammals, 450 birds, 360 fish and a hundred naturalized reptiles and amphibians
The scenography is very successful, with light and sound effects.
You can see rare and impressive pieces such as the rhinoceros from the menagerie at the Château de Versailles, which belonged to Louis XV and then Louis XVI.
Do not miss the room dedicated to extinct animals or endangered
To eat in the area
We recommend the restaurant The beautiful plantsperfect with children (children's menu, terrace in fine weather). And it's open on Sundays! And also.., the inevitable Café Maure of the Mosque of Parisfor its oriental pastries and its exotic setting.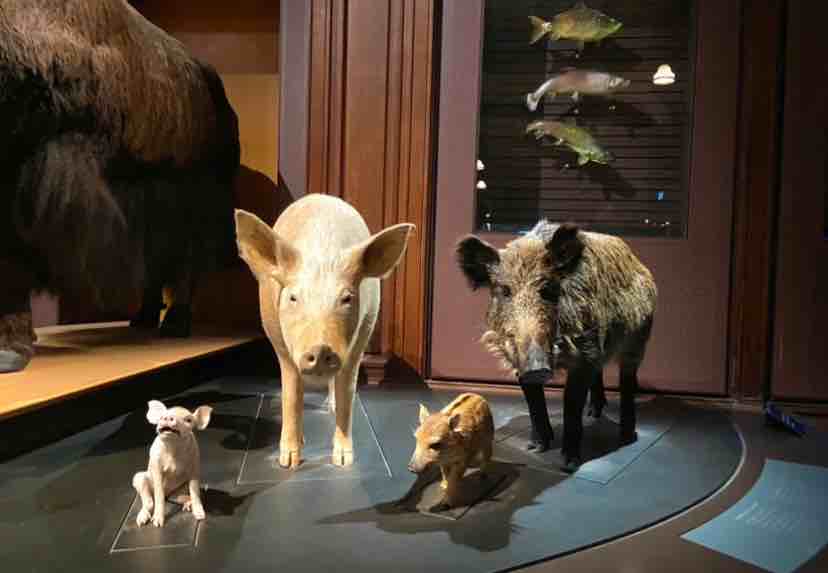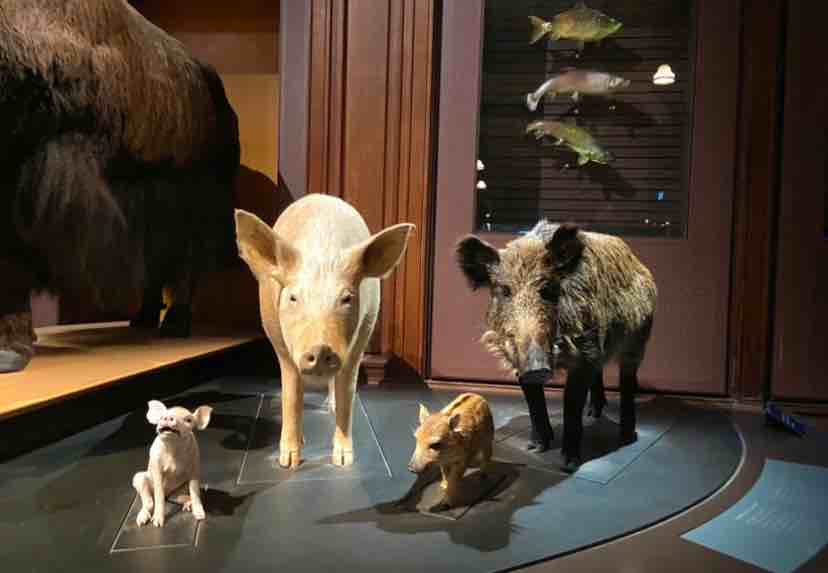 Frequently Asked Questions