400 shots, the restaurant waiting for children
Paris 12e
WE LOVE It's simple and really good. Kid friendly atmosphere
SPECIALTIES : seasonal cuisine
AMBIENCE: good child
CHILD'S MENU : yes ! The weekend
BUDGET : around 15?
PLACE at the Cinémathèque (Paris 12ème)
The products are always in season, fresh and often organic
At the 400 coups, you will find a market cuisine, in a pleasant and spacious setting, all directly on the park of Bercy.
The restaurant is located at the entrance of the Cinémathèque de Paris
The food is delicious, fresh and homemade.
For children, special kid's menu, simple, efficient and good (grenadine, pasta bolognese and chocolate cake).
Sunday brunch (23 ? for adults and 12 ? for children).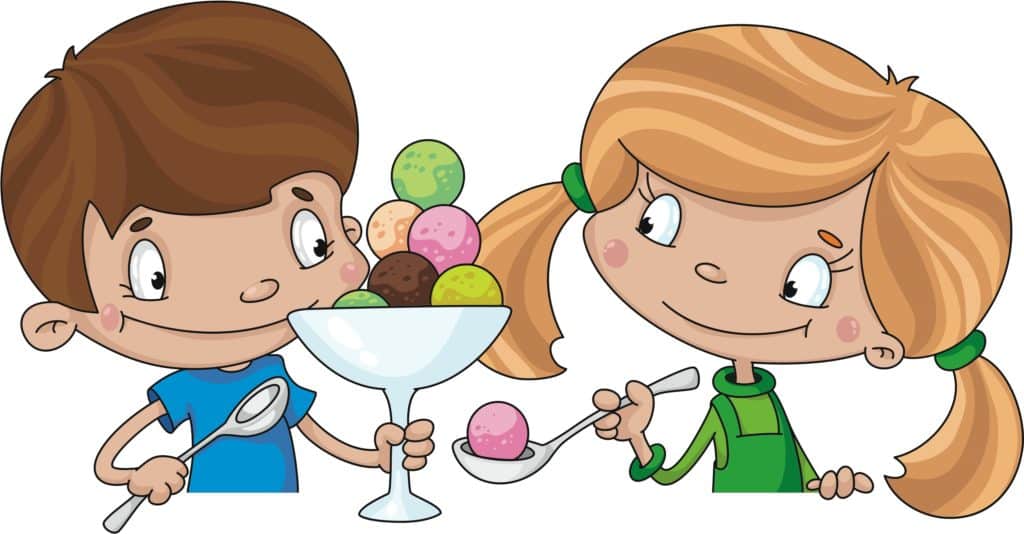 At 400 shots, we expect the children!
Play area with shadow box, Kapla, giant slate and books.
The children have their own space in a small room behind the restaurant.
Everything is designed to welcome children with deckchairs and high chairs for babies, board games for their elders.
Parents' peace of mind is assured!
Moreover, the restaurant is ideally located, on the ground floor of the Cinémathèque with the very pleasant Bercy Park in front of it.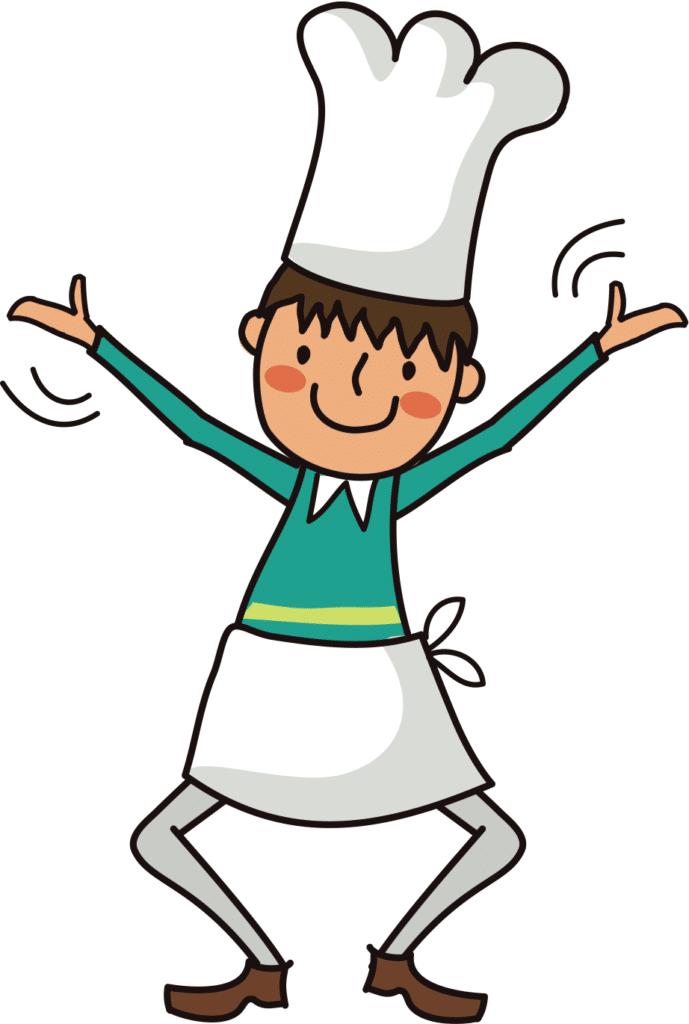 TO DO ALSO IN THE DISTRICT, NEAR THE 400 COUPS :
The entrance to the Floral Park is free every day from September to June, and paying on Wednesdays, Saturdays and Sundays from June 4th to September 25th included, days of animations?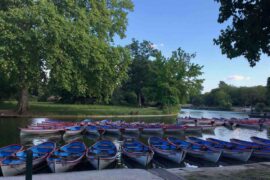 Boating has a country feel to it. For lovers (or future lovers), it is ultra romantic. For those who live in ?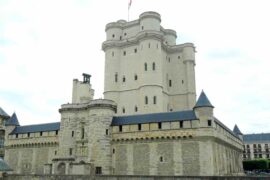 Built at the end of the 12th century, the Chateau de Vincennes is the only French royal residence from the Middle Ages that still retains its original appearance. The ?
Star gazing with professionals Free event Top family ticket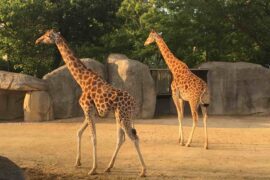 10% OFF ADULT AND CHILD TICKETS (Offer valid until June 30, 2022) I buy my tickets (free for children under 3) The zoological park The ?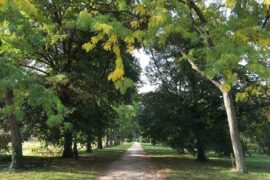 " We like: a little-known park, a real living museum of the treeAge: for allOpen all year round: from 9:30 am to 6 pmLocation: in ?
4 courses (from 2m to 12m high) ? from 6 years old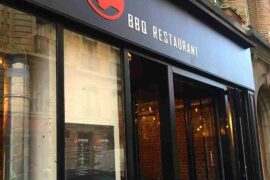 WE LIKE : their homemade sauces and their rebellious potatoesSPECIALITIES : smoked beef or porkAMBIANCE : industrial with open kitchen ?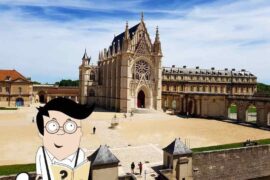 Equipped with your logbook, set off on a 3 to 4 hour walk and solve the riddles to advance on the route. One ?
A charming and old-fashioned aquariumFree for children under 4 years oldWeekly closing on Monday + more info