The spring festival that puts the plant world in the spotlight - March 25 and 26, 2023
Botanica
WE LOVE : It's springtime! The Cité des sciences et de l'industrie is transformed into a large vegetable garden!
WHEN: March 25 and 26, 2023
LOCATION: Cité des Sciences et de l'Industrie (Paris 19ème)
AGE: for all, from 5 years old
RATE : the spring market and the plant sale are open to the public
The workshops and animations are accessible with the exhibition ticket: 12 ?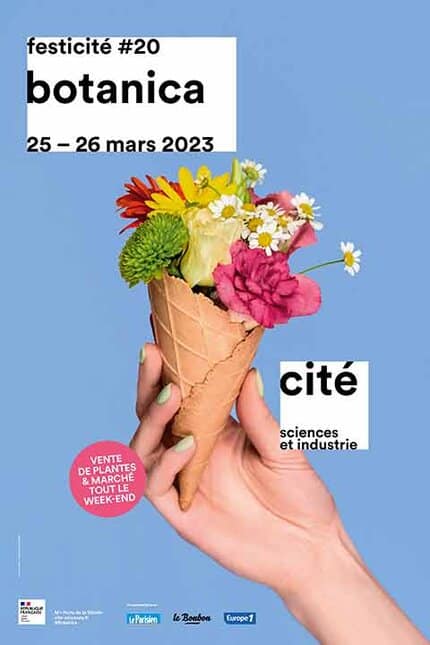 Botanica : to celebrate the arrival of Spring !
The City of Science and Industry celebrates nature and the arrival of Spring and transforms itself, for a weekend, into a giant vegetable garden
3rd edition of Botanica at the Cité des sciences et de l'industrie
Botanists, florists, landscapers, nurserymen, plant collectors, curious and simple amateurs will be present to meet the public,
Come roll up your sleeves and test your green thumb!
A flower festival to celebrate spring
Saturday, March 25 and Sunday, March 26 from 10 am to 6 pm
Botanica thinks about children and organizes for them various animations and workshops Each participant will leave with his or her own creation, such as a terrarium or a wreath made of seasonal flowers.
Botanica is also :
workshops to explain the plant world, learn how to take cuttings...
of the botanical curiosities...
And a organic and farmers' market (food and plant market) on the square of the Cité.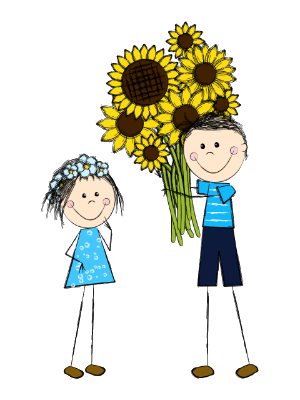 AND AT THE MOMENT AT THE VILLETTE :