School outings, educational and fun visits in Paris
Schools (all levels), leisure centres, summer camps, youth centres, town halls...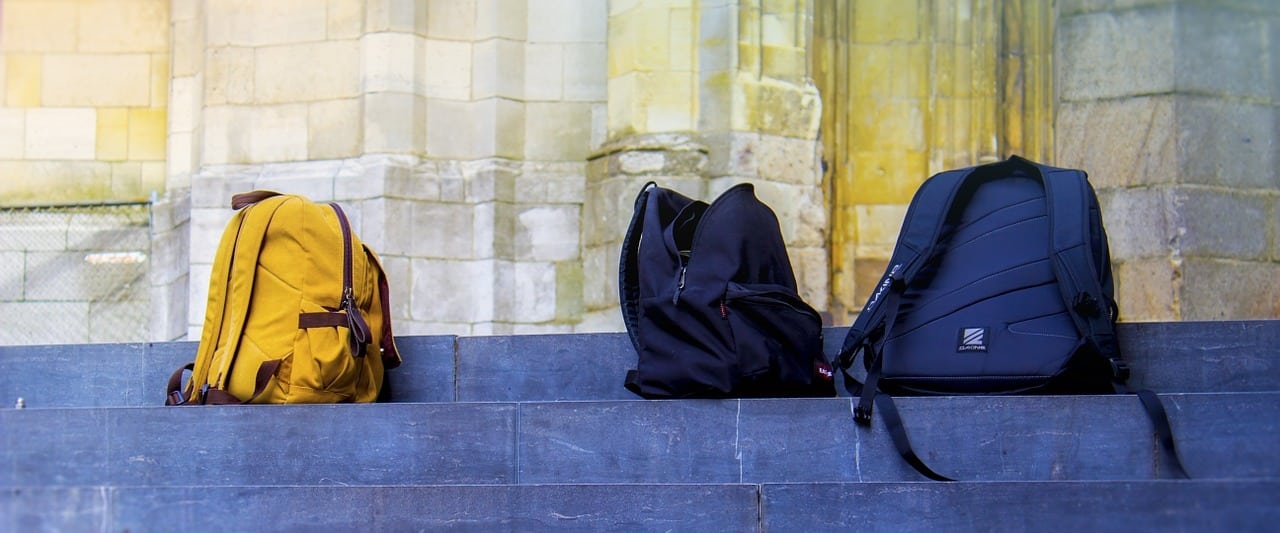 THEMATIC GUIDED VISITS (outdoor)
Street Art, the French Revolution, Ancient Paris, Medieval Paris, Egypt...
Objectives of each guided tour
We have selected educational guided tours in Paris who seem to us relevant with school curricula and who are adapted to young audiences. They are insured by tourism professionals accustomed to working with schoolchildren and leisure centres or associations. Also, of the Escape Games outdoors to discover a district of Paris in a playful way. Finally, tourist activities, such as a cruise on a Bateaux-Mouches to do with foreign correspondents. 
Hosted by of the guide speakers
Number of children or teenagers no limit (20/25 groups with delayed starts)
duration : 1h30, for a 2km long course
All year including during the school holidays
In English or French
Rates and quotes : consult us
THE ESCAPE GAMES IN OUTDOOR
Districts : Montmartre, the Marais, the Latin Quarter, the Butte aux Cailles, Covered passages...
Discover a district of Paris and its history through games
Develop sense of direction, observational and logical
Team play and cohesion : solving puzzles to move forward
neighborhoods : Marais, Montmartre, Latin Quarter and covered passageways
duration : 1h30 (including 15mn of explanations)
All year including during the school holidays
In French only
Rates and quotes : consult us
CULTURAL VISITS TO MUSEUMS
Examples of museums: the Quai Branly, the Rodin Museum, the Louvre, the Invalides, the Orsay Museum...
Objective : Art and history within the reach of the young public
For kindergarten, primary, middle and high school levels
For leisure centres, airy centres, associations, town halls, etc.
Guided tours led by guide-lecturers
museums The Louvre, the Invalides, Orsay, the Pompidou Centre, Jaquemart André...
duration 1h30 approx.
All year including during the school holidays
In French, English, Spanish
Rate : from 180€ per class or group
VISIT PARIS : GROUPS, FOREIGN CORRESPONDENTS
Paris from the Seine, Paris by Quad at night, Paris by scooter...
INFORMATION ON GUIDED TOURS
These themed tours are animated by professional guides of tourism, and adapted for school outings
These guided tours can be done in French or in English
They are intended to to discover Paris to children and teenagers differently
They are teaching and rely on historical or playful themes
They last on average 1h30 each (about 2km traveled) and are entirely on foot and outdoors
Monuments and museums on the course are not visited
In case of rain, ponchos are loaned to students (and accompanying persons)