In Val d?Europe (Serris ? 77)
The Aquarium SEA LIFE PARIS East the aquarium of eastern Paris, located next to La Vallée Village (the open-air brand village) and a few kilometers from Disneyland Paris. Sea Life is one of the 3 aquariums in the Paris region with theAquarium of Paris located at the Trocadero and theTropical Aquarium of the Golden Door. The SEA LIFE aquarium, it is one of the children's favorite outings. It is an ideal family activity in winter, on rainy days or before a shopping trip.
Prices
Adult rate: 23?
Children's rate (from 3 to 11 years old): 19?
Free for children under 3 years
At the SEA LIFE aquarium, you don't miss :
The 360° tunnel to see the sharks
The interactive pool to observe an anemone or a crab from very close
King and penguins
Feeding animals (every day)
The course game to test his knowledge
The playground at the end of the visit to finish with a little playful and acrobatic note (temporarily closed due to current sanitary measures related to Covid)
---
SEA LIFE Aquarium in figures
2500 m² of exhibition space and 9 thematic areas, including the new Asian area
350 species
2250 individuals (including more than 13 species of sharks, about twenty penguins, rays, seahorses, piranhas, catfish, sea turtles, jellyfish ... and many others)
more than 50 easily accessible pools for toddlers to see fish and other marine animals
Find the list of our reviews
- Pleasant moment
Written by Boris Kamokwe Wafo, on 12-03-2022
Simply magnificent. From the reservation to the discovery of the activity like on wheels. A lot of fun.
- Magical
Written by Christopher Riché, on 17-09-2021
Aquarium very sympathetic, one falls again in childhood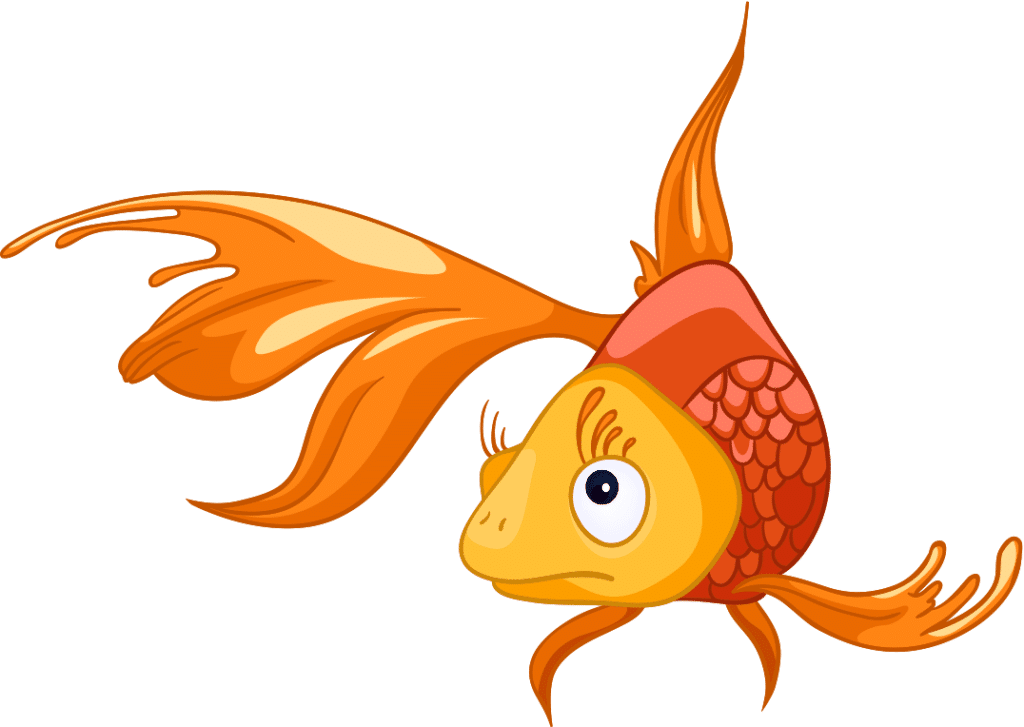 Seeing animals in and around Paris
What to do in Seine-et-Marne with your family?