Schwartz's Deli, a delicatessen, a classic New Yorker
Several addresses in Paris
WE LOVE New York deli atmosphere that appeals to the whole family. Open on Sundays.
SPECIALTIES : the burgers (excellent)
WARNING : no reservation
BUDGET burgers between 13 and 20 euros and dessert around 7.5 euros
PLACE :

16, rue des Ecouffes, Paris 4th arrondissement - Métro Saint-Paul
7, avenue d'Eylau, Paris 16e - Metro Trocadero
22, avenue Niel, Paris 17e - Metro Ternes
Schwartz's Deli, the temple of New York burgers
Checkered tablecloths, movie posters, ads and photos on the walls, a successful decor and atmosphere of a New York deli.
On the menu at Schwarz's Deli, everything that characterizes a traditional New York deli: burgers (excellent), pastrami, bagels, coleslaw (cabbage, carrot, onions).
The real plus of Schwartz's Deli: quality ingredients. The meat is particularly tasty. The ground steak is very thick, you choose your cooking. All the ingredients that make up the burger are chosen with care: lettuce, onions, mushrooms, bacon... Vegetarians are not forgotten with the veggie burger.
It's kosher, there are traditional Jewish products, without pork, such as pastrami, Krakow sausage, turkey bacon ...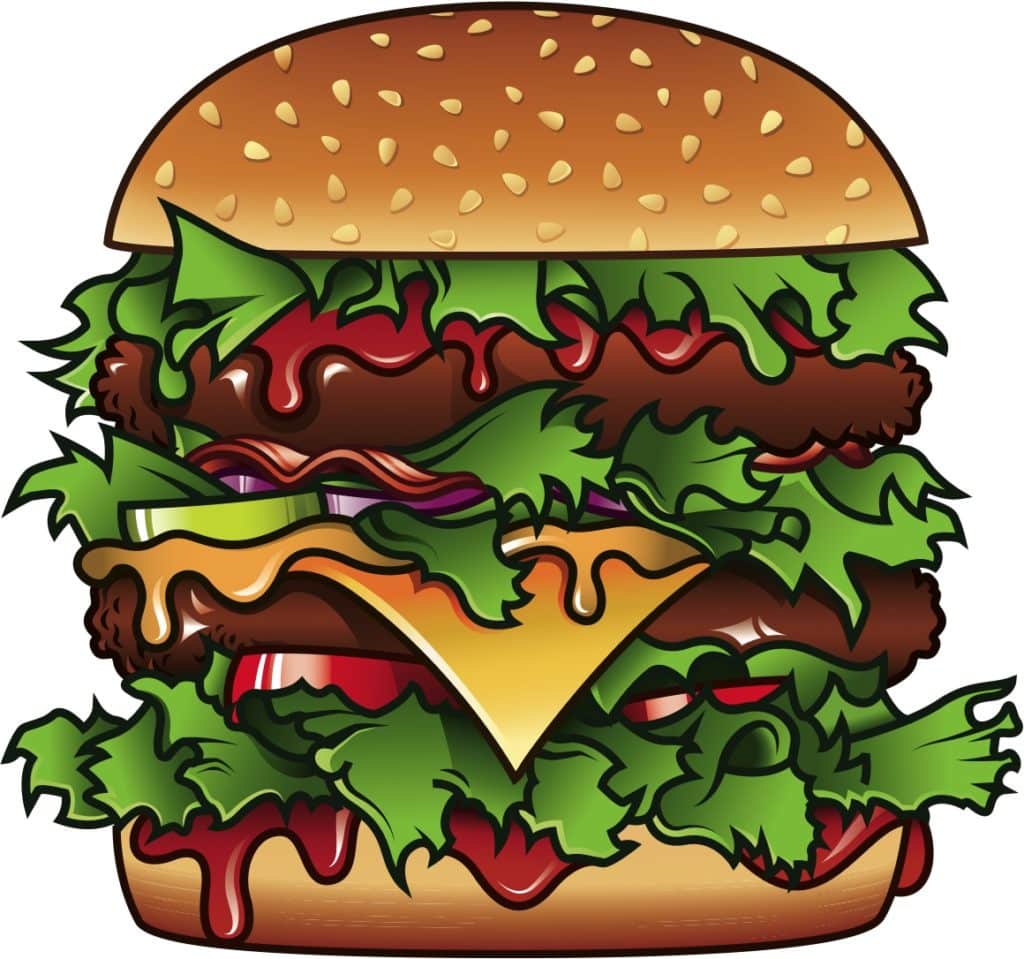 No kids menu, but very generous portions to share
The portions are generous for a reasonable price.
This restaurant adapts to small appetiteswe simply share the dishes
In our opinion, Schwartz's Deli is a great place with kids or teens.
The atmosphere is friendly. Beware the weekend is often noisy and there are many people. But that's the ransom of success!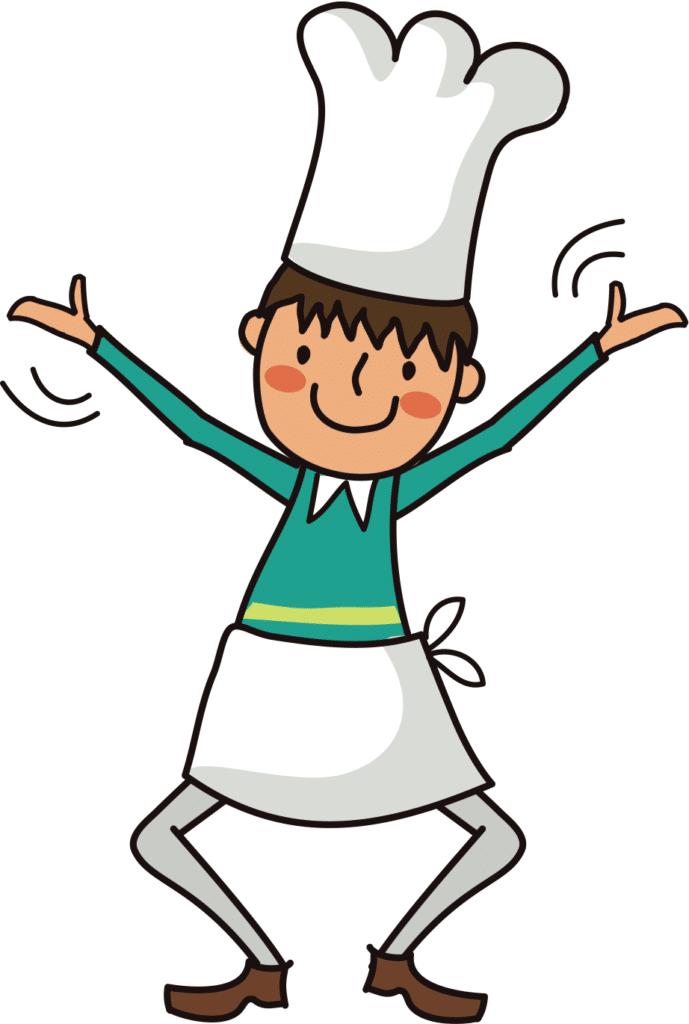 OTHER KID FRIENDLY RESTAURANTS IN PARIS :