- One of the best ice cream parlors in Paris -
WE LOVE : all its ice creams and sorbets!
SPECIALTIES ice creams and sorbets made from raw milk, organic eggs, fresh herbs and fresh fruits
PERFUMES: unusual scents: geranium, truffle, fennel... but also chocolate, vanilla, raspberry...
PLACE 22 Rue la Vieuville (Paris 18e) - In Montmartre
Scaramouche ice cream parlour: incredible flavours:
Located in Abbesses, in the district of MontmartreThe ice creams and sorbets of the Scaramouche ice cream shop are simply excellent.
It is a place impossible to circumvent of Montmartre.
We like the taste of fruits and herbs and we love the adventurous compositions like the geranium and pistachio ice cream, or the almond milk and calisson ice cream.
Discover also the one with rosemary and olive oil or the one with truffle of Luberon.
The less adventurous will enjoy the vine peach or blood orange sorbets...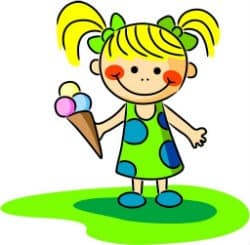 Scaramouche : a love at first sight for Provence and its scents:
The story of the Scaramouche glacier begins in 2013.
Gwendal Auffret, a doctor in computer science, and his wife Elisabeth Bard, a New Yorker and author of culinary books, fell in love with the small village of Céreste in Provence and decided to settle there.
The adventure of the artisanal ice creams begins.
The principle, to manufacture on the basis of healthy, natural," organic and fresh products of the ices which restore the scents of Provence.
We think it's a great success! We are sure that your children, your teenagers and all the gourmands will love it!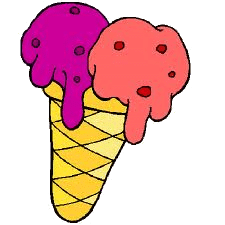 TO DO ALSO IN THE NEIGHBORHOOD, NEAR SCARAMOUCHE :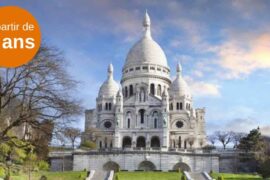 I BOOK A VISIT 14? (adult or child)-10% with the code FAMILINPARIS Pitch of the playful visit "Tell me about Montmartre? Let's go together to the heart of this village?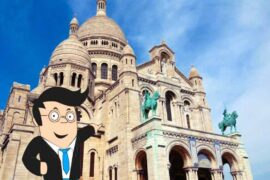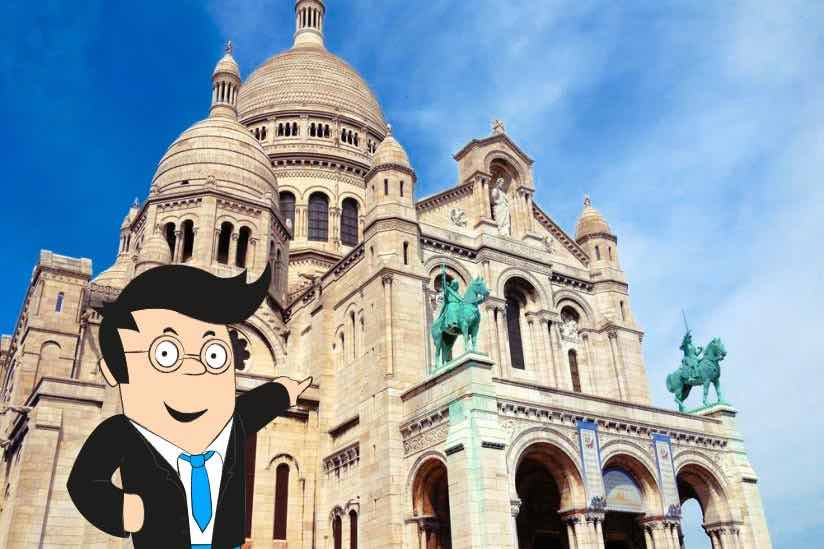 Equipped with a logbook specially designed for young children, set off on an unusual family treasure hunt in the Montmartre district ?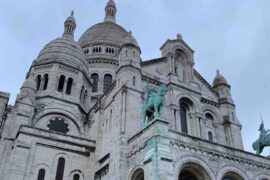 Tickets for the little train of Montmartre Discover Montmartre with the little train An ideal formula to discover the district of Montmartre with children. The little ones love this visit to ?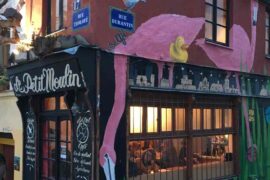 I REGISTER FOR THIS VISIT (several dates and times) -10% with the code FAMILINPROMO FOR A PRIVATISATION (family, friends, birthday, school) #MONTMARTRE The visit?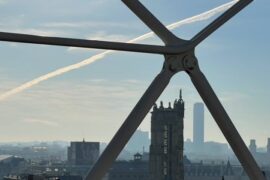 Where to go to enjoy the most beautiful views of Paris? We have selected the top 10 most beautiful views of Paris, in ?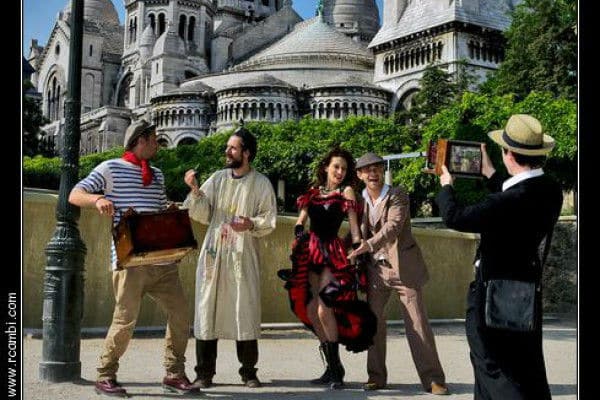 I RESERVE THIS SHOW VISITUp to 20% discount Choose "operation child" and "operation adult" rates to get the discount The visit show "The Eternal Spirit ?
The investigation game: who commits all these thefts without leaving any trace? By playing and solving riddles, the children will evolve ?
A mysterious artist asks us to participate in his work! The children will have to go through Montmartre (it goes up and down), be more careful?
A nice and family restaurant in the 18th
One of the best "tarteries" of Paris. Succulent ! In Montmartre