- One of the best ice cream parlors in Paris -
WE LOVE : all its ice creams and sorbets!
SPECIALTIES ice creams and sorbets made from raw milk, organic eggs, fresh herbs and fresh fruits
PERFUMES: unusual scents: geranium, truffle, fennel... but also chocolate, vanilla, raspberry...
PLACE 22 Rue la Vieuville (Paris 18e) - In Montmartre
Scaramouche ice cream parlour: incredible flavours:
Located in Abbesses, in the district of MontmartreThe ice creams and sorbets of the Scaramouche ice cream shop are simply excellent.
It is a place impossible to circumvent of Montmartre.
We like the taste of fruits and herbs and we love the adventurous compositions like the geranium and pistachio ice cream, or the almond milk and calisson ice cream.
Discover also the one with rosemary and olive oil or the one with truffle of Luberon.
The less adventurous will enjoy the vine peach or blood orange sorbets...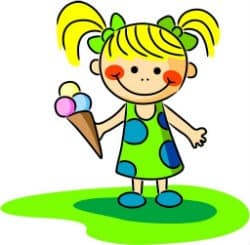 Scaramouche : a love at first sight for Provence and its scents:
The story of the Scaramouche glacier begins in 2013.
Gwendal Auffret, a doctor in computer science, and his wife Elisabeth Bard, a New Yorker and author of culinary books, fell in love with the small village of Céreste in Provence and decided to settle there.
The adventure of the artisanal ice creams begins.
The principle, to manufacture on the basis of healthy, natural," organic and fresh products of the ices which restore the scents of Provence.
We think it's a great success! We are sure that your children, your teenagers and all the gourmands will love it!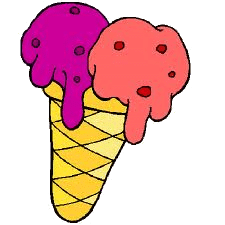 TO DO ALSO IN THE NEIGHBORHOOD, NEAR SCARAMOUCHE :
class=uagb-post__inner-wrap>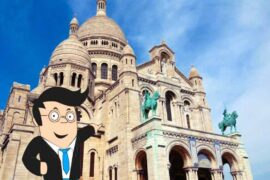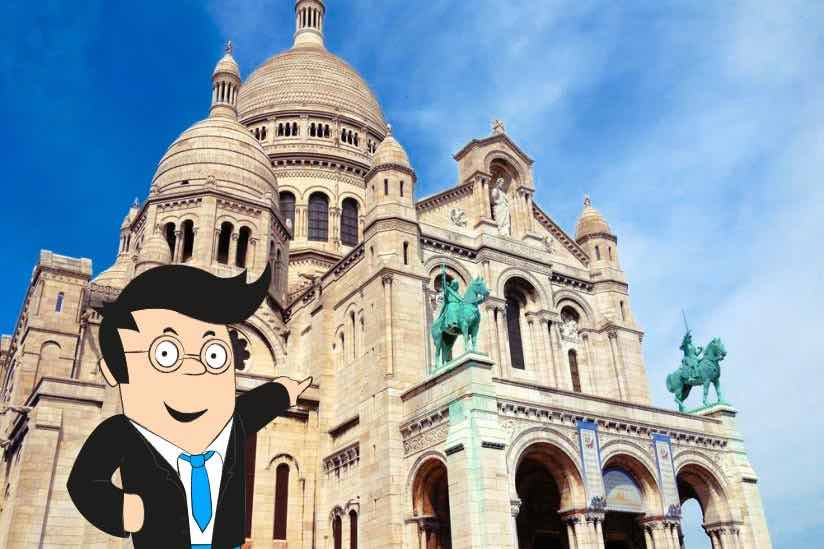 Équipés d'un carnet de bord spécialement conçu pour les jeunes enfants, partez pour un jeu…
class=uagb-post__inner-wrap>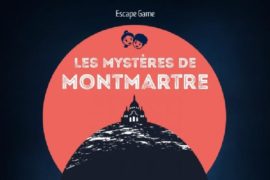 (pour les 6 à 9 ans)
class=uagb-post__inner-wrap>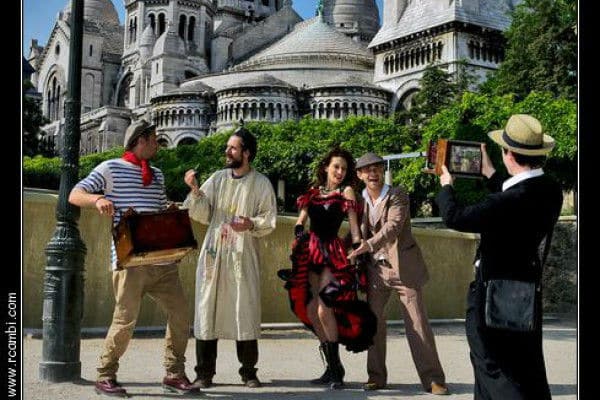 JE RÉSERVE CETTE VISITE SPECTACLEJusqu'à 20% de réduction Choisir les tarifs ?opération enfant? et ?opération…
class=uagb-post__inner-wrap>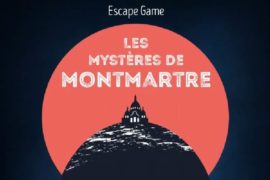 (dès 10 ans)
class=uagb-post__inner-wrap>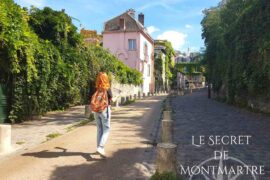 A Montmartre (dans le 18ème)
class=uagb-post__inner-wrap>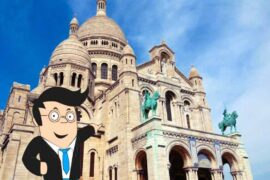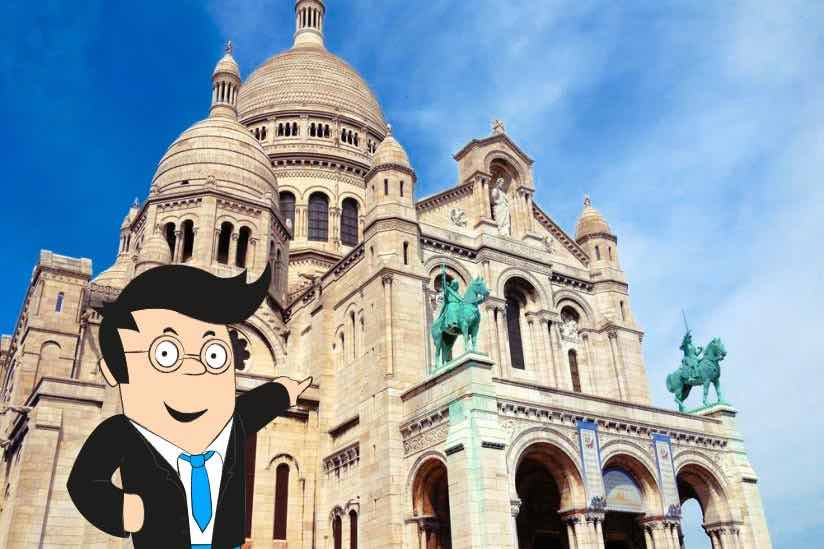 Équipés de votre carnet de bord, partez pour un jeu de piste insolite dans le…
class=uagb-post__inner-wrap>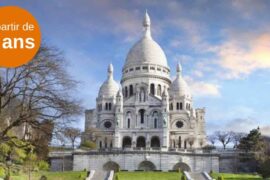 JE RÉSERVE UNE VISITE 14? (adulte ou enfant)-10% avec le code FAMILINPARIS Pitch de la…
class=uagb-post__inner-wrap>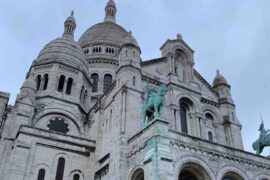 Billets pour le petit train de Montmartre Découvrir Montmartre avec le petit train Une formule…
class=uagb-post__inner-wrap>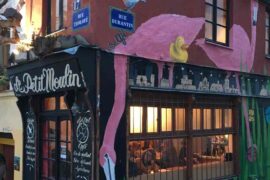 JE M'INSCRIS À CETTE VISITE(plusieurs dates et horaires) -10% avec le code FAMILINPROMO POUR UNE…
class=uagb-post__inner-wrap>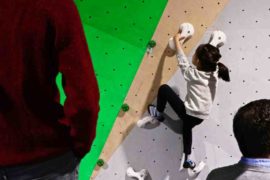 L?expérience 100% grimpe, 100% chill ! ? Pour tous, dès 4 ans
class=uagb-post__inner-wrap>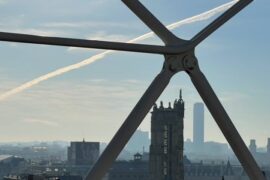 Où se rendre pour profiter des plus beaux points de vue de Paris ? Nous avons…
class=uagb-post__inner-wrap>
Dans le quartier du Montmartre (18ème)
class=uagb-post__inner-wrap>
Le jeu de piste-Enquête : qui commet tous ces vols sans jamais laisser de trace…
class=uagb-post__inner-wrap>
LE JEU DE PISTE-ENQUÊTE Un artiste mystérieux nous demande de participer à son oeuvre !…
class=uagb-post__inner-wrap>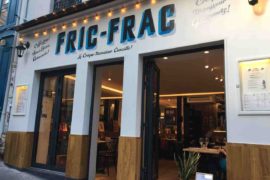 Le spécialiste du croque monsieur