For athletes from 6 to 13 years old
October 7, 2023
At the Champ de Mars (Paris 15th)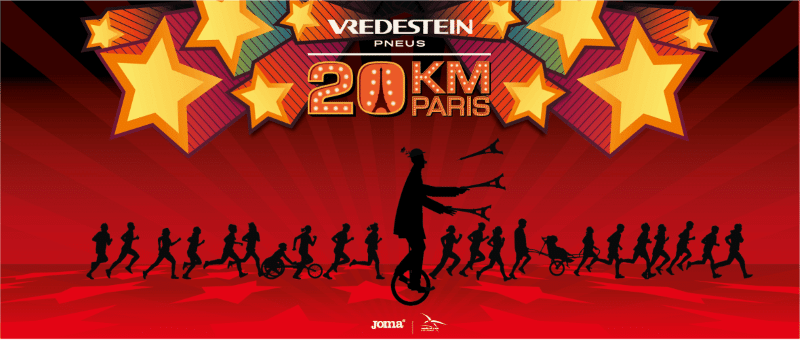 WE love : the race for children looking for a challengeon the occasion of the 20 kms of Paris
Age For 6 / 13 years old
When October 7, afternoon
Place at the Champs de Mars (Paris 15th)
Rate 15€ to participate in the race (of which 3€ will be donated to the association "les Enfants de la Lune")
20kids 2023 - the sporting and social challenge for children aged 6 to 13
2 courses according to age.
The race for 6-9 years old : 1000m departure at 3pm
The race for 10-13 years old : 2024m departure at 3:30 pm
The two courses are located at the village of the 20km of Paris race (Stade Emile Anthoine, 2 avenue de Suffren 75015 Paris)
The fee for taking part in 20kids 2023 is 15€, of which 3€ will be donated to the "Enfants de la Lune" association.
Bib numbers will be collected on Friday, October 6 from 12pm at the T-shirt collection point or on Saturday, October 7 at 12pm at the Kids' Village.
FRIDAY, OCT. 6 FROM 12 A.M.: T-SHIRT PICK-UP
At the end of the race, a medal, a T-shirt and a bag with compote, cookies and Thonon mineral water await the children as a souvenir of this sporting challenge.
What to do in Paris in October?