Between a railroad track, a vegetable garden and street art...
for lunch, dinner or brunch!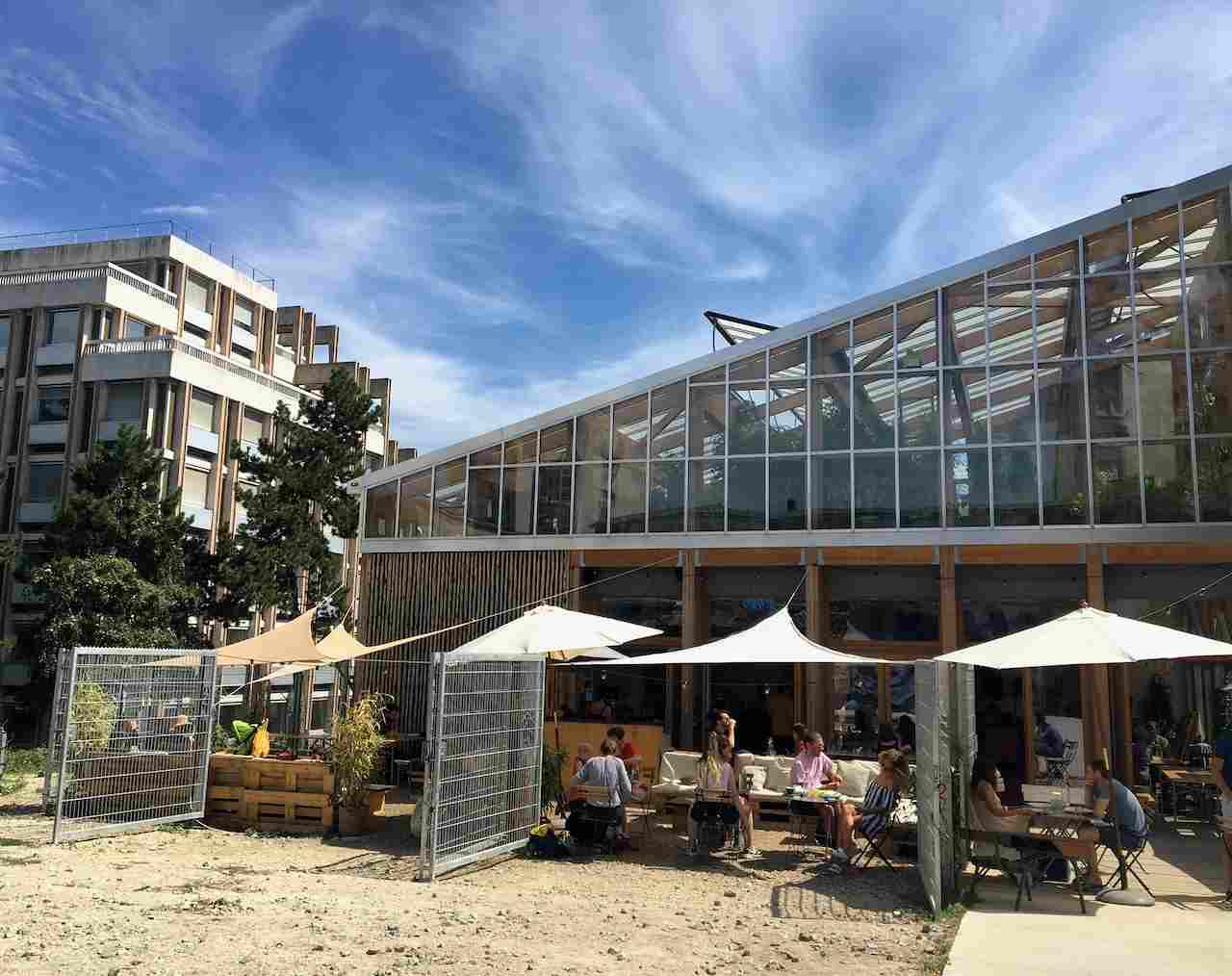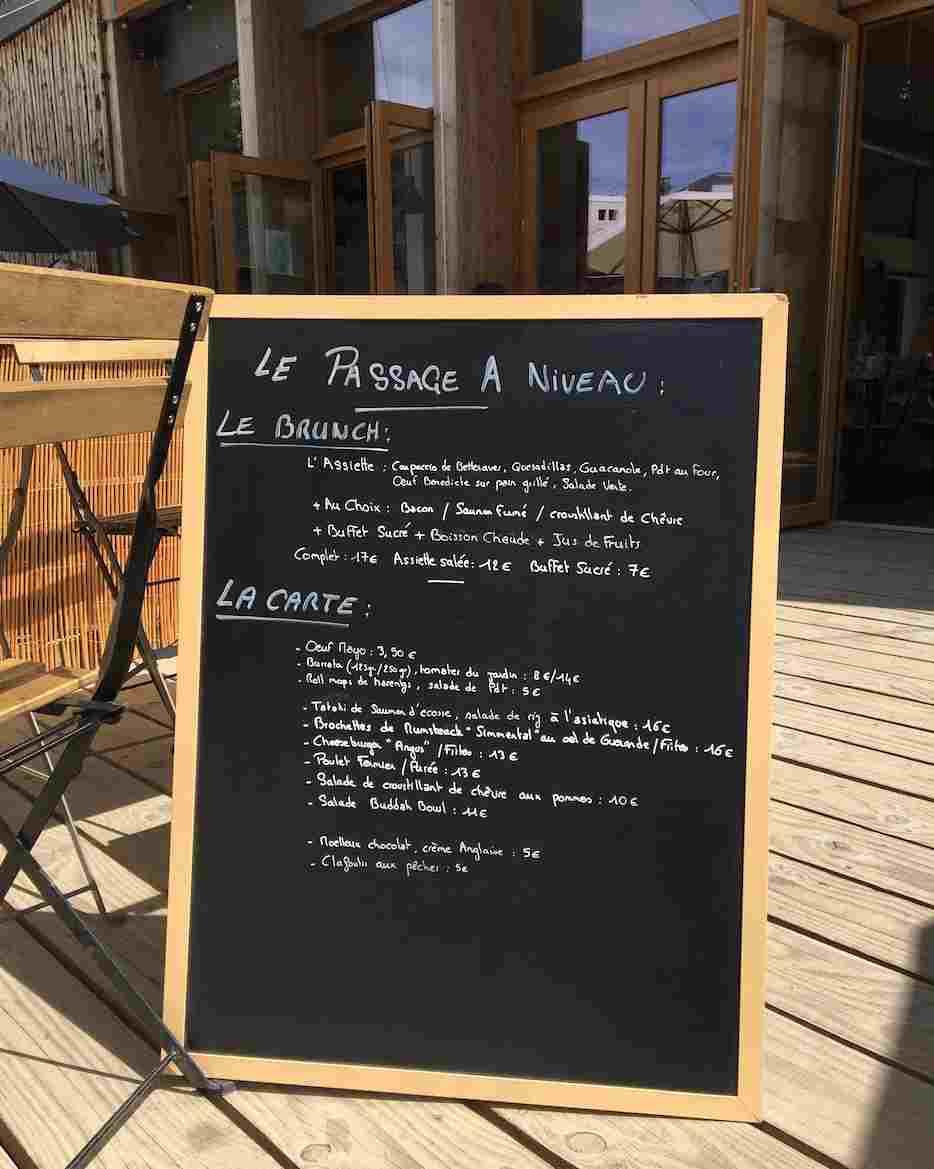 healthy, seasonal produce straight from the garden
sunny terrace
less than 20€ for the complete formula
reservation is recommended on weekends, especially if the weather is fine.
THE LEVEL CROSSING, AN ATYPICAL PLACE
This restaurant, which opened in August 2020, is located on the edge of the inner ring road in the 19th arrondissement, a stone's throw from the Ourcq canal and the Villette basin a little out of sight.
It is part of a beautiful project "La ferme du Rail" which includes housing for people in rehabilitation, a vegetable garden cultivated by people in rehabilitation and the restaurant Le Passage à niveau. The rail farm is an agri-urban space open to all in order to welcome, train and sustainably integrate the most fragile people.
Fruits and vegetables are grown here for the restaurant.
Affordable prices and à la carte, simple dishes with seasonal products served with kindness and simplicity
A friendly terrace with a view of the old railway line and on walls covered with Street Art
To book, send an SMS to 07 63 42 54 66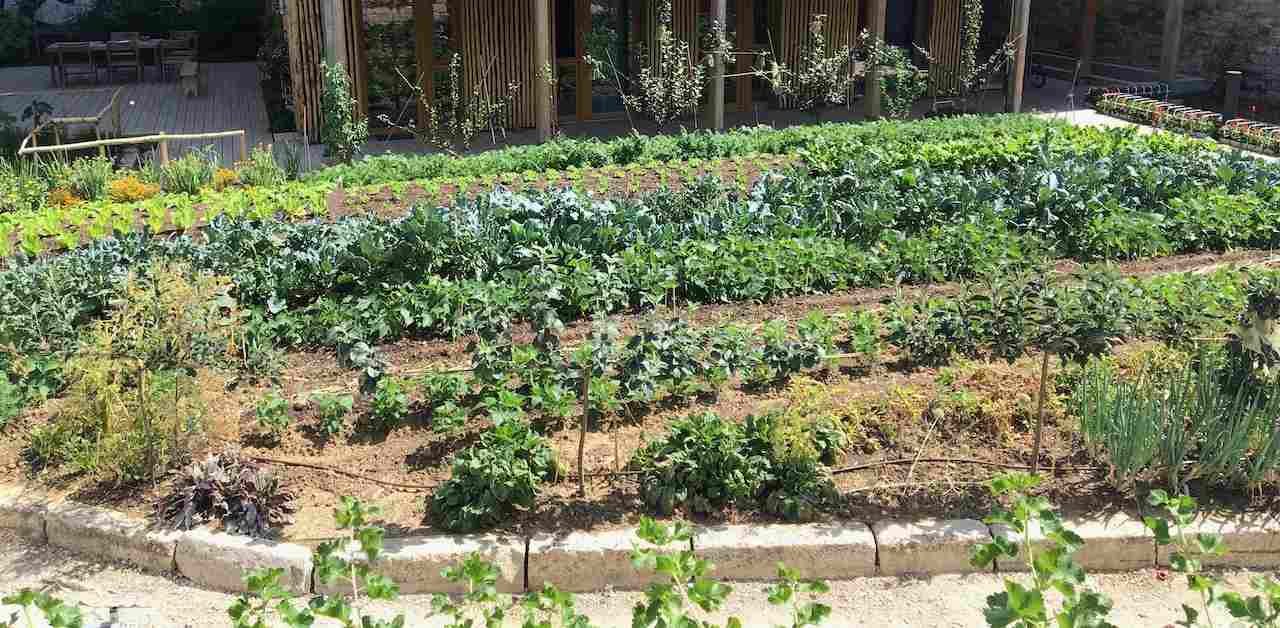 WE TESTED THE BRUNCH AT THE RAILROAD CROSSING.
Your choice, a complete formula (a dish + a juice + a hot drink + a sweet buffet) at 17€ when we went there or the dish alone at 12€.
It's all simple and copious
For the sweet buffet, fresh fruit, pancakes, mini pancakes and especially delicious Pasteis de Nata.
To book, send an SMS to 07 63 42 54 66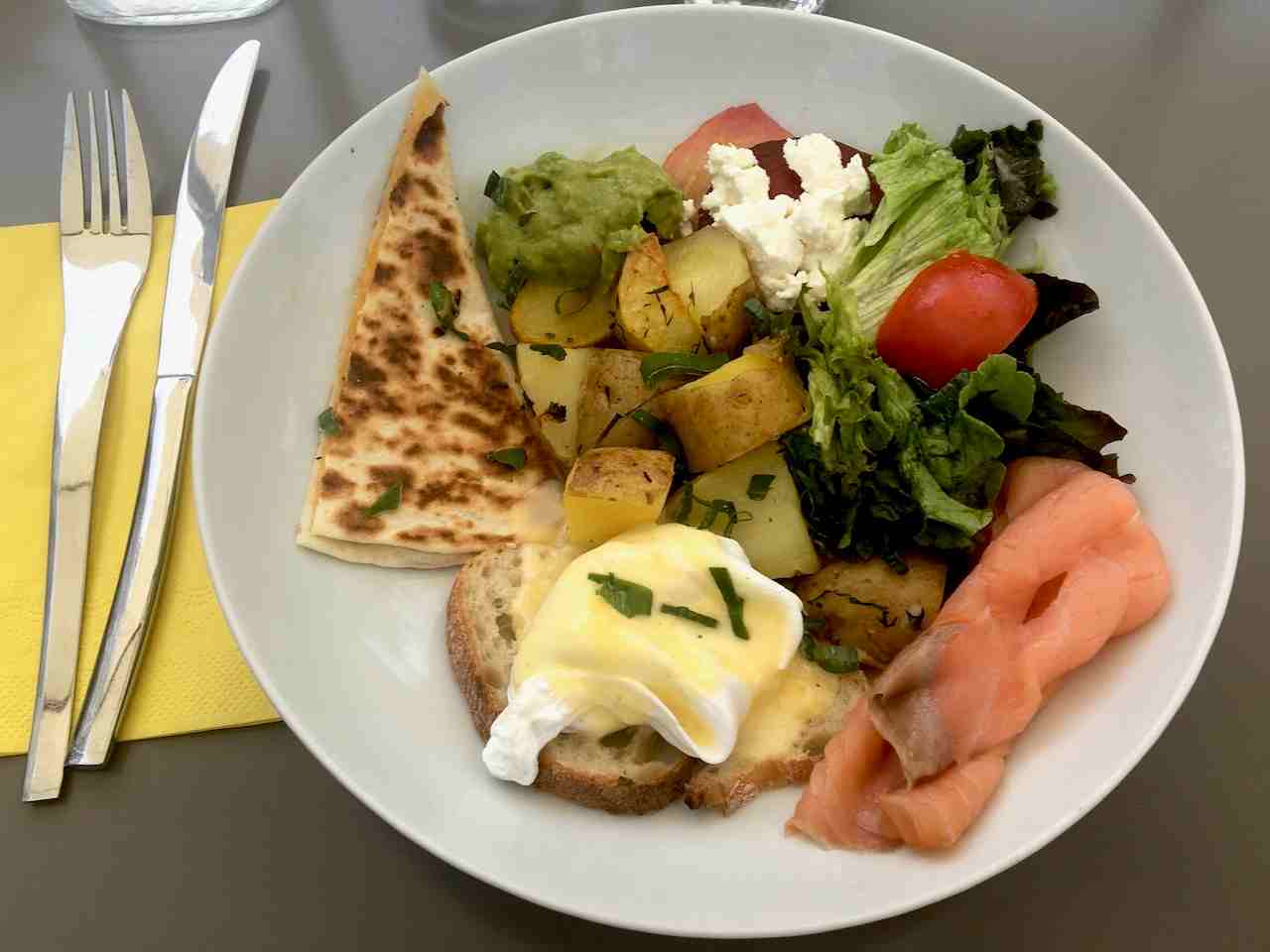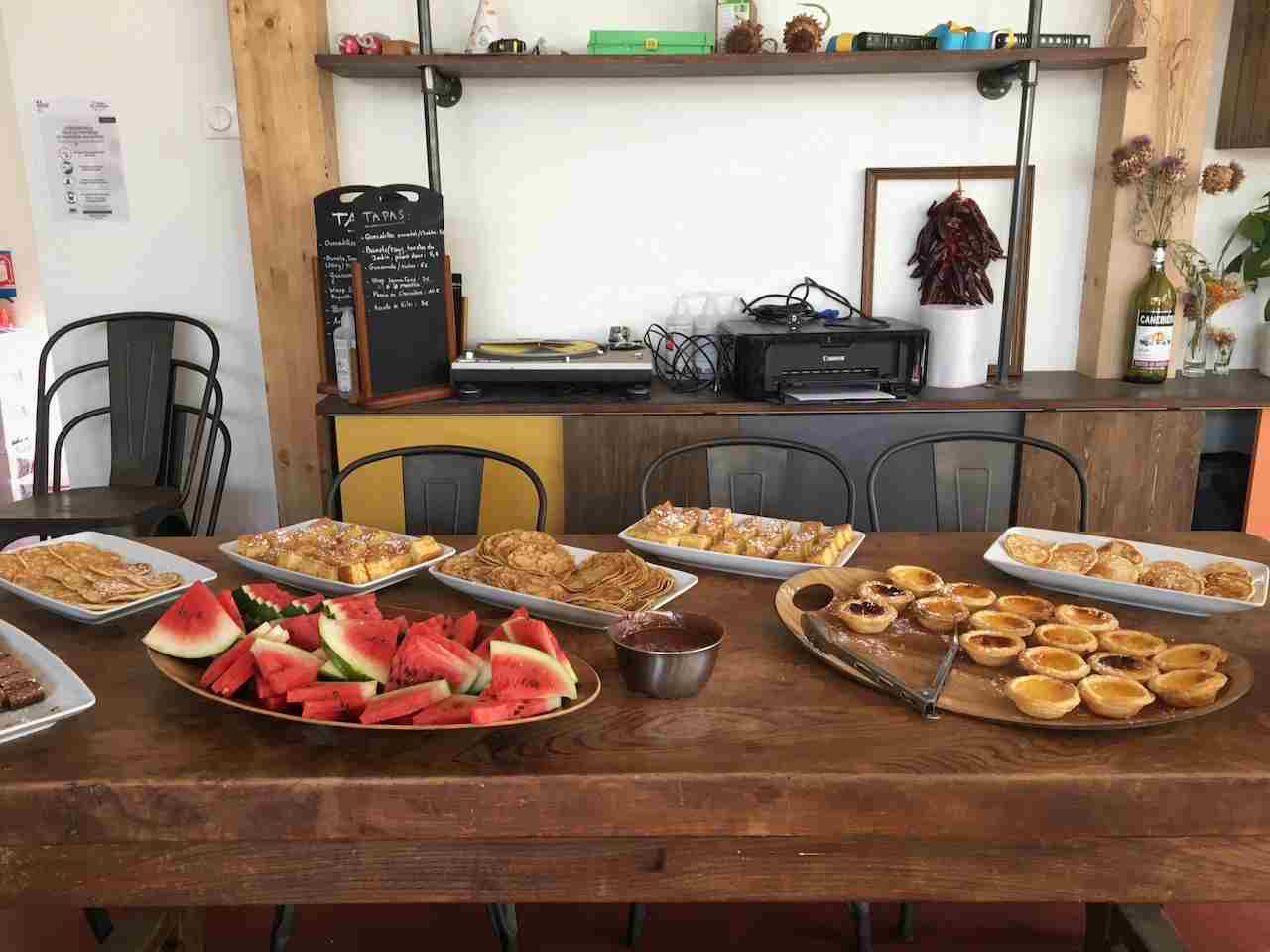 IF YOU LIKE STREET ART!
They're everywhere, all along the Rue de l'Ourcq, Rue de Crimée...