WE LOVE : the atmosphere, the principle, the meetings, the terrace
SPECIALTIES : small budget
AMBIENCE: to play and exchange
PLACE : Paris 20ème
The Super Café: a friendly, family-friendly place to spend quality time with the kids
Café, restaurant but also place of life, sharing and meetings, with cultural and artistic workshops for children and their parents.
The decoration is very neat, trendy, it's like home!
Varied animations with SUPER events such as themed brunches and brunch shows, concerts, themed evenings...
We love the SUPER protected terrace for the beautiful days where the children run, play and enjoy the scooter and the tricycle.
Loan of tricycles for the children and deckchairs for the parents!
The SUPER address for adults and children. Of course, there is a playroom just for kids, high chairs, changing table!

Local, fresh and seasonal products, adapted to each age and appetite
At the Super Café, we find meals that are adapted to every age, every budget and every appetite.
You can have a meal, a snack or just a drink. The cuisine is simple and unpretentious. There is a children's menu at 7 euros including a small plate (except for the burger) and a dessert of your choice.
Most of the dishes are offered in two formats: small or large plate.
Formula to taste 4.5 euros with a small syrup, a piece of cake or pie of the day.
To fight against waste, you can even bring the leftovers home in a returnable package.
Children can choose to eat with their parents or at the café des mômes, the space just for them, with its mini-table.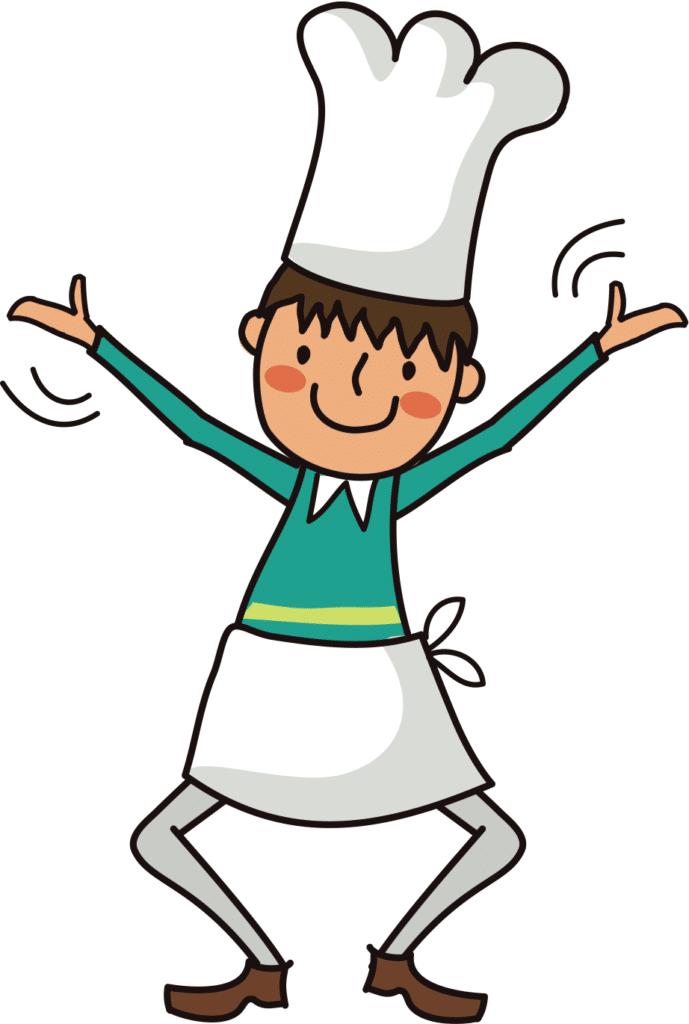 OTHER KID-FRIENDLY RESTAURANTS: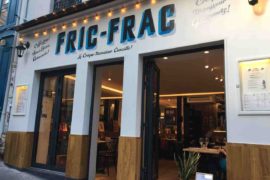 The croque monsieur specialist