A royal, imperial and presidential residence
A park of 980 hectares
In the Yvelines (78)
Free for -18 and -26 years old EU citizens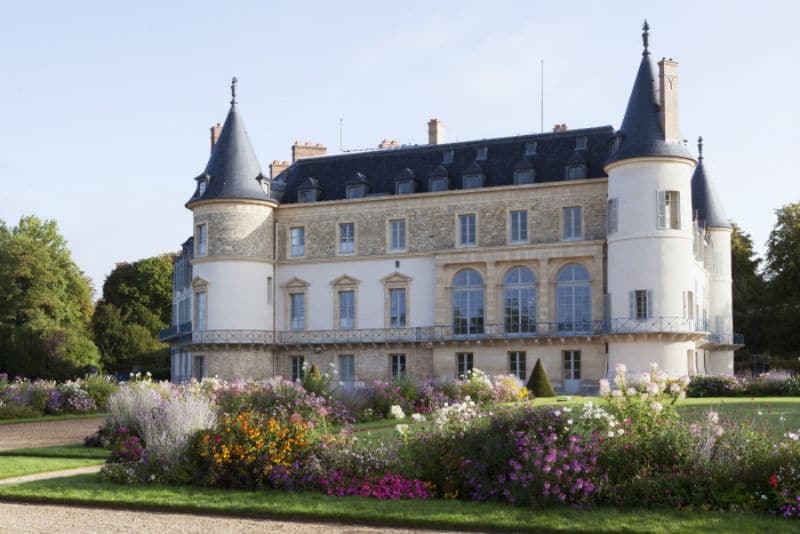 What you will discover and see at the domain of Rambouillet...
The visit of the castle, a journey through time and in the intimacy of great characters who have marked the history of France
The visit of the Chaumière aux coquillages (with its decoration of a finesse unequalled today in Europe) and the Queen's Dairya superb gift from King Louis XVI to Marie-Antoinette
A walk in the splendid park of the castle
Please note: from July 18, the Imperial Apartment will be closed for restoration until autumn 2023
A whole story...
People used to come to this castle with their families or to rest. It does not have the pomp and circumstance of some of the great French castles. Its atmosphere is more intimate!
Private residence, King Louis XVI and Marie-Antoinette, Napoleon I and Charles de Gaulle have stayed there
The apartments were refurbished under Napoleon I in the typical style of the time
Don't miss the extraordinary and highly decorated bathroom of Napoleon Bonaparte
With children
The sumptuous park is ideal for long family walks
You can do of the boat, rent pedal carts or of the electric cart
Did you know ?
The castle was bought by Louis XVI in 1783 and it was difficult to make Marie-Antoinette come there, not very 'fan' of the castle of Rambouillet. He therefore offered her the magnificent Dairy, which you should not miss
The castle has become a place of residence and hunting for our French presidents (the forest is full of game)
Until 2009, it was used to welcome great heads of state during major international meetings
The 1st G6 was organized there by President Valerie Giscard d'Estaing
Remember to download your tickets on your phone before the visit because the mobile coverage is not very good.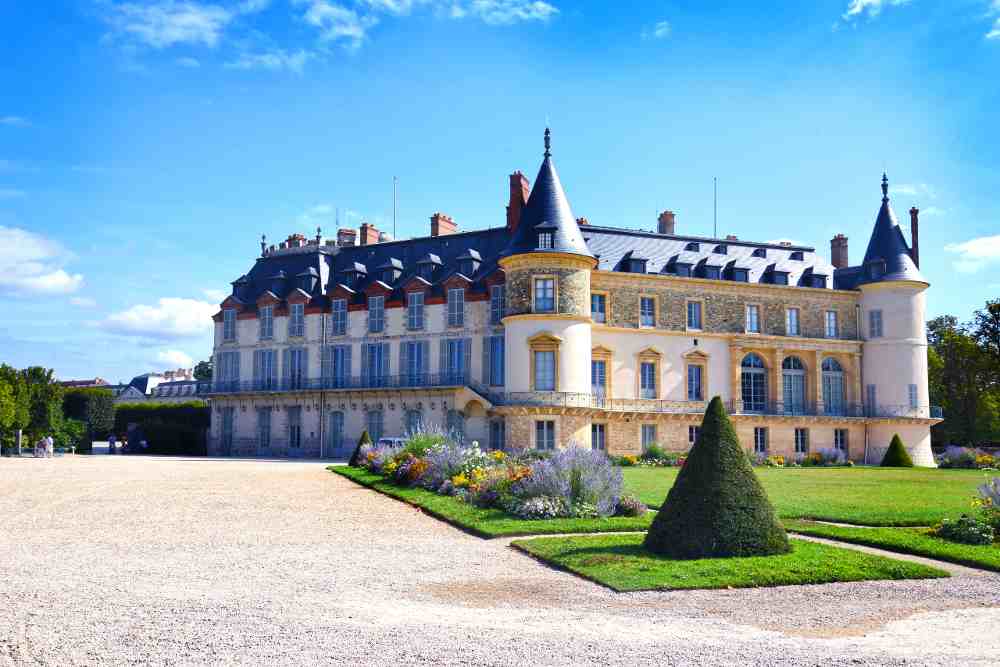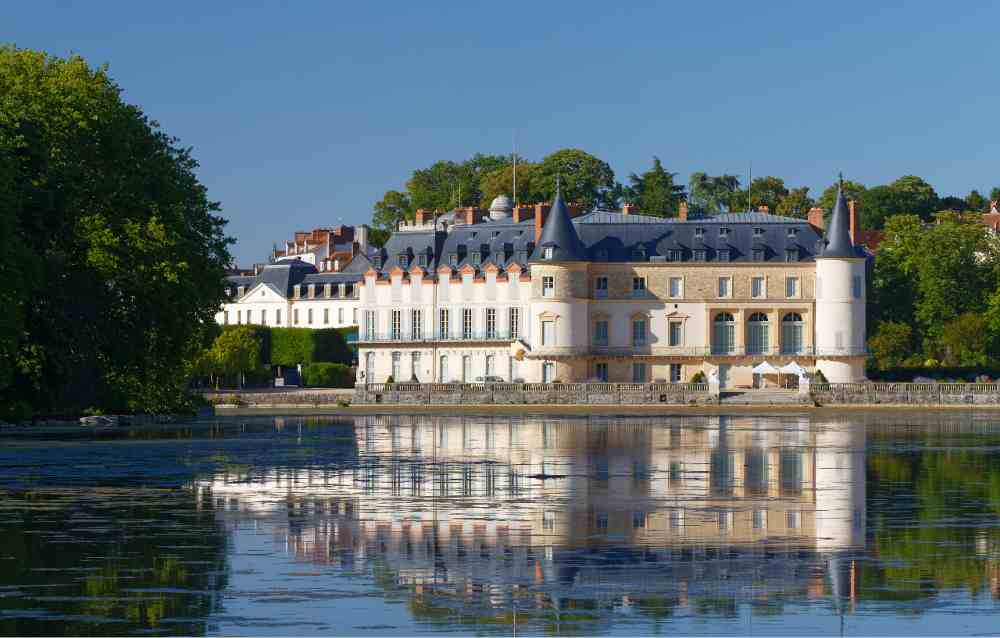 ---
Castles to visit in Ile-de-France
What to do in Yvelines with your family ?