Come dressed up! Come and dance !
March 13, 2022 from 3:00 pm to 6:00 pm
WE LOVE : a ball between tradition and modernity
AGE: for everyone
DATE: March 13, 2022 from 3:00 pm to 6:00 pm
FREE
LOCATION: Museum of Jewish Art and History (Paris 3rd)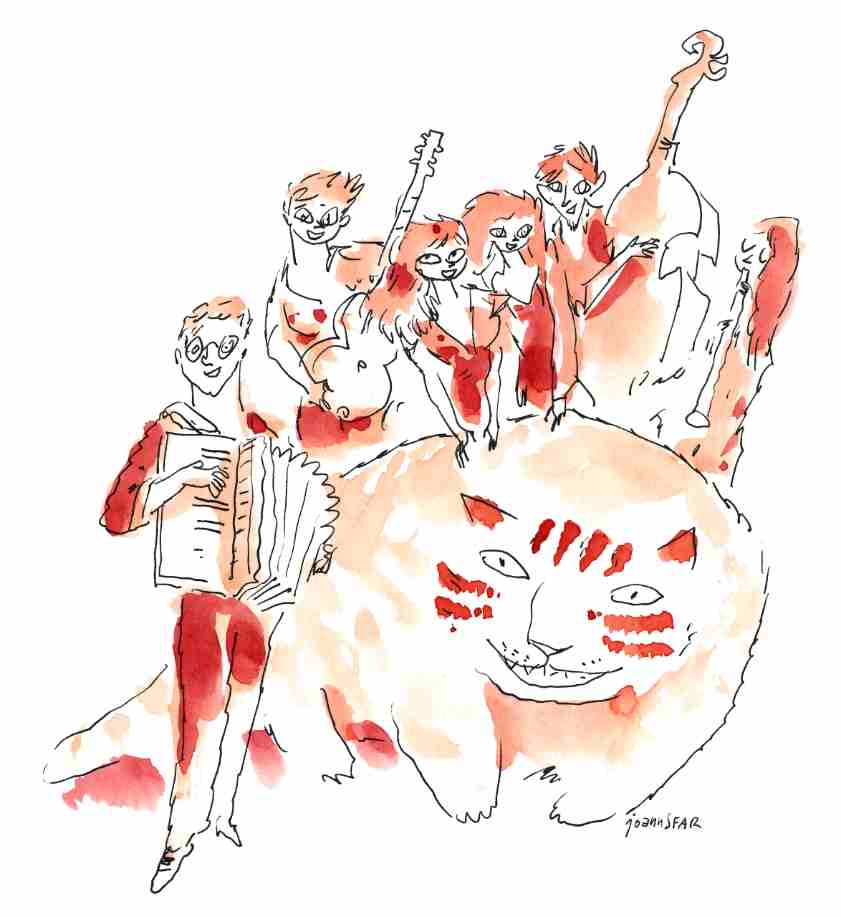 On the occasion of Purim, the MAHJ (Museum of Jewish Art and History) proposes, as every year, its Purim Ball. It is a festive event open to all and free of charge. Children will be able to dress up and have their faces painted on site.
Celebrated every spring, Purim commemorates the rescue of the Jewish people by Queen Esther. Associated with joy, laughter, turnaround and miracle, the festival is accompanied by carnival rituals carnival rituals, costumes, theatrical performances and burlesque parades.
The Purim Ball is accompanied this year by the Marx Sisters, who combine tradition and modernity and offer a musical journey through klezmer music, interspersed with the story of Queen Esther, told in story form by Elisabeth Kurztag.
From 2:30 pm to 5:30 pm, a make-up area will allow the most inspired to metamorphose in a stroke of the pen.