One of our favorite museums (very nice with children)
In a very beautiful mansion, the Hotel Salé
(including temporary exhibitions)
(free for -18 and -26 years old EU residents)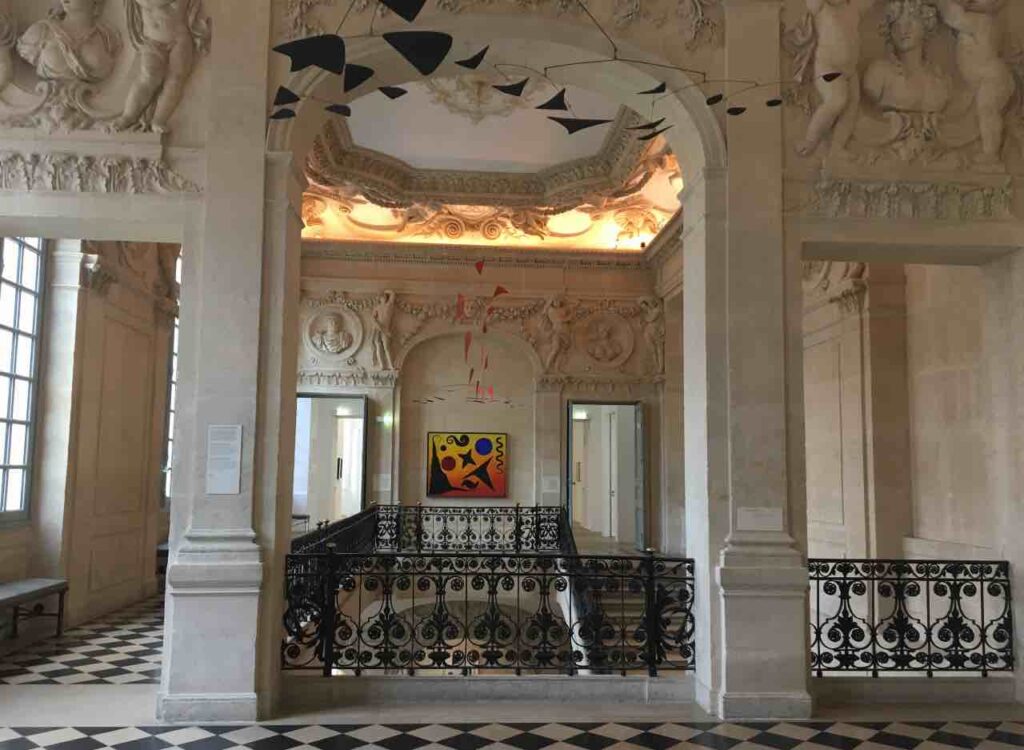 The Picasso Museum in a beautiful mansion
The museum is not very big, ideal with children. It allows especially to make discover the work of Pablo Picasso to the youngest
The museum presents the work of Picasso, from his formative years (impressive) until the 60s
The collection is vast and gives a good overview of Picasso's work: paintings, sculptures, collages, assemblages, ceramics ...
The museum is ideally located in the Marais, in the beautiful Salé hotel, listed as a historical monument. A beautiful place, bright, bright and warm
At the last level of the Salé hotel, we discover Picasso's private collection Chardin, Cézanne, Renoir or Matisse
Good plan, save by buying 2 attractions at the same time
The Picasso Museum as a family
The Picasso Museum is interested in young audiences! He proposes for each exhibition, visit with junior audioguides (from 7 years old). And of course, like many Parisian museums, it offers family guided tours during temporary exhibitions and all year long workshops for young people from 5 years old.
Family Viste-ateliers (from the age of 5)
During school holidays and Saturdays outside holidays
Warning: It is advisable to book well in advance (often very quickly)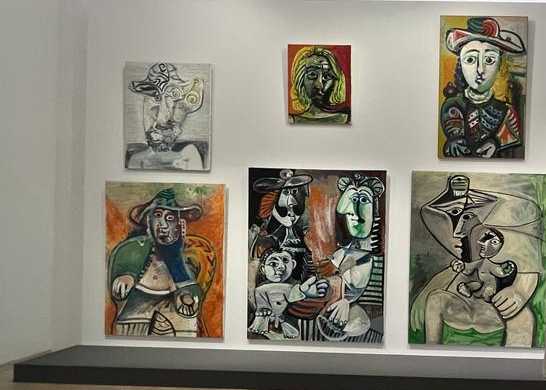 What to do in the Marais district?