First Wednesday of each month
- FREE FOR CHILDREN -
(free for -18 and -26 years old EU residents)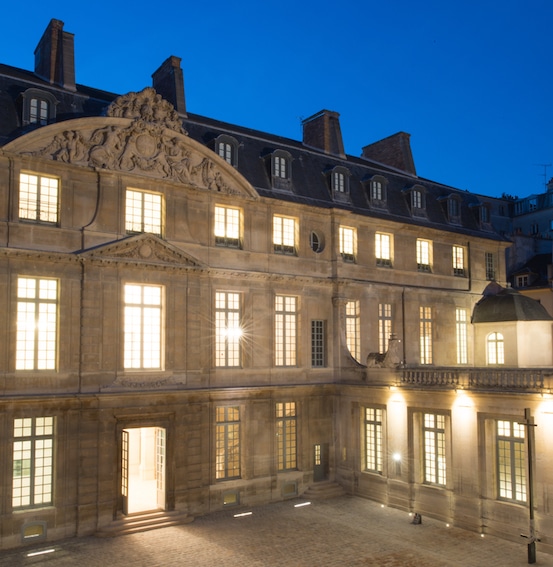 WE LOVE to be able to visit the museum calmly as a family, and to have mediators just for us
AGE For all, ideal for ages 5 and up
DATE until January 3, 2024. Every first Wednesday of the month
HOURS Until 10pm (last checkout at 9:15pm)
FREE for under-26s
TO KNOW: online booking is strongly recommended
An experience to enjoy with family and friends children and teenagers to rediscover - for all levels of understanding - the hushed atmosphere of the Hôtel Salé, a fabulous private mansion in the heart of Paris. the Marais districtand discover the dialogue between the works of Sophie Calle and Pablo Picasso.
For all to enjoy, visit the Musée Picasso by night every 1st Wednesday of the month
What a pleasure to walk through the halls and let yourself be enveloped by the museum's hushed ambience!
As you stroll along, you'll be able to dialogue with mediators who will answer all your questions
This will be an opportunity to discover the exhibition "The Collection. Selected works"a selection of the collection's most emblematic masterpieces.
Likewise, the temporary exhibition devoted to by Sophie Calle "A toi de faire, ma mignonne" (To you to do, my pretty one)artist invited to mark the 50th anniversary of Picasso's death.
A confusing exhibitionSophie Calle's new exhibition, which takes the opposite tack to the usual celebrations in honor of a great artist. Through archives and disappearance, Sophie Calle reflects on memory, becoming and transmission.
The Musée Picasso's nocturne: we love suspended time in the heart of the Marais district.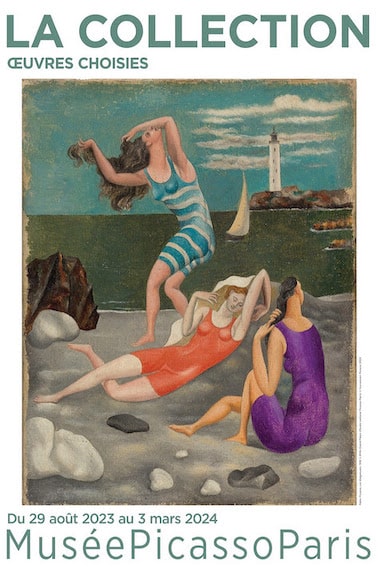 The Picasso Museum as a family
The Picasso Museum is interested in young audiences! He proposes for each exhibition, visit with junior audioguides (from 7 years old). And of course, like many Parisian museums, it offers family guided tours during temporary exhibitions and all year long workshops for young people from 5 years old.
Family workshop tours (from age 5)
During school holidays and Saturdays outside holidays
Warning: It is advisable to book well in advance (often very quickly)
What to do in the Marais district?