The most beautiful districts and monuments of Paris in 2 hours
? Buses with 100% clean energy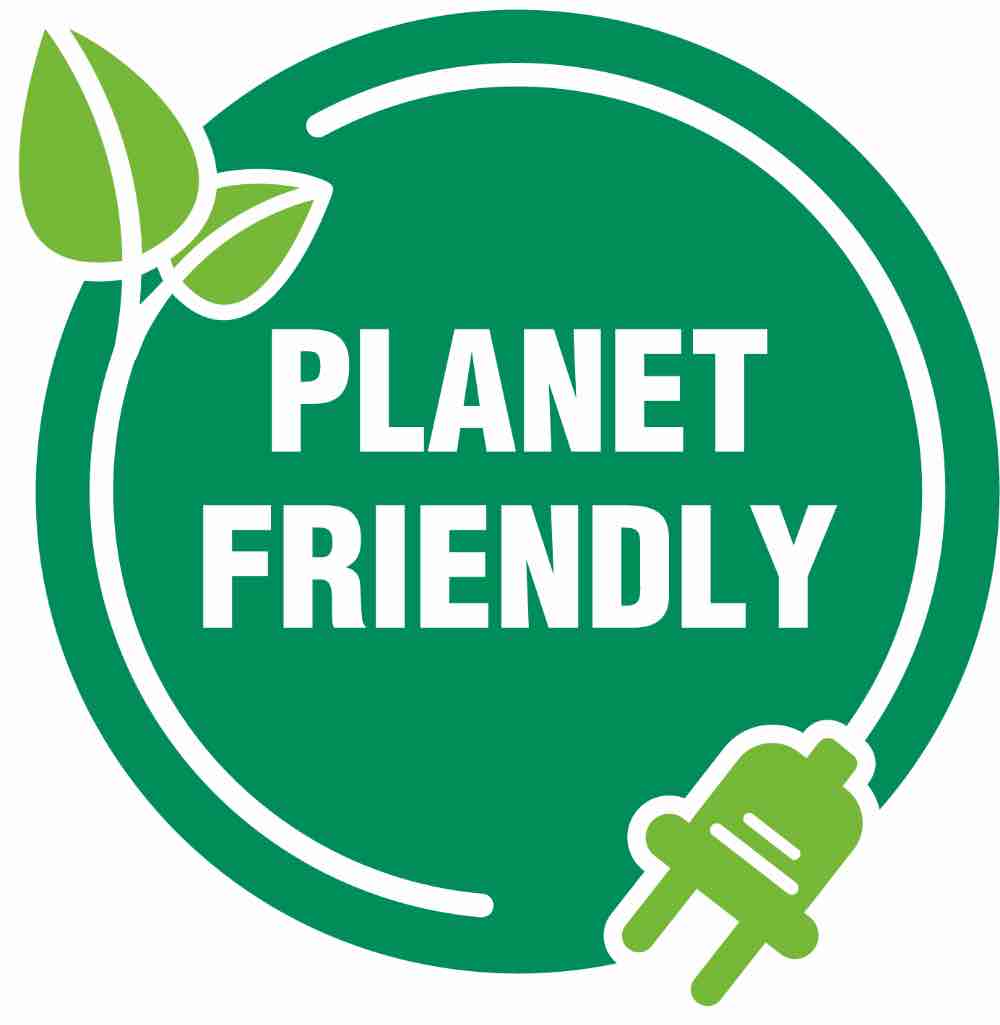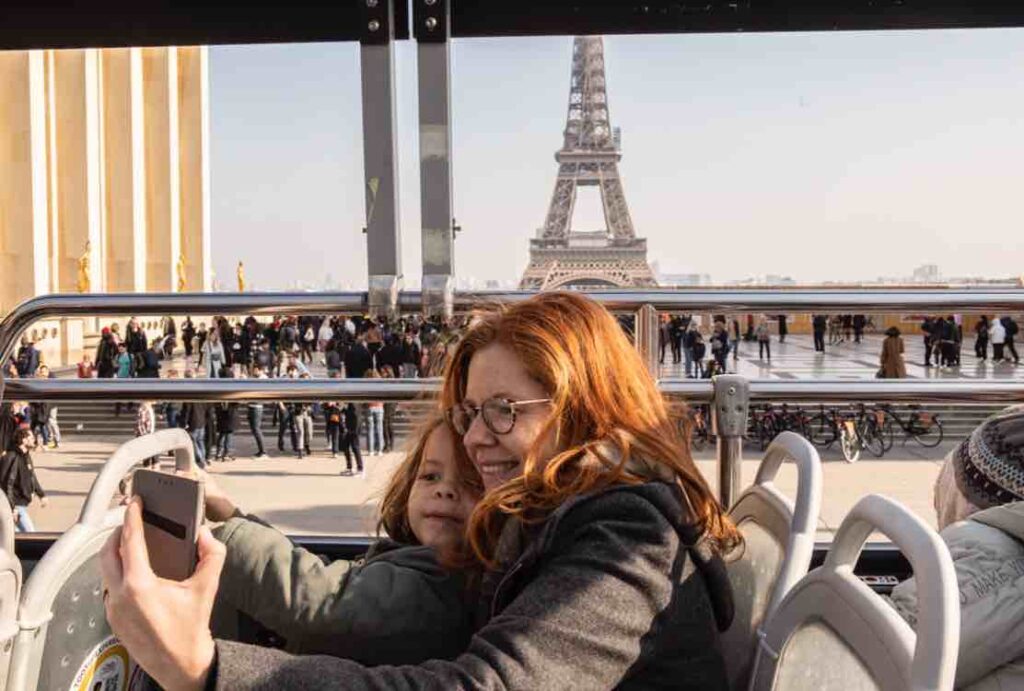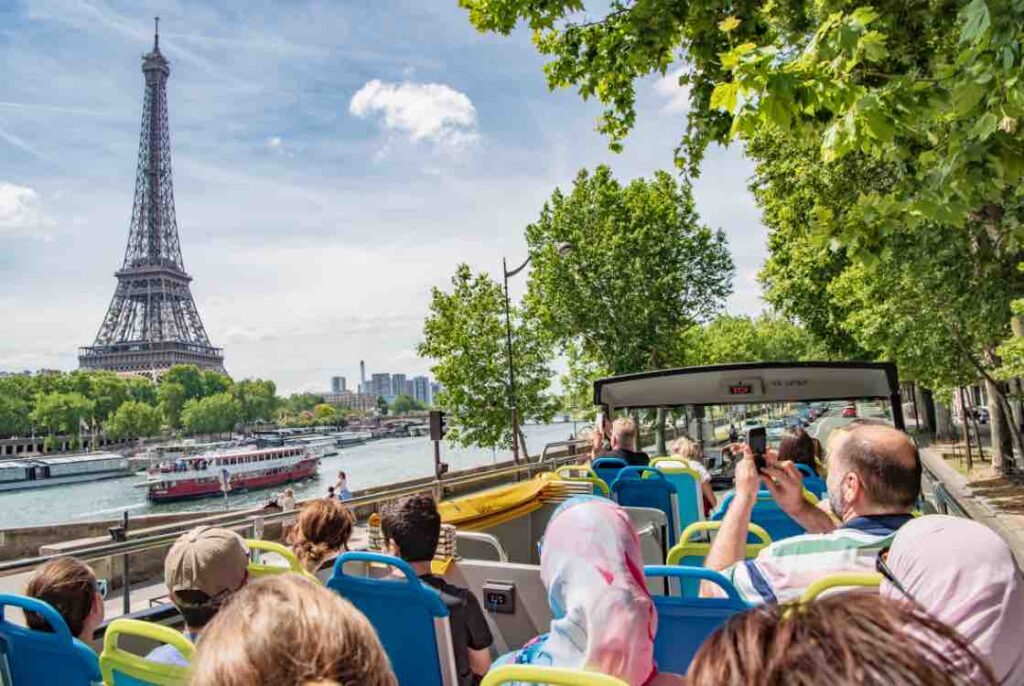 Paris in 2h with Tootbus
This 2-hour tour is focused on the discovery of Paris
From the upper deck, you can enjoy breathtaking views of the monuments
You will board a double decker panoramic bus with a upper deck open when the weather is good and covered when it's cold and rainy
Points of interest on the course : the Louvre, Notre Dame de Paris, the Orsay Museumthe Place de la Concorde, the Champs Elysées, the Trocadero, Eiffel Towerthe Alexandre III Bridge and the Madeleine
This 2-hour tour of Paris with Tootbus will allow you to discover the must-sees of Paris
It is a very complete circuit without stopping. The course is in photo below
Audio commentary is available in 5 languages: French, English, German, Italian and Spanish
There are audio commentary for children in French, English
In autumn and winter, the buses are covered (transparent bubble) to protect them from the sometimes uncertain weather
Free for children under 4 years old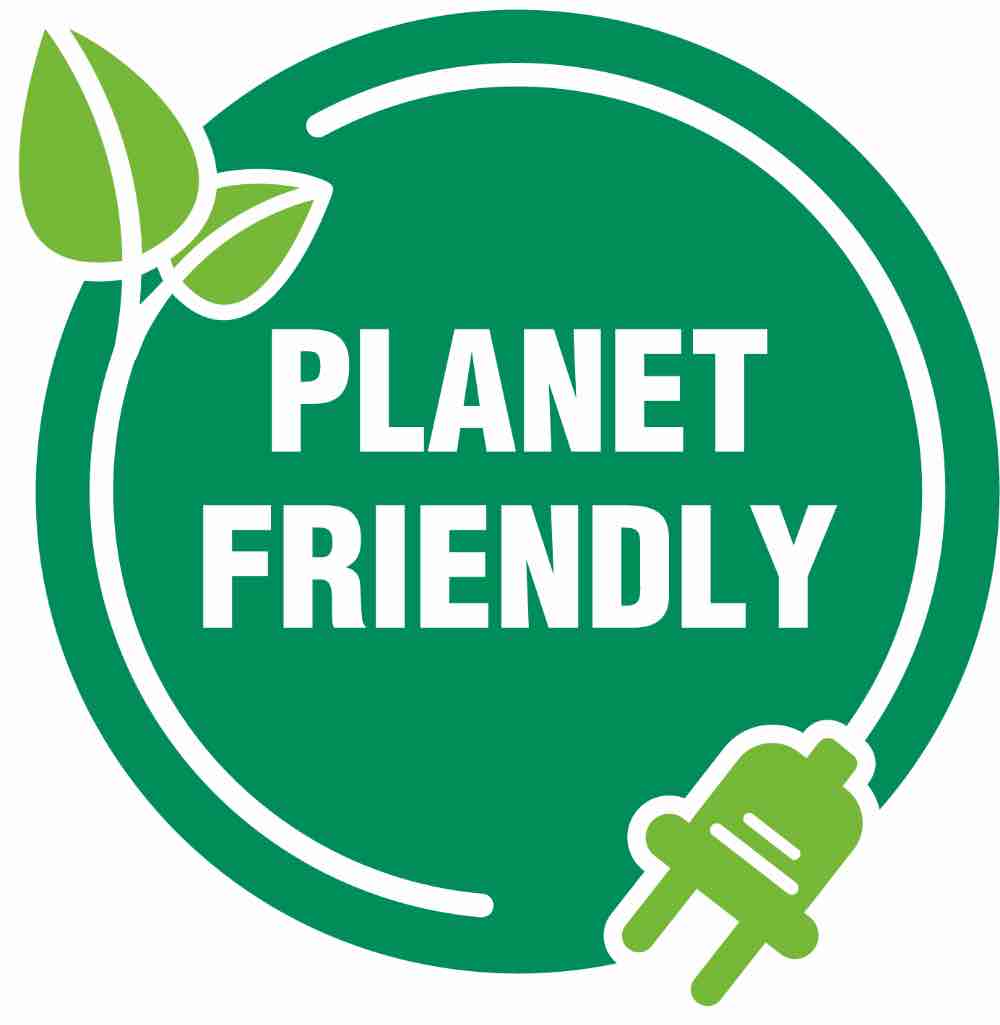 The buses run on clean 100% energy (electricity or gas).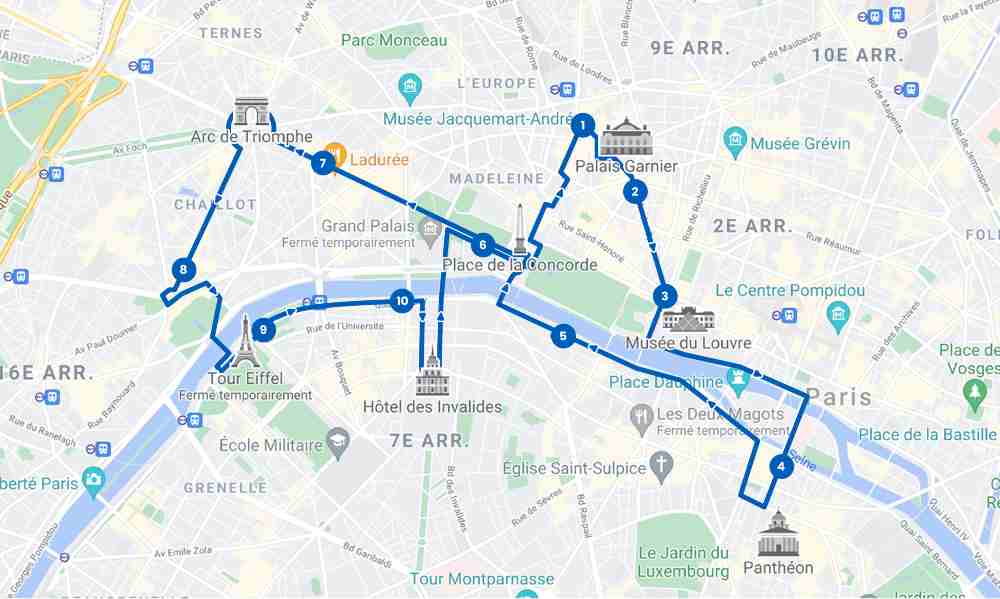 Bus schedules
Every day of the year, including holidays
Every half hour between 10am and 4pm
Place of departure
First departure at 9am (Opéra station)
Last departure 5:00 p.m. (last full shift with end of service at 7:00 p.m.)
You start your journey at the stop of your choice. It is not necessary to start at Opera
Your ticket is valid for a complete tour (duration 2h)
Attention: if you get off at a stop, you will not be able to take the bus again
Free : for ? 4 years old
---
Receipt and validity of tickets
As soon as your payment is made, you will receive your e-ticket immediately by email
Present the ticket at the bus reception directly with your smartphone or in printed form. If you have a smartphone, it is not necessary to print your E-ticket
Tickets are undated and valid for 1 year
They are not nominative, you can offer them
They are neither cancellable nor refundable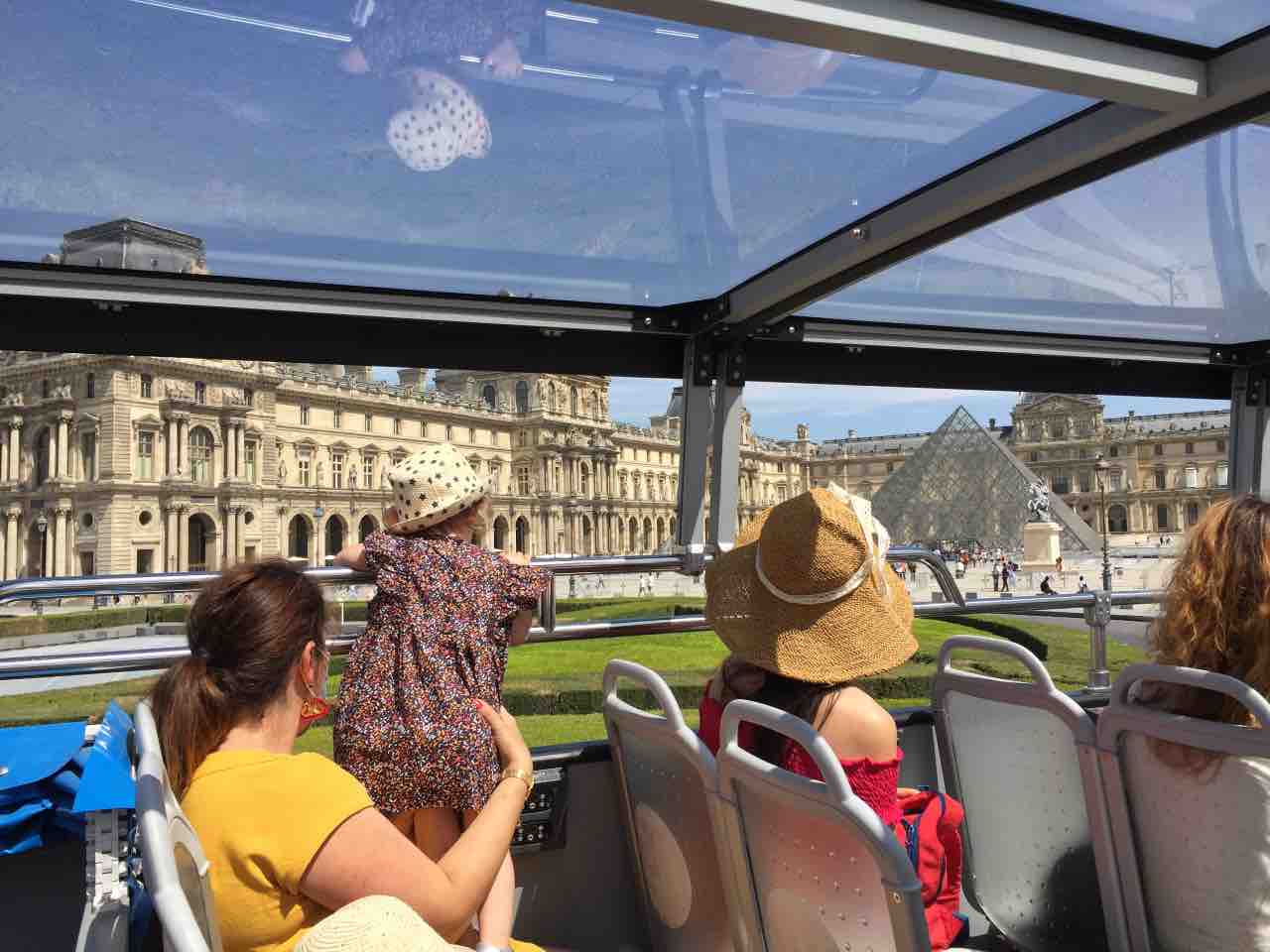 Find the list of our reviews
- Paris tour in 2 hours
Written by NICOLE MARASSI, on 08-11-2022
Very happy with this service as well as my 11 year old daughter who completely forgot her phone for 2 hours!
- Disappointment
Written by catherine DESROCHES, on 01-09-2022
Following a collision on the electoral fields our driver asked us to get off after 1/4 D?h visited proposed refunding 20% of the service!
Reply from FamilinParis
Written by the Familin'Paris team
After inquiring with Tootbus, another bus arrived 15 minutes later to allow the passengers to continue their tour by panoramic bus.
- SUPER
Written by Michelle Pasteur on 11-08-2022
pleasant trip nice staff DO NOT CHANGE ANYTHING
- Beautiful walk of Paris in 2 hours
Written by LYDIE GOUYE, 31-07-2022
Very pleasant moment in family. Most of the monuments of Paris are seen and explained. It's a pity that the tour doesn't go to the Sacré C?ur.
- Visit tootbus
Written by Clara Fontaine, on 21-01-2022
Topissism stroll
class=uagb-post__inner-wrap>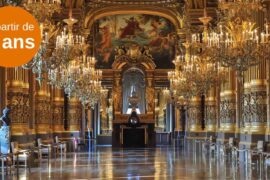 class=uagb-post__inner-wrap>
class=uagb-post__inner-wrap>
class=uagb-post__inner-wrap>
class=uagb-post__inner-wrap>
class=uagb-post__inner-wrap>
class=uagb-post__inner-wrap>
class=uagb-post__inner-wrap>
class=uagb-post__inner-wrap>
class=uagb-post__inner-wrap>
class=uagb-post__inner-wrap>
Latest articles