- MUSICAL THEATER -
For children from 1 to 6 years old
BO Saint-Martin Theater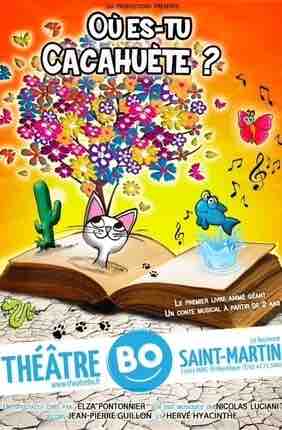 WE LOVE : an interactive musical adventure full of laughter
AGE : for children from 1 to 6 years old
DATE until July 8, 2023
DURATION 45 minutes
LOCATION: BO Saint-Martin theater (Paris 3rd)
The musical show "Mais où es-tu Cacahuète" (Where are you peanuts)
This morning, Capucine is surprised, her little cat has disappeared. Is he playing a trick on her? Did he get lost?
Suddenly, she hears a meow coming from her favorite book...
With the help of all the childrenThe little girl will manage to enter the book of wonders and meet all the fantastic characters of the imaginary worlds.
From this interactive journeyCapucine will share with the children an unforgettable musical adventure tinged with poetry and laughter!
The music of the show are composed by Nicolas Luciani, one of the composers of the opera Rock Mozart.
Shows for young audiences in Paris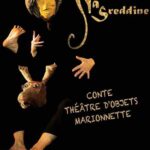 WE LIKE : beautiful masks and a show full of poetry AGE : from...
What to do with a little one in Paris?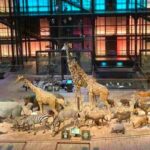 An atypical, magical, awesome museum with kids ♡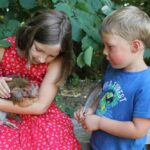 Ideal with 3-12 year olds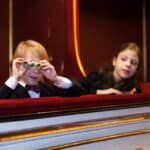 For children from 0 to 3 years old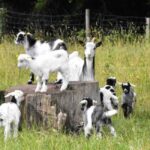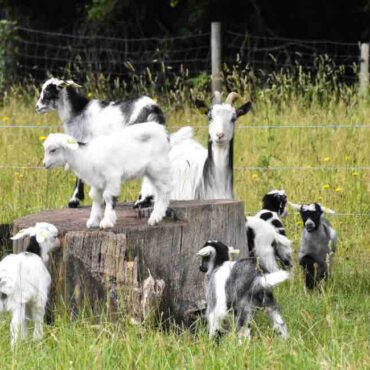 Nice with young children -Free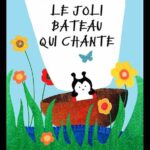 Until June 3, 2023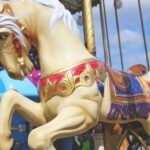 Ideas for Wednesdays with children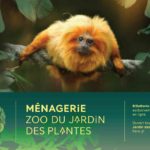 A beautiful zoological park in the heart of Paris ♡♡♡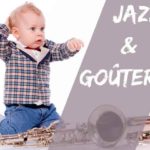 Every Sunday - From 2 to 6 years old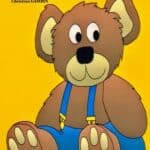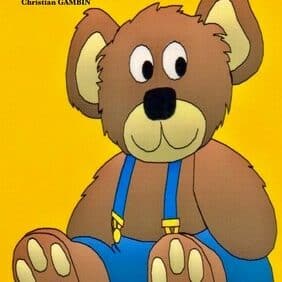 Until June 23, 2023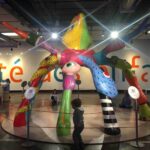 A space for 2/7 years old and for 5/12 years old - In the city of...