The 3/6 years old movie RV
My Mini Session :
WE LOVE : a soft light and a sound level adapted to small children.
THE LITTLE + coloring, face painting or reading workshop will be offered to children
LENGTH OF SESSIONS : maximum 1 hour
AGE : from 3 to 6 years
RATE : 5€ per session
WHEN Wednesdays, Saturdays and Sundays depending on the room
LOCATION: in 8 theatres in Paris and 8 theatres in Ile-de-France (and also in the provinces)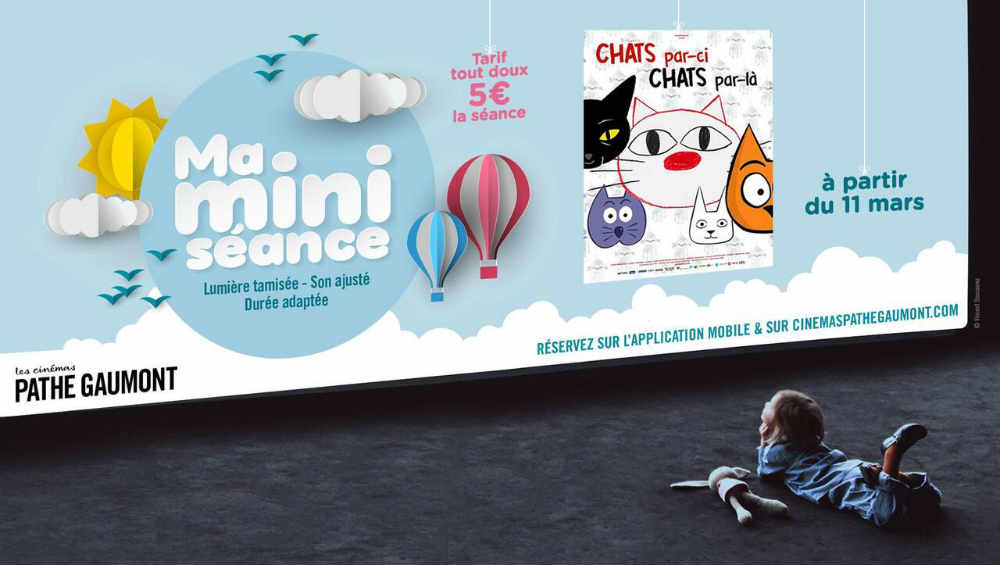 MY MINI-MOVIE SHOW
Awakening the youngest to the 7th Art is the objective of these film screenings, scheduled since March 11, 2020 in several Gaumont and Pathé theaters in Paris, Ile-de-France and the provinces. To enhance these film screenings, activities will be offered to children: make-up, colouring and reading workshops..
In the program : newsreels (on screen), medium-length films or covers
A soft and subdued light (some kids are afraid of complete darkness)
An adapted sound level to young ears
A screening time adapted to young audiences with sessions lasting no more than an hour.
THE GAUMONT AND PATHÉ ROOMS WHICH PROGRAM THE MINI-SESSIONS.
In Paris:
In the suburbs:
Cinema for young audiences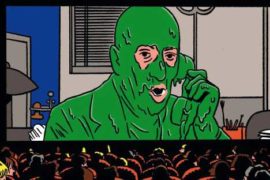 To make discover great classics to the youngest - Wednesday + Sunday + vacations...