A museum, the Tuileries, the Palais-Royal, the columns of Buren...
The Louvre and Tuileries district is situated in the heart of Paris, between the 8th arrondissement on its left (the Place de la Concorde and the Champs-Elysées district) and the Marais district on its right. It stretches along the Seine and faces Saint-Germain des Prés located on the left bank. The district of the Louvre-Tuileries is a very tourist district whose principal interest is the Louvre museum and the superb Tuileries garden. It is also the district of the Comédie Française, of Orangerie Museum and the Jeu de Paume Museum. If you go for a walk in this area, you must go to the very nice garden of the Royal PalaceYou can stroll under the arcades and have your picture taken among the Buren columns. For those who want to move on the Seine, there is a stop Batobusquai du Louvre. Stroll under the arcades of the Rue de Rivoliwithout forgetting the superb Place Vendôme and its luxury jewelers.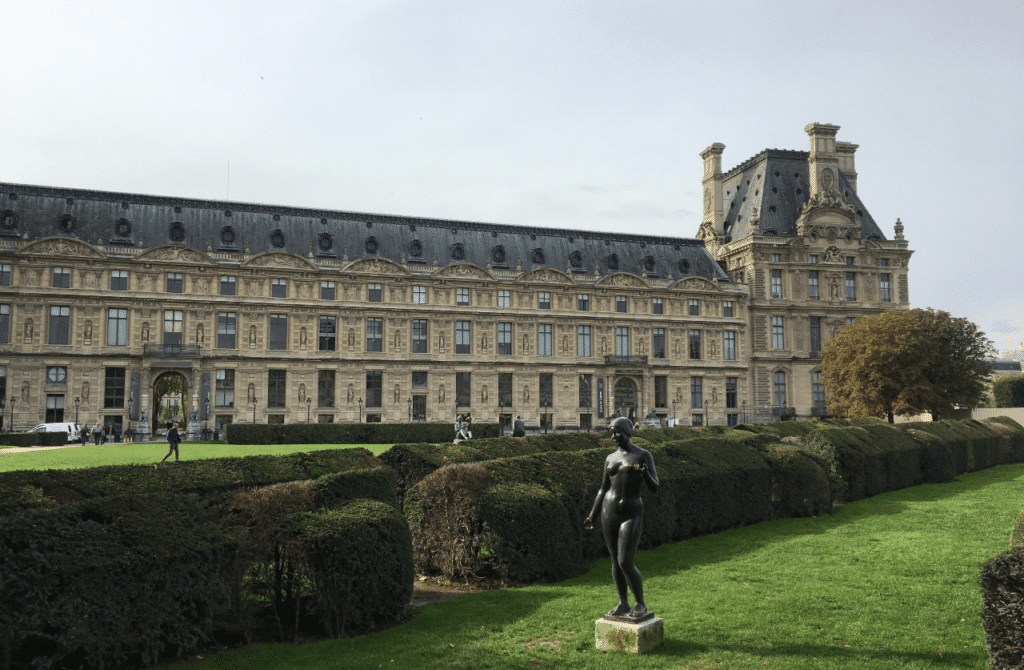 What to do with your family in the Louvre district?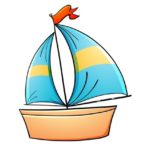 On the other side of the Seine...
The Orsay museum
The Saint-Germain des Prés district
The other districts of Paris