One of the best artisanal tarts in Paris
WE LOVE especially its sweet fruit tarts, delicately caramelized
SPECIALTIES All kinds of pies : savoury and sweet and some cakes like the Mille-feuilles
AMBIENCE: a traditional, Parisian side
PLACE in Montmartre (Paris 18ème)
Les petits Mitrons : our favorite address in Paris for its savory or sweet pies:
Les Petits Mitrons is a family pastry shop, located in Montmartre and held by the same family for over 30 years.
It is a pastry, not a tea roomIt is not possible to consume on the spot.
Finally it is not very serious, one buys its tarts and one leaves to taste them in the garden of the hillock Montmartre!
The specialty of the house: the fruit pie according to the seasons.
Thin sweet tarts delicately caramelized with the fruits of the moment. The fruits are often mixed: strawberries and rhubarb, apples and pears, orange, pears, raspberries, rhubarb...
Among other sweet specialties, we recommend the chocolate pie and the mille-feuilles.
The quiches and savoury pies of Les Petits Mitrons are also excellent: basil, spinach, cantal or smoked salmon leeks...
You are spoilt for choice!
Both savory and sweet pies are sold by the share or whole.
And since we're talking about sweet and savoury pies, we can't resist putting you in the picture the link to our article on the ultra good and simple recipes to make with your family. Enjoy your meal!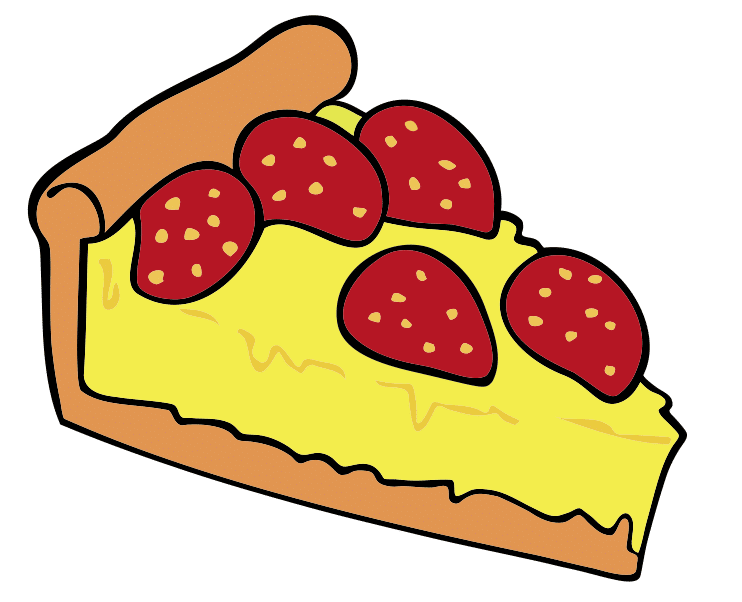 TO MAKE ALSO IN THE DISTRICT OF MONTMARTRE: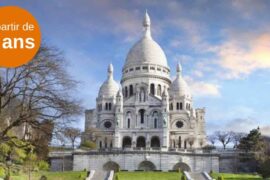 I BOOK A VISIT 14? (adult or child)-10% with the code FAMILINPARIS Pitch of the playful visit "Tell me about Montmartre? Let's go together to the heart of this village?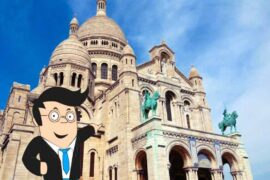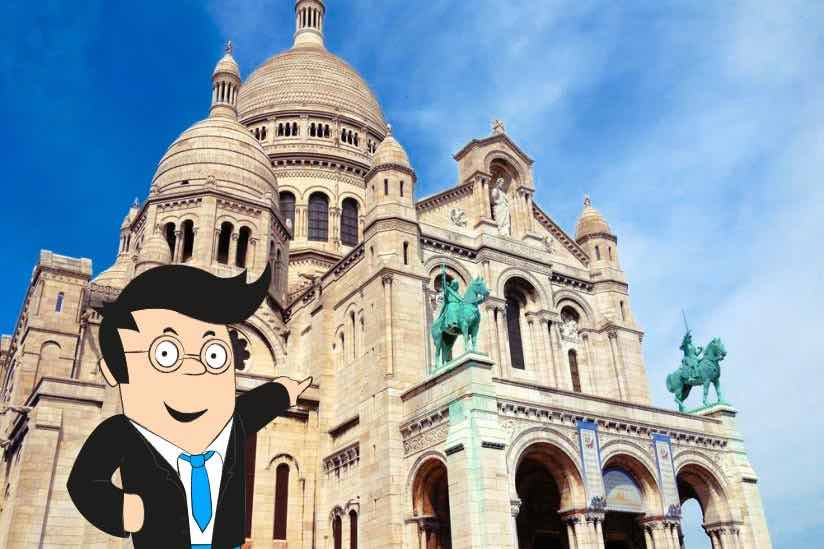 Equipped with a logbook specially designed for young children, set off on an unusual family treasure hunt in the Montmartre district ?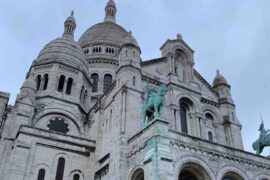 Tickets for the little train of Montmartre Discover Montmartre with the little train An ideal formula to discover the district of Montmartre with children. The little ones love this visit to ?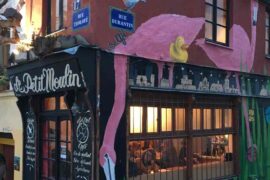 I REGISTER FOR THIS VISIT (several dates and times) -10% with the code FAMILINPROMO FOR A PRIVATISATION (family, friends, birthday, school) #MONTMARTRE The visit?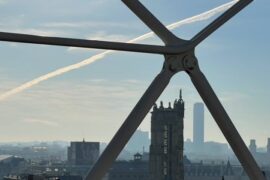 Where to go to enjoy the most beautiful views of Paris? We have selected the top 10 most beautiful views of Paris, in ?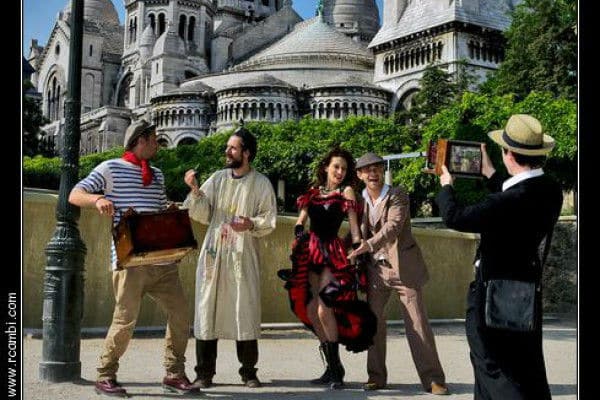 I RESERVE THIS SHOW VISITUp to 20% discount Choose "operation child" and "operation adult" rates to get the discount The visit show "The Eternal Spirit ?
The investigation game: who commits all these thefts without leaving any trace? By playing and solving riddles, the children will evolve ?
A mysterious artist asks us to participate in his work! The children will have to go through Montmartre (it goes up and down), be more careful?
A nice and family restaurant in the 18th
An ice cream shop with unusual flavors? One of the best ice cream parlors in Paris? In Montmartre