- FREE -
December 10, 2022 at dusk
At the Parc de la Villette
WE love : a magical moment at nightfall
Age : for all
Date: December 10, 2022 starting at 5:00 pm
duration : 1 hour
Rate : FREE
Location: Parc de la Villette (Paris 19th)
The festival of the lanterns at the Villette, a magical stroll
1 hour walk from 5pm. Departure in front of Little Villette
6th edition of the Lanterns parade at the Villette.
A one-hour stroll at nightfall to the sound of percussion with your lanterns in hand, in the Parc de la Villette.
Traditionally in Thailand, on the occasion of the full moon festival, lanterns are released in the sky. When the lanterns fly away, it is the moment to make a wish. In Paris, we revisit the festival of the lanterns with a magical walk.
The ideal is to come with lanterns made by you and/or your children
Attention, there is no distribution or sale of lanterns on site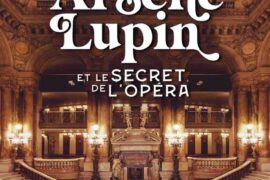 At the Opéra Garnier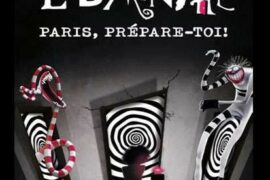 Until August 28, 2023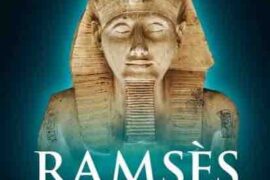 Until September 6, 2023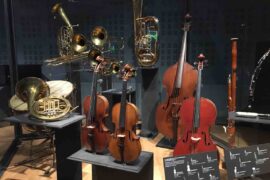 From 31/08/2022 to 30/11/2022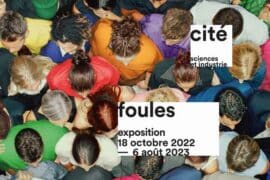 Until August 6, 2023 - At the Cité des Sciences et de l'Industrie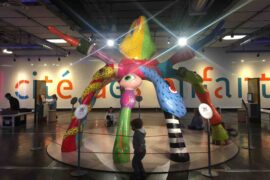 A space for 2/7 years old and for 5/12 years old - In the city of...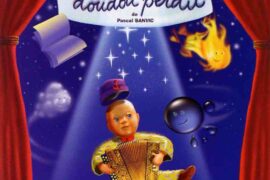 Until May 1, 2023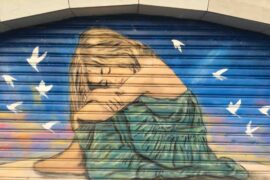 -10% with the code FAMILINPROMO BOOK This is a very popular neighborhood located in the 20th...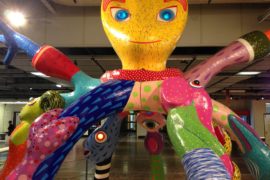 RESERVE YOUR TICKETS (access to the museum and temporary exhibitions) One of our favorite...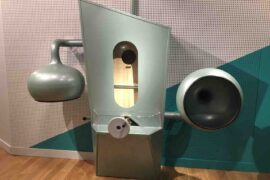 I BOOK → The Philharmonic for children... What is it? A 1000m2 course...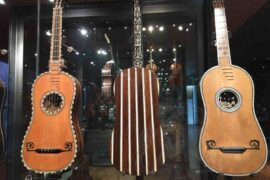 One of the most beautiful collections of instruments in the world