- Funny and poetic show -
Ideal for 3 - 9 years old
WE LOVE : an introduction to English, a funny and poetic show
AGE: for the 3 - 9 years old
DATE: until July 31, 2022
LOCATION: Théâtre Essaion (Paris 4th)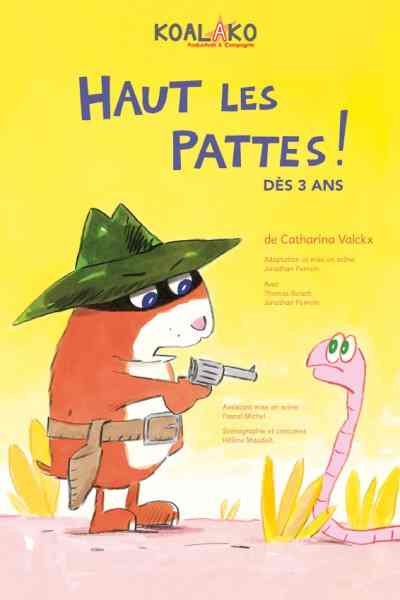 Hands up!
An introduction to English adapted from Catharina Valckxs' book "Haut les Pattes" (School of Leisure),
It's funny and poetic!
2 great actors
Duration of the show: 45 minutes.
Every day at 2:20 pm
The shows for young audiences currently on or coming up: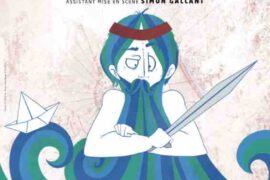 WE LIKE : a show full of humor and great acting AGE : from...