Paris at the time of the alchemists and the Templars - From 8 years old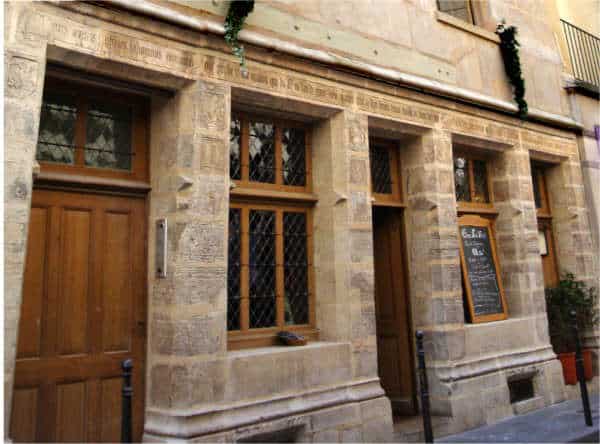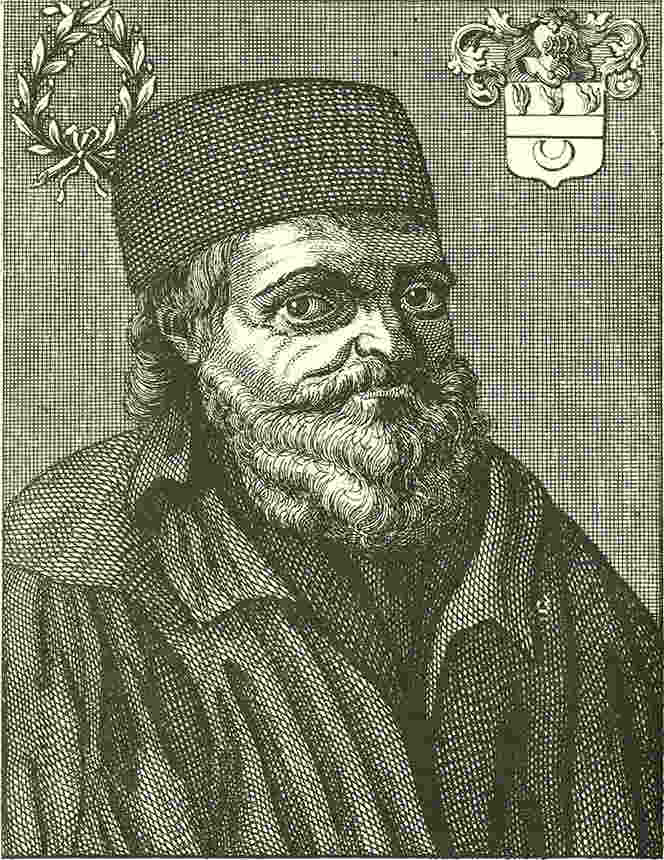 The guided tour "The fantastic and mysterious Paris?
For families, with children and teenagers (from 8 years old)
Your children love Harry Potter, cabalistic signs, esotericism, secrets and mysteries: you will relive the Paris of alchemists, cursed kings and the philosopher's stone. And above all, you will have a new look at the historic district of Ile-de-la-Cité.
During this visit, the guide will decipher hidden symbols on famous Parisian monuments such as the St Michel fountain, the Notre-Dame cathedral or the Saint Jacques Tower
It will introduce you to secrets of alchemy by having you draw on the floor, with chalk, the main signs explaining the quest for the Philosopher's Stone
He'll tell you the legend and history of Nicolas Flamelthe famous alchemist who was featured in Harry Potter. You will discover his place of residence in Paris and the oldest façade dedicated to him
You will leave in the footsteps of the templars through their trials and rites to a small church and its portal, where you will discover the baphomet, idol worshipped by the Templars
Tarifs and information
-10% with code FAMILINPROMO
Adult rate : 17,10? instead of 19?
Child rate (-12 years old) : 8,55? instead of 9,50?
the discount is applied at the time of booking
Free for children under 4
---
Duration 1h30 for a 2km walk
Age : from 8 years old
Meeting place Place Saint-Michel (metro Saint-Michel, line 4 or RER C)
Neighborhood visited : Ile-de-la-Cité and its surroundings
20 to 25 participants per visit
In French
Birthdays, privatization, EVGJ, EVG, rallies, schools
For the birthday of your ado, you can book this guided tour (the presence of an adult is required if it is a group of minors), IT'S HERE
For a privatization, EVGF, EVG, Rally, IT'S HERE
For schools (primary, secondary, high school), leisure centers, associations, QUOTE REQUEST
---
---
With children from 7/8 years old...
More guided tours for families...
To do not very far, in the district of the 5th...