A visit for 3-6 year olds to the Cluny Museum (5th)
In family, school (cycle 1 / matermelle), peri-school, privatization...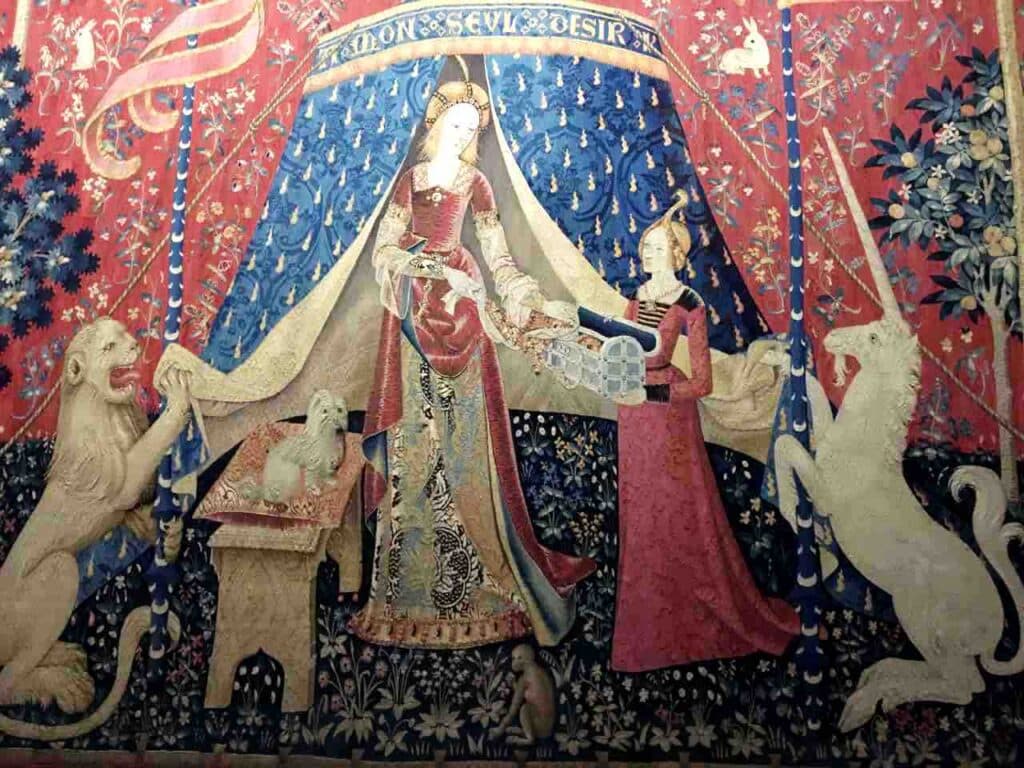 Pitch of the visit "Around the Lady of the Unicorn
All beautiful, all new! The Cluny Museum has reopened its doors after several years of work. A very successful renovation where the museum's collections and works are perfectly integrated into the modern world. The room of the Lady of the Unicorn is undoubtedly one of the most beautiful rooms of the museum. Six tapestries dating from the end of the 15th century are exhibited in the Cluny Museum, in a remarkable state of conservation. These tapestries are rich in details such as animals, plants, jewelry, clothing. They tell stories of tales and legends…

What could be more wonderful for introduce the youngest to art and beauty... Accompanied by a lecturer, the children will be taken in a magical visit around the Lady of the Unicorn which conceals many secrets... For children from 3 to 6 years old.
---
Rates and information for scheduled visits
Rate : 14,99€* (adult or teenager) - 10% discount with code FAMILINPARIS
Maximum 20 participants per visit
Age 3 to 6 years old (cycle 1 / kindergarten)
Duration of the visit : 1h
Place at the Cluny Museum (in the 5th district)
This visit is animated by a lecturer guide
Visit in French
* The adult rate does not include the price of the ticket for the Cluny museum (to be taken on site)
What to do in Paris with children from 3 to 6 years old?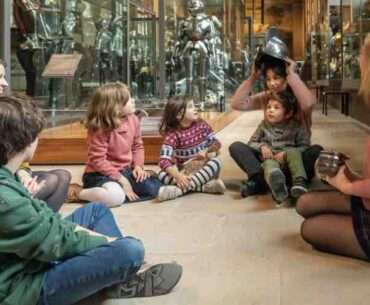 Book an activity © Nicolas Krief Age : for children from 3 to 12 years old...